Migrating to SAP S/4 HANA – An opportunity to improve collaboration between IT and Tax
Webinar with SAP insider and Vertex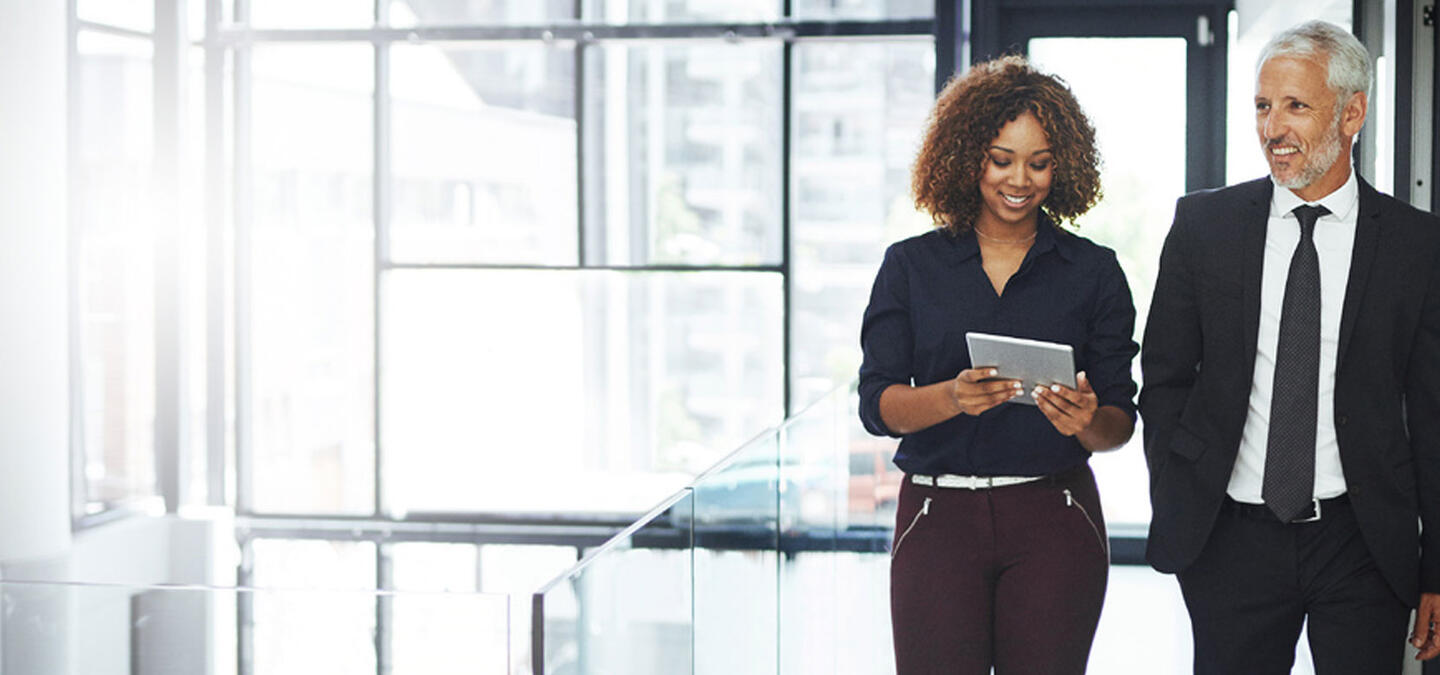 The migration to SAP S/4 HANA holds significant implication for many business processes including tax. For opportunistic organizations, this project can provide a unique optimisation opportunity for both tax and IT to address longstanding challenges of tax compliance and at same time, build a modern platform that supports the inherent complexity of tax management that involves multiple jurisdictions, product groups and frequent changes in legislation, tax customisations, and condition records.
View this webinar and learn how to:
Regain control over indirect tax processes and harmonise settings, controls, and processes globally
Leverage the tax automation capabilities in SAP S/4 HANA to improve accuracy and efficiency across your tax and IT processes
Understand where and how a tax engine can support your creation of a modern tax platform
Provide practical tips to increase VAT accuracy, efficiency, and reduce audit risk
Migrating to SAP S/4 HANA – An opportunity to improve collaboration between IT and Tax
Fill out your information to access the on-demand webcast.
View Our Whitepaper – Business Case for Tax Technology
Automating your VAT processes can enhance processes from data gathering and validation to reconciliation, review, and sign-off for payment so you can meet today's VAT requirements and tomorrow's business opportunity with confidence.
LEARN MORE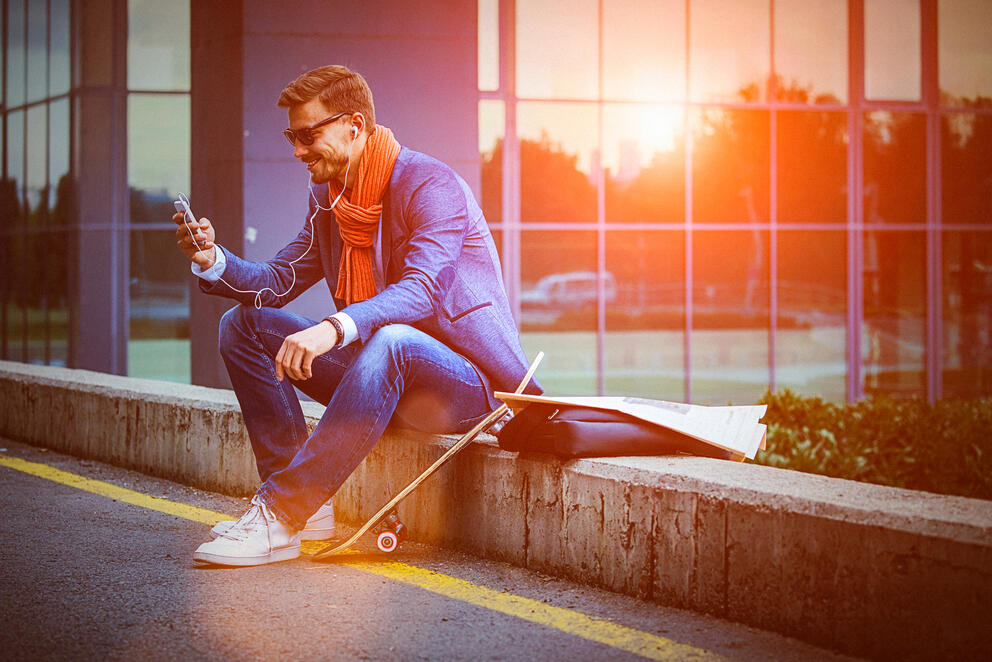 Solving VAT: Challenges for IT, Finance and Tax Teams
VAT determination has always been a challenging part of doing international business for many departments not just in finance. Download our comprehensive report where we take a deep dive into how finance teams currently address their VAT obligations.
READ NOW