Reduce Complexity with Integrated Tax Technology
Learn about tax deployment solutions for today's omni-channel retailers with Vertex and Oracle.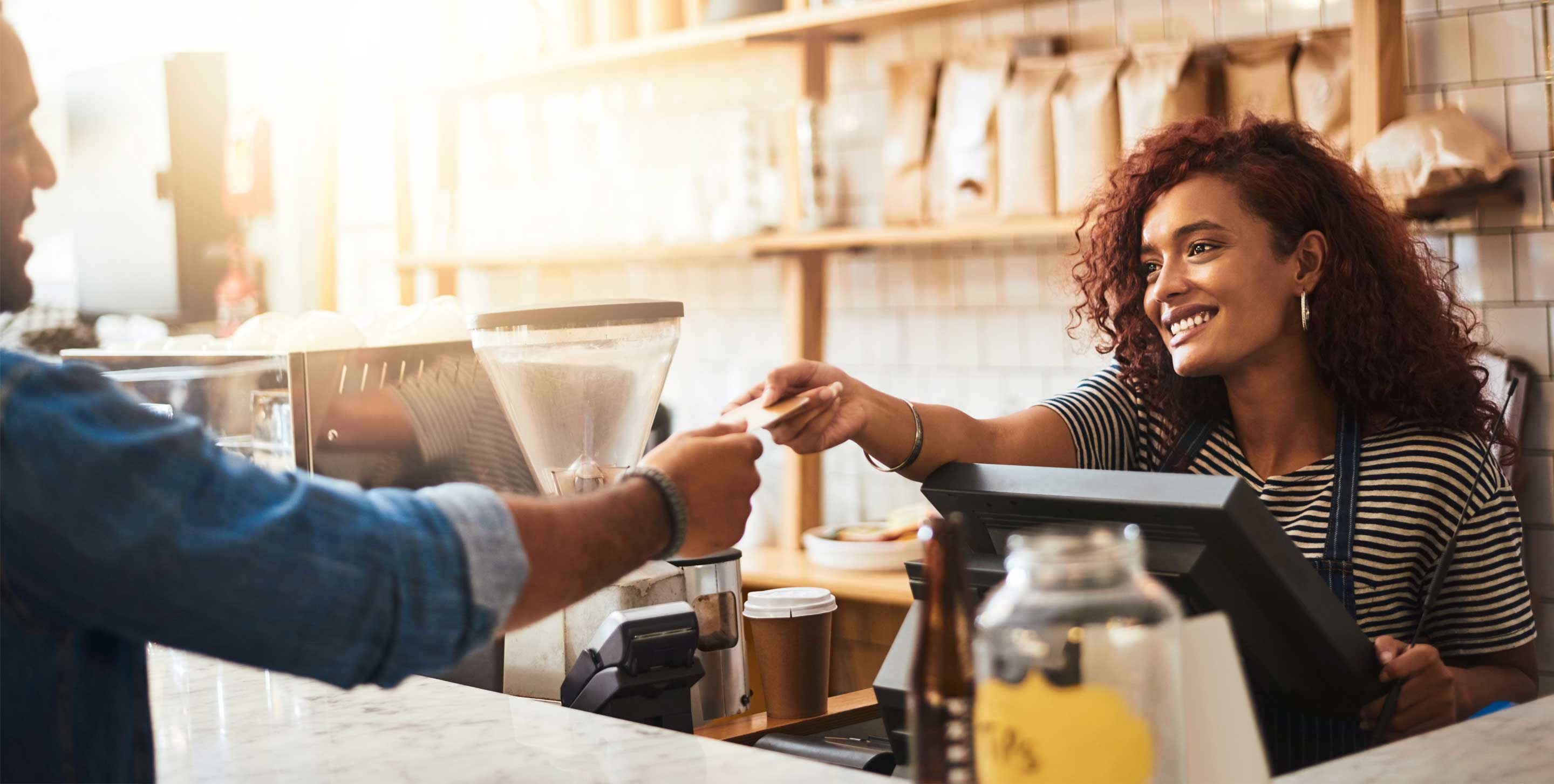 Tax impacts every business transaction. In today's digital, omnichannel, unified commerce world – customers expect to have the same seamless experience regardless of how and where they decide to engage and purchase from your business and whether you are selling B2C or B2B.
There are a growing number of potential issues which can impact their experience and your bottom line: from low bandwidth and the inability to accurately calculate tax, to latency and delayed checkouts and more.
In on-demand webcast with the Oracle Applications & Technology Users Group (OATUG), we explore strategies to remove barriers to your business growth and customer satisfaction. Key topics covered include: 
Aligning your tax and financial strategies with IT and the business to support growth
Applying modern strategies for deploying tax technology such as containerization and EDGE
Reducing risk from a tax, regulatory and technical perspective
Reduce Compliance Complexity with Integrated Tax Technology Webcast
Fill out your information below to access the on-demand webcast.
Our Partnership with Oracle
We enjoy a partnership with Oracle spanning 25+ years, over 1,500 mutual customers, and a common goal to help businesses of any size succeed at growing their commerce.
Explore Our Partnership