7 Major Benefits of Integrating Salesforce with A Vertex Tax Engine For Manufacturers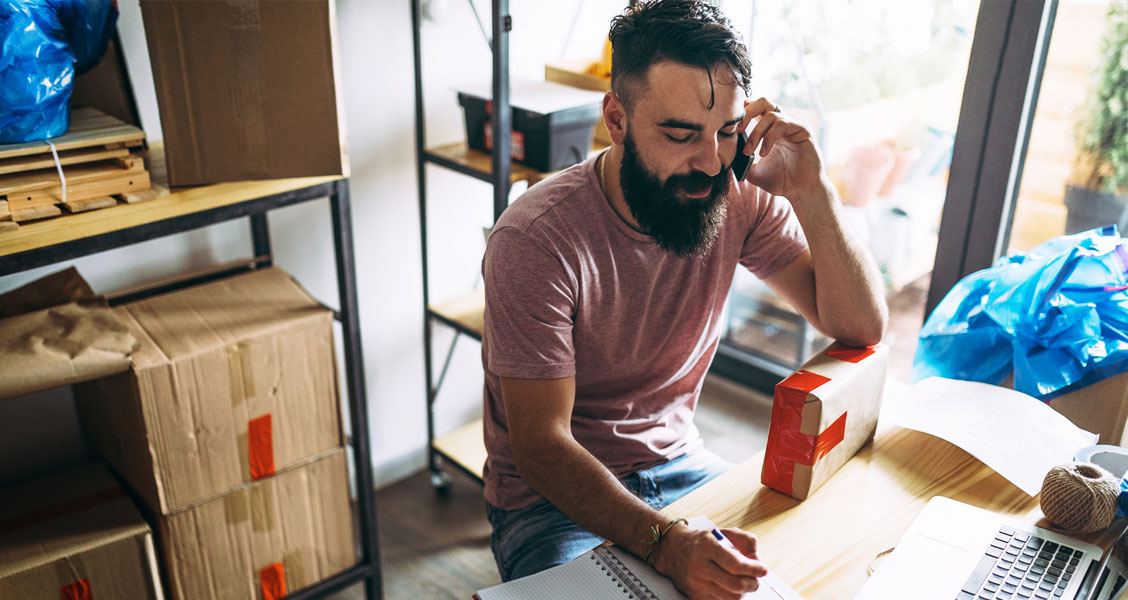 The manufacturing industry faces unique challenges when it comes to tax which is why integrating a tax engine can be a game changer. View the infographic below to see the benefits that occur when you combine your Salesforce software with Vertex. For more details on these benefits, download our eBook, 7 Benefits Manufacturers Gain from Integrating Their Salesforce Software with a Tax Engine.
When manufacturing organizations choose to integrate a third-party tax engine to Salesforce, they reap seven major benefits. First, changing tax content is maintained/updated in one central platform, then leveraged across Salesforce applications. Second, manual processes are eliminated, freeing internal IT staff from the monotonous task of applying updates. Third, tax updates and complex tax calculations are automatic, leading to improved compliance. Fourth, new sales channels, increasing product lines, expanding into new markets, and company acquisitions are all supported leading to a greater economy of scale. Fifth, complex exemptions in each tax calculation are managed in the tax engine. Sixth, tax is calculated accurately and consistently through the final order and invoice, streamlining the quote to cash process. And lastly, automatic tax calculation creates a more frictionless buying experience for customers.
Our Partnership with Salesforce
Vertex is a proud partner of Salesforce, the world's #1 CRM platform used by over 150,000 companies to help grow business and strengthen customer relationships.
Explore Now