On-Demand Webinar: Trends in Tax Talk with Vertex, DMA, Siemens, and SAP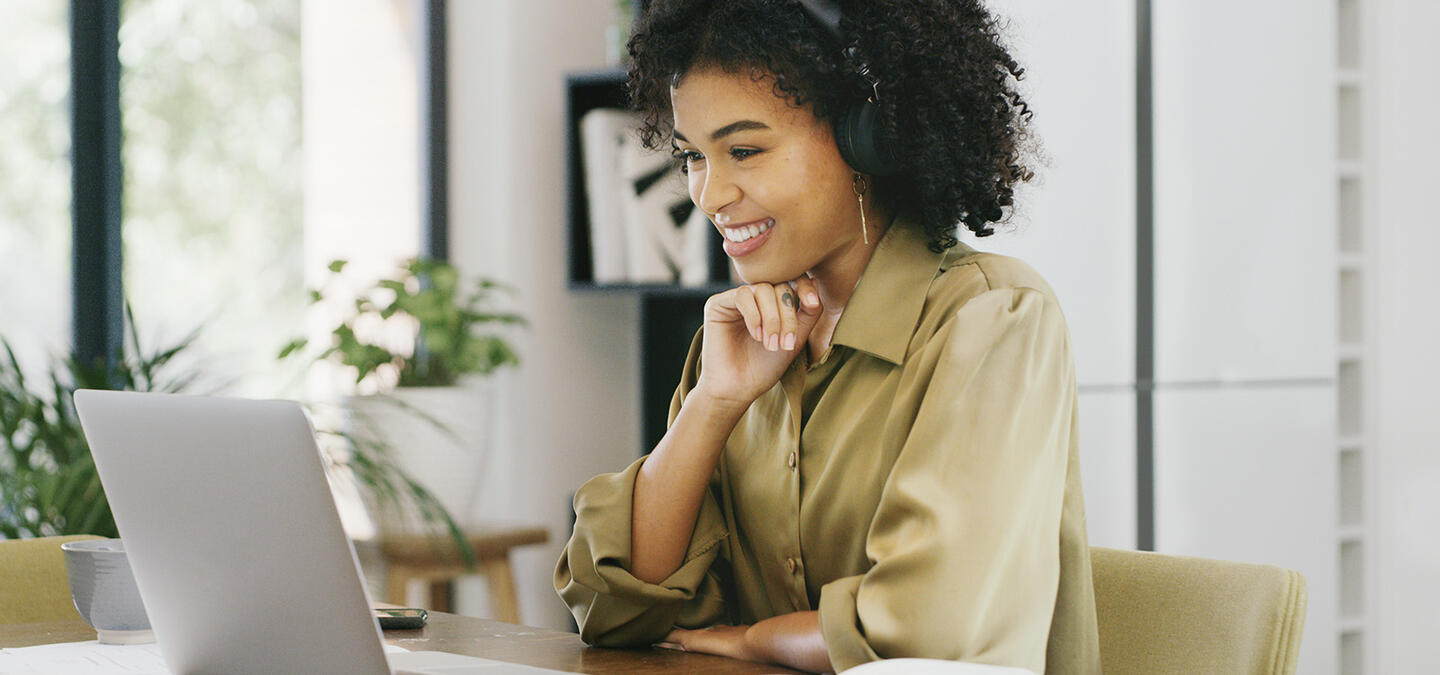 This engaging panel discussion with Siemens, SAP, DMA and Vertex is based on the current trends impacting organizations and the importance of partnership and planning as they try to stay current with the changing tax landscape. You will also hear about the importance of planning for an integrated digital tax strategy that will scale and grow with your business.
During this discussion you will hear about: 
Top trends in global indirect tax challenges and opportunities 
Digital tax strategy requirements and process automation 
Required actions and steps to success in the digital transformation journey
---
Learn about our SAP Partnership
We've partnered with SAP for over 25 years, enabling over 900 mutual clients to benefit from automated tax solutions that enable more accurate and consistent taxation across the enterprise and around the world.
Learn More