Global Tax Management Survey: ERP and Tax Automation Benchmarks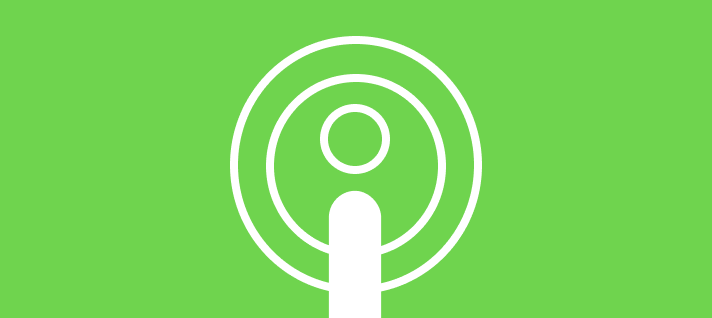 Brian discusses a recent global tax management survey of the SAPinsider Community, rationale behind the survey, then highlights the survey report's three primary topics and recommendations for actions tax leaders can take to strengthen tax management.
Please remember that Tax Matters provides information for educational purposes, not specific tax or legal advice. Always consult a qualified tax or legal advisor before taking any action based on this information. The views and opinions expressed in Tax Matters are those of the authors and do not necessarily reflect the official policy, position, or opinion of Vertex Inc.
Embed Tax Management and Compliance into Financial Processes
View our retailers guide to enhancing tax strategies, building more efficient reporting workflows and more.
READ NOW