Data-Driven CFOs – Achieving Long-Term Growth & Profitability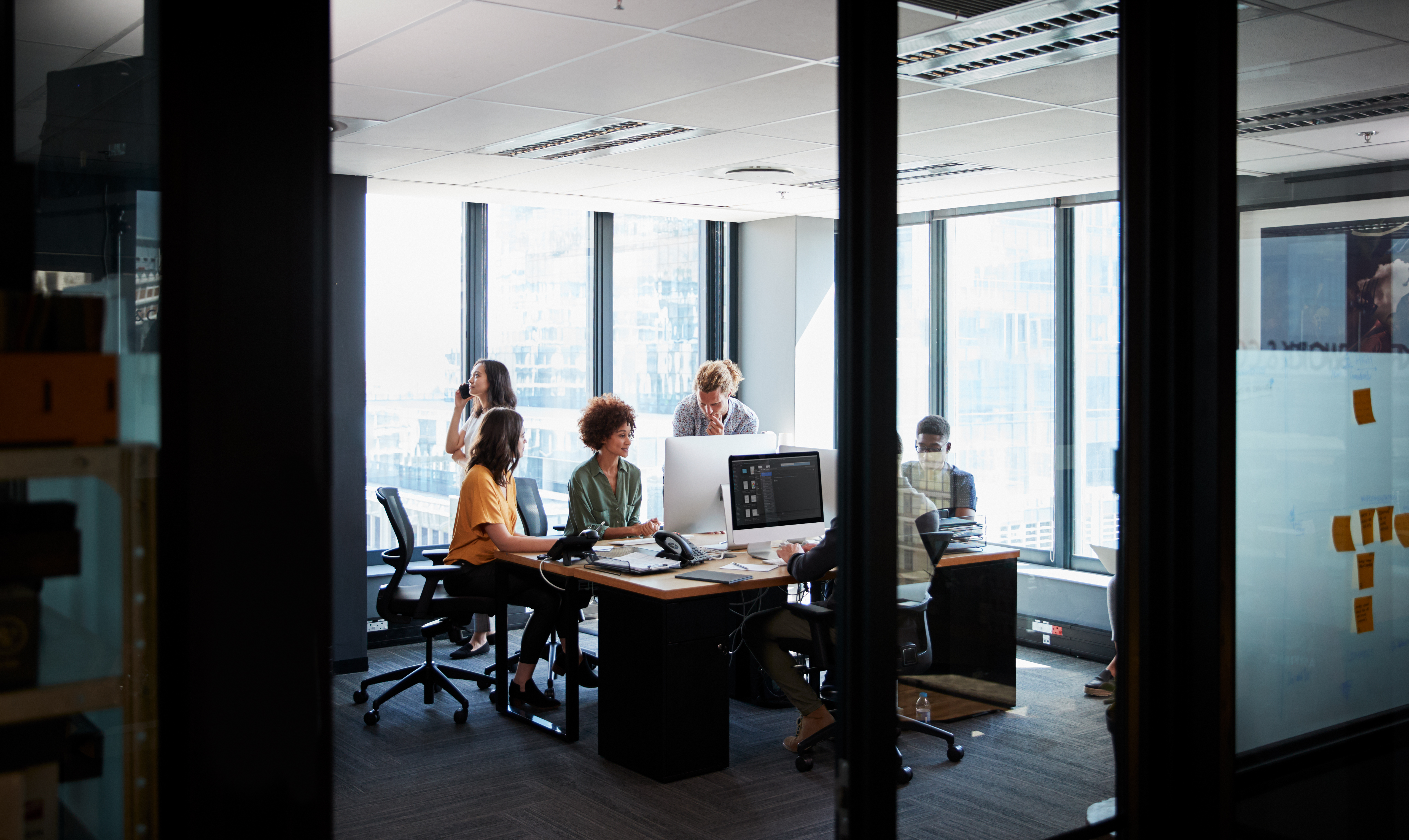 The start of 2023 is upon us and there continues to be many questions surrounding the economy and what this year will bring.
In this on-demand webcast recording from the Argyle CFO Leadership Forum: Future of Finance, John Schwab, CFO at Vertex, dives into how Vertex is focusing on growth, profitability and tapping into data now more than ever to better understand the company's trends, customer journeys, and other key business drivers.
In this webcast, John will also discuss new digital initiatives that can help strengthen existing processes, including:
Increased efficiency, visibility, and improved data quality
Better collaboration on decision-making
Better compliance with financial reporting
To access the recording of this webcast, please complete the form below:
Explore Our Vertex TaxInsight Solutions
Tools to improve data quality and provide data intelligence to optimize the end-to-end tax process.
Learn More