Discover Vertex TaxInsight
Tools to improve data quality and provide data intelligence to optimise the end-to-end tax process.

Make your data work for you.
Improve tax performance and drive better business decision-making with powerful data tools. Our tax-specific solutions unlock the full value of your data to improve compliance and audit performance, helping you accelerate business growth.
Improve visibility
View your tax data in new ways to identify areas for focus. Make your data your most powerful tool to help reduce audit risk and accelerate growth.
Enhance decision-making
Turn raw data into actionable insight to drive better outcomes. Integrated, tax-specific data tools can improve compliance and audit performance, helping drive better decision-making.
Leverage the power of innovation
Leverage powerful big data tools like machine learning to jump-start complex product mapping. Bring a new level of speed and consistency to your tax function.
Gain actionable intelligence
Become a more proactive tax function. Highlight exposure and risk to mitigate it sooner. Uncover trends, highlight exposure and risk, and help your organisation focus on what matters most.
PRODUCT MAPPING
Reduce manual effort through machine learning technology.
Leverage the latest machine learning technology to improve consistency and accuracy in your tax mapping process. Reduce human errors and inconsistencies to standardise tax strategy and improve audit performance.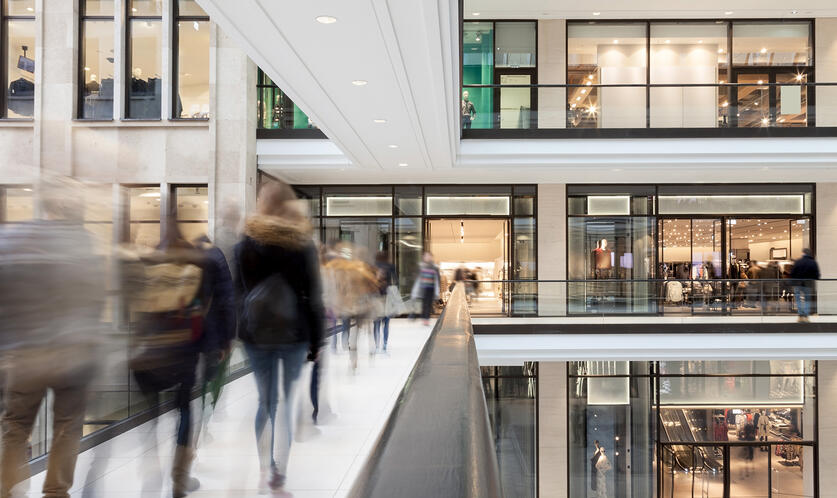 Leverage machine learning to streamline the product mapping process.
DATA INTELLIGENCE
Turn raw tax data into actionable insight.
Drive better outcomes with Vertex data intelligence tools. Our data and insight solutions unlock time, capacity, and insight to help optimise compliance and audit performance, mitigate risk, and improve tax outcomes.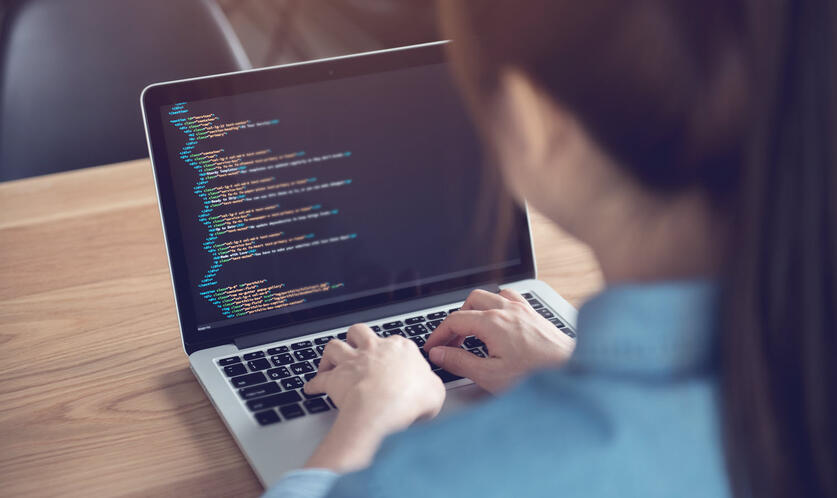 Data-driven insights to improve tax compliance and drive business decision-making.
Expertise to serve your tax & finance functions.
Allow your system to work for you. Utilise Vertex support and services where and when you need them to help support frictionless commerce.
Benefit from the deep experience of Vertex Consulting to implement, migrate, or upgrade your Vertex system.

Get the support you need to maximise the capabilities of your Vertex system and optimise performance.
Tax Categorisation – Revolutionised by Machine Learning
Learn how Vertex leverages machine learning to help customers improve their tax categorisation speed and accuracy.
Blog Articles on Tax Data Management
Learn from our thought leaders how data management can provide clearer insights on pushing your tax function forward.
Explore Our Resource Library
Discover up-to-date insights and connect to the latest trends in tax technology with our resource library, featuring the latest research, whitepapers, e-books, webcasts, infographics and more.