A CFO's Playbook To Transform the Indirect Tax Function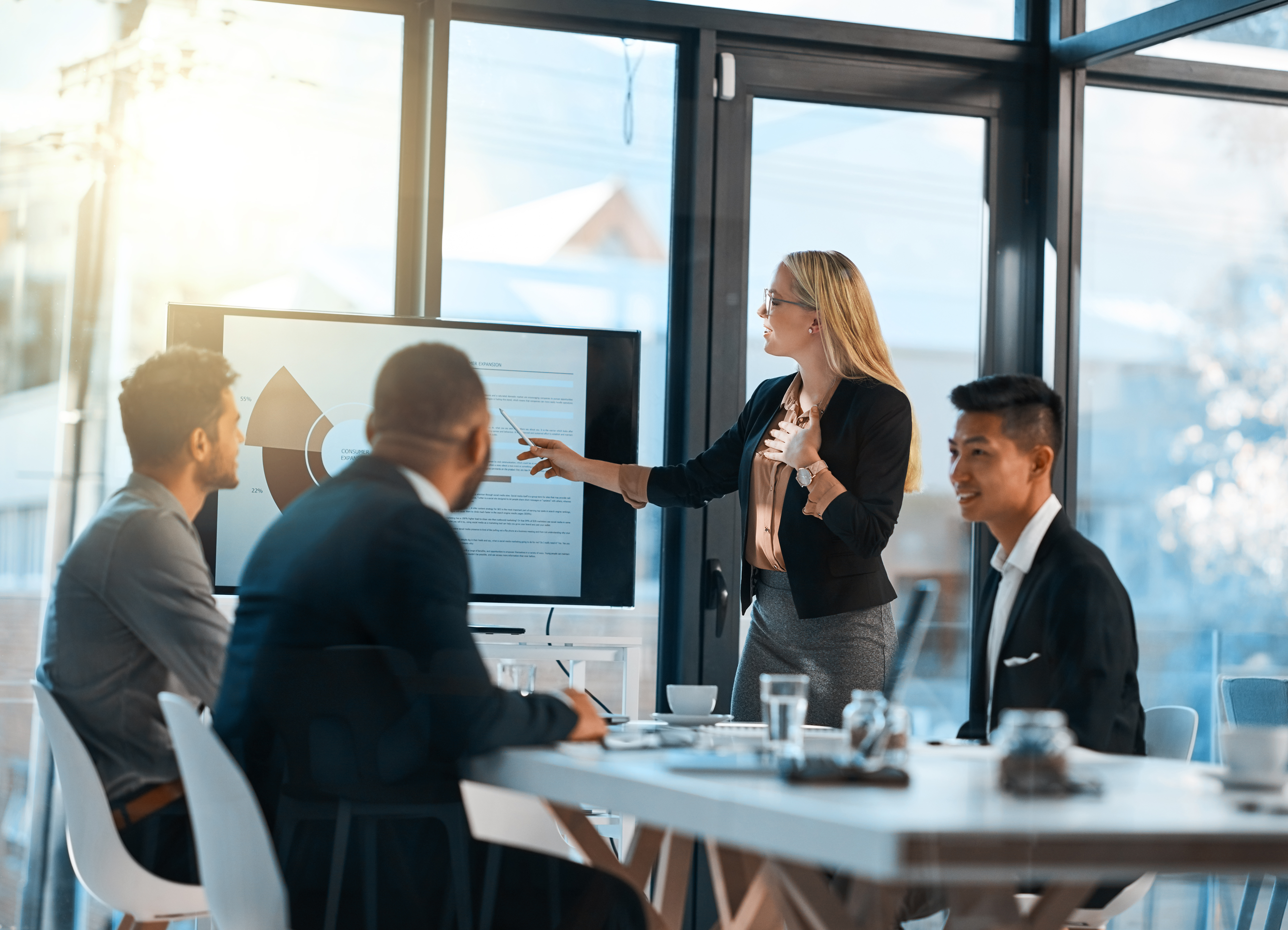 Whether you've recently acquired a business, incurred penalties in previous audits, or undergone a digital transformation initiative to automate your business, keeping pace with the complexity of indirect tax management is crucial to satisfy tax obligations and support growth opportunities.
Key takeaways found inside the playbook will include: 
Overview of current indirect tax trends
Effects of Wayfair ruling
Complexity in Accurate Mapping
Risk to other businesses
Resource constraints
Tax Solutions
Submit your info below to get access to the e-book.
Embed Tax Management and Compliance into Financial Processes
View our retailers guide to enhancing tax strategies, building more efficient reporting workflows and more.
READ NOW