Discover What's Driving the Growth of B2B Marketplaces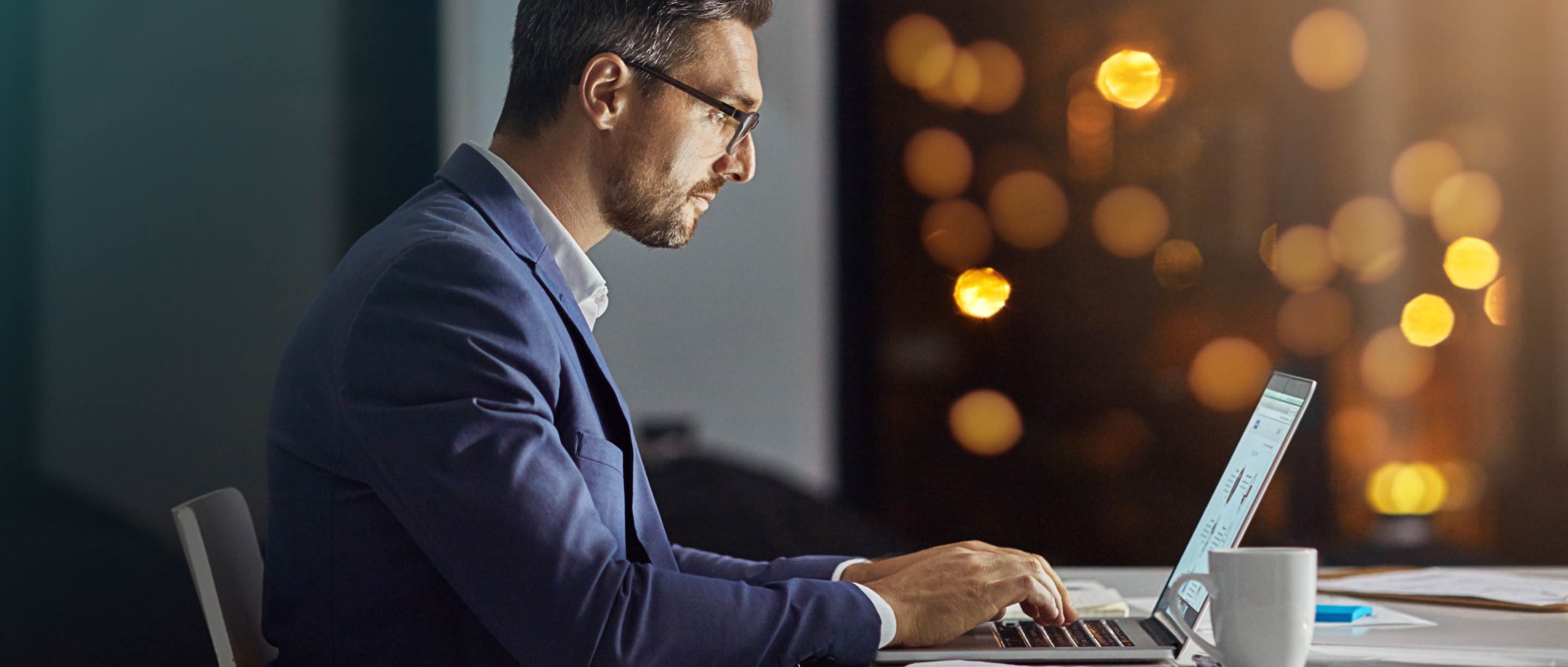 As B2B e-commerce continues to surge among manufacturers, distributors, and wholesalers, online marketplaces are becoming an increasingly crucial sales channel. As many sellers know, every new way to produce, procure, and sell creates new opportunity, but also introduces more tax complexity. 
In this special report, learn how companies are changing their growth and procurement strategies to pivot with their demanding industries. From construction equipment to beauty products, this report will: 
Equip business leaders with a 2021 guide to B2B e-marketplaces
Inform on marketplace platform providers and laws 
Walkthrough case studies from real businesses 
Provide an update on marketplace-related sales tax laws, which sets the rules for collecting and remitting sales tax on marketplace sales
Fill out your information below to access the report.
Discover Vertex Cloud for Multi-Seller Platforms
Learn about a flexible SaaS tax determination solution for multi-seller platform providers.
LEARN MORE