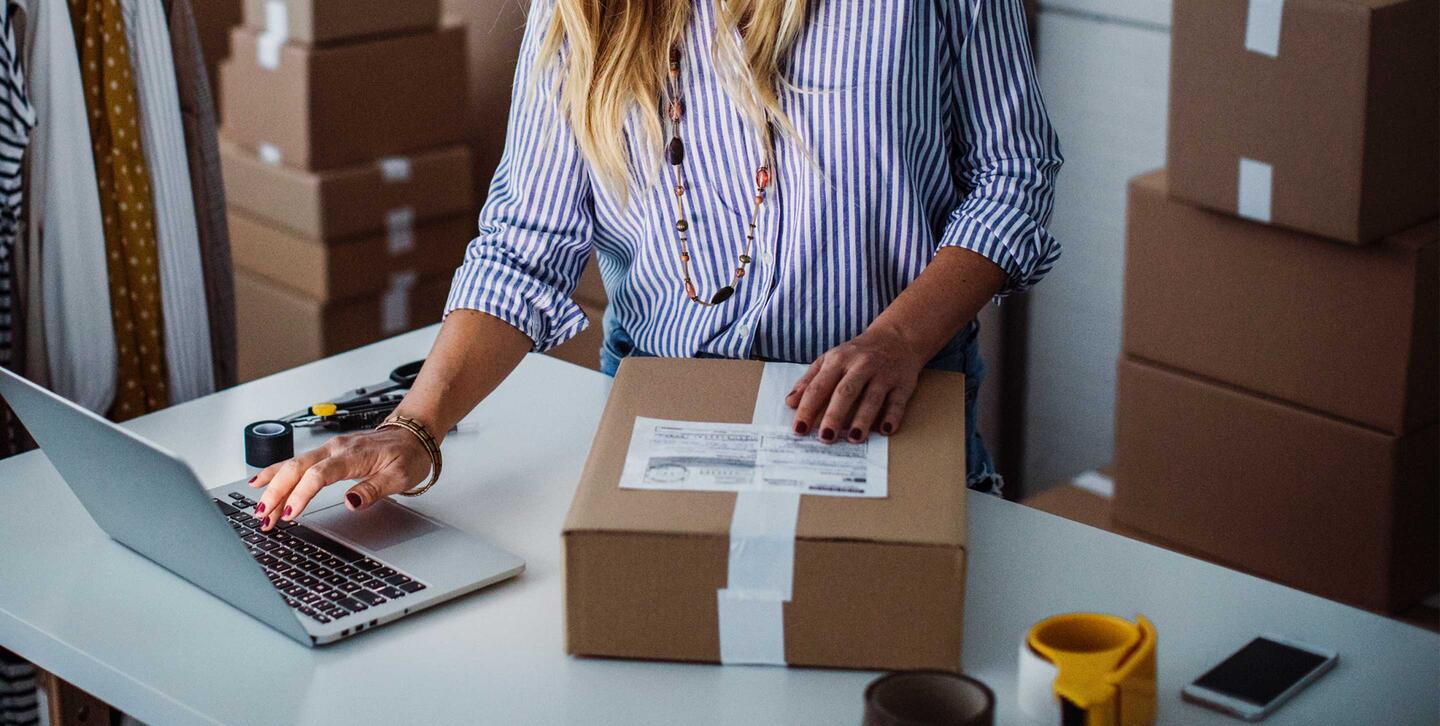 The Great Pivot: 5 Ways Retailers Can Adapt and Grow Their Businesses
Retailers experienced an era like no other when COVID-19 spread worldwide. Shopping switched from in-store to online nearly overnight. The supply chain experienced unprecedented upheaval in product availability and pricing, and purchasing patterns reshuffled product category priorities. As a result, brands had to quickly shift their operations to serve customers and protect revenue in a time of deep uncertainty.
Are you prepared to pivot?
The pandemic upended the retail landscape, but a measured recovery has already begun that will require new approaches and greater agility than ever before. Brands with a strong reinvention approach — one that leverages the latest technology tools and seamlessly supports complex transactions and multi-layered compliance obligations — will successfully navigate the new paradigm and strengthen their market share.
In this e-book, learn some of the core ways retailers can pivot to meet the new pandemic realities, including transformation tips to expand revenue, enhance operations, and maintain compliance.
Fill out the form below to download the e-book.
A Tax Solution for Retail
Discover how retailers can turn challenge into opportunity, and unlock new growth potential through automating their tax processes.
Take Me There