2023 Future of Tax Transformation Whitepaper
The Case for IT and Tax Team Alignment: Accelerating Business Value With Automation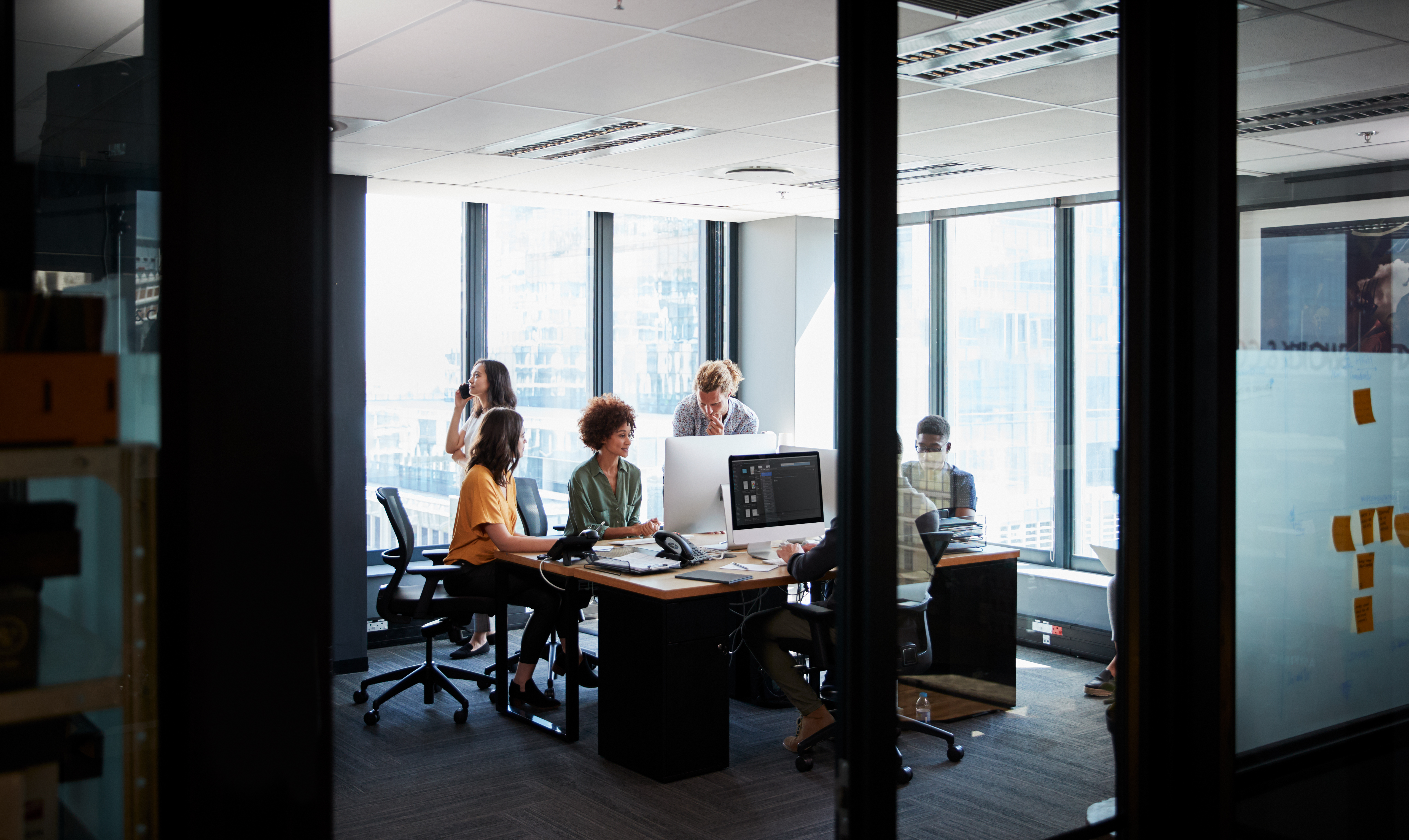 As the tax landscape grows increasingly complex, more businesses are embracing digital transformation. With digitization taking hold, it's critical for IT and tax departments to align upfront and bring additional business value to the enterprise through automation. Download this paper from Vertex and Deloitte and learn how IT/tax alignment can drive cost savings, improved compliance and risk mitigation.
To download this White Paper, please complete the form below:
Our Alliance with Deloitte
The ultimate solution that our alliance delivers is straightforward: tax technology experts working together to limit the amount of time and energy our customers spend addressing tax requirements.
Learn More