TaxOps
We partner with TaxOps to deliver clients a customized and supportive approach to solving complex tax problems.

Core Offerings
From one-off studies to full-service tax outsourcing solutions, TaxOps offers customized federal, state and local, international, and tax minimization solutions that drive better tax outcomes. Through our alliance, TaxOps can help businesses stay compliant and address tax complexity with our trusted tax solutions.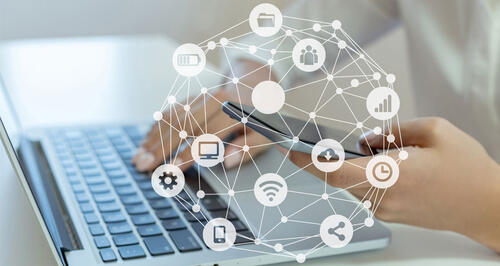 Michael Bernard explains why tax data analytics success depends, in part, on culture.

Michael Bernard examines the downside of digital services taxes.

Sal Visca assesses the tax group's interest in AI.