Sarus
We maintain an alliance to help companies automate transaction taxes and take the guesswork out of sales, use, and value added tax.

Services
Sarus' services are designed to help clients develop and implement effective transaction tax automation strategies with Vertex tax technology, which results in substantial benefits in the form of better cash flow, lower cost of compliance, and reduced legal risks, resulting in a compliant and highly competitive business.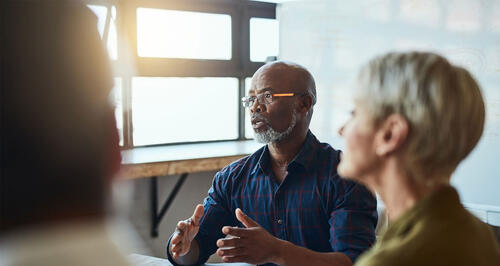 Leverage a powerful connector that enables tax automation within Microsoft Dynamics applications.

A report from TEI's Midyear Conference, where Vertex's Michael Bernard was honored for his dedication and support of TEI.

Learn about the data intelligence tool to unlock even more value from your Vertex tax engine.