Sarus
We maintain an alliance to help companies automate transaction taxes and take the guesswork out of sales, use, and value added tax.

Services
Sarus' services are designed to help clients develop and implement effective transaction tax automation strategies with Vertex tax technology, which results in substantial benefits in the form of better cash flow, lower cost of compliance, and reduced legal risks, resulting in a compliant and highly competitive business.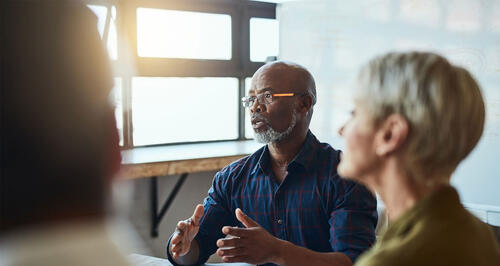 Michael Bernard explains why tax data analytics success depends, in part, on culture.

Michael Bernard examines the downside of digital services taxes.

Sal Visca assesses the tax group's interest in AI.