OroCommerce
OroCommerce is the most flexible B2B e-commerce platform in the market built for mid-market and enterprise companies. The Vertex tax integration for OroCommerce automates sales tax and value added tax (VAT).

Integrating with OroCommerce
Platform Features & Benefits
OroCommerce also offers robust API coverage, an expansive extensions marketplace, and a customization-ready platform to ensure our platform grows with your business. Through many years of experience in e-commerce and CRM, the Oro team is committed to delivering innovative solutions for companies embarking on a digital transformation journey.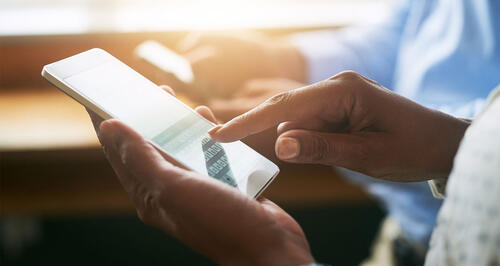 PwC Principal Tim Kirkpatrick shares his insights on tax transformation success.

Uncover how to mitigate friction from Consumer, Legislative, and Corporate changes.

Ana Maciel, Sr. Manager of Tax Research, provides insight into Brazil's groundbreaking reform on consumption tax.