OroCommerce
OroCommerce is the most flexible B2B e-commerce platform in the market built for mid-market and enterprise companies. The Vertex tax integration for OroCommerce automates sales tax and value added tax (VAT).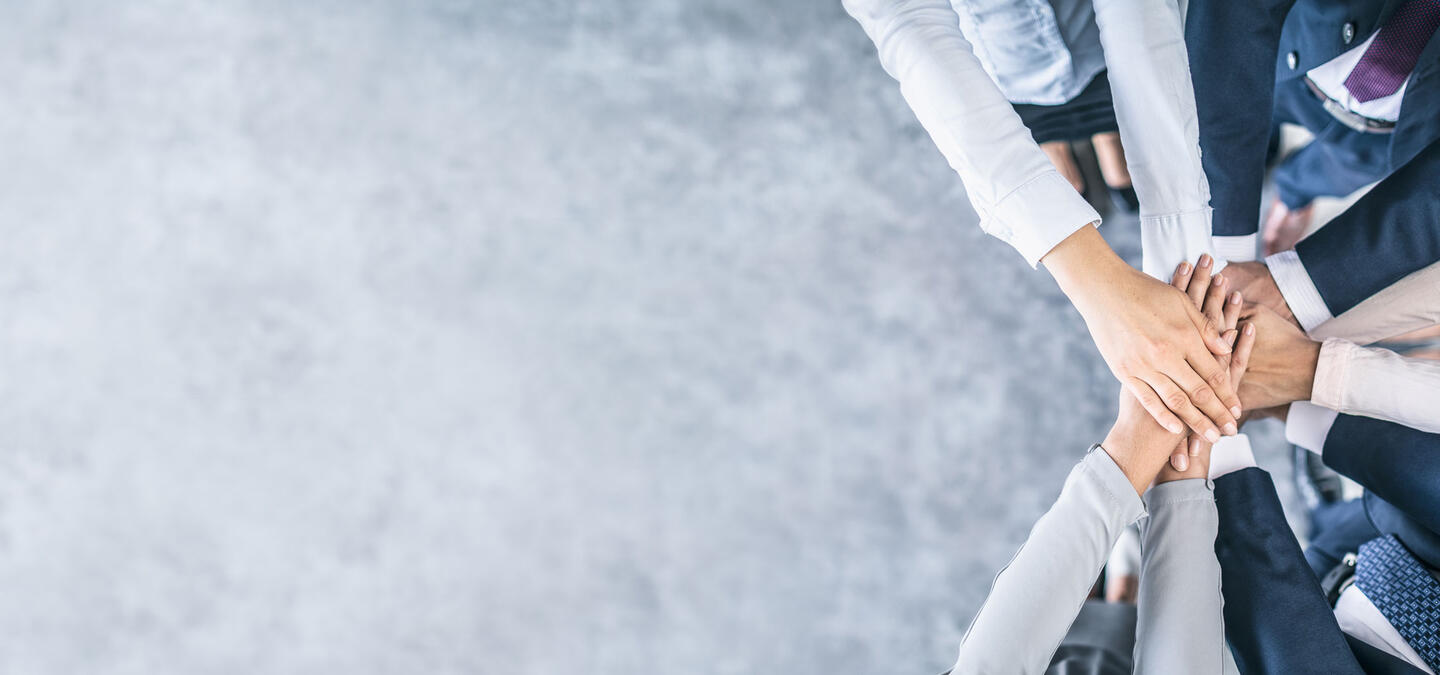 Integrating with OroCommerce
Platform Features & Benefits
OroCommerce also offers robust API coverage, an expansive extensions marketplace, and a customization-ready platform to ensure our platform grows with your business. Through many years of experience in e-commerce and CRM, the Oro team is committed to delivering innovative solutions for companies embarking on a digital transformation journey.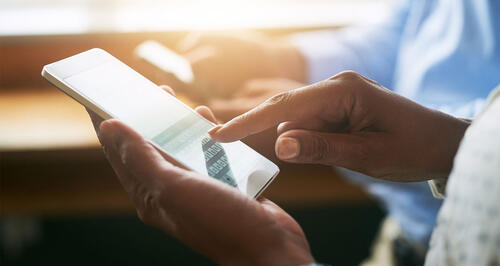 George L. Salis analyzes sales tax implications related to ARPA litigation  

Michael Bernard's insights and analysis of sales tax rates and rules changes in 2023

In this episode of Tax Matters, Michael Bernard, V.P. of Tax Content and Chief Tax Officer of Transaction Tax at Vertex, sheds light on sales tax rates and rules/trends for 2023.