Acumatica
Coupled with Acumatica's solid foundation, our indirect tax software helps drive business success by providing automated and more accurate sales tax calculations.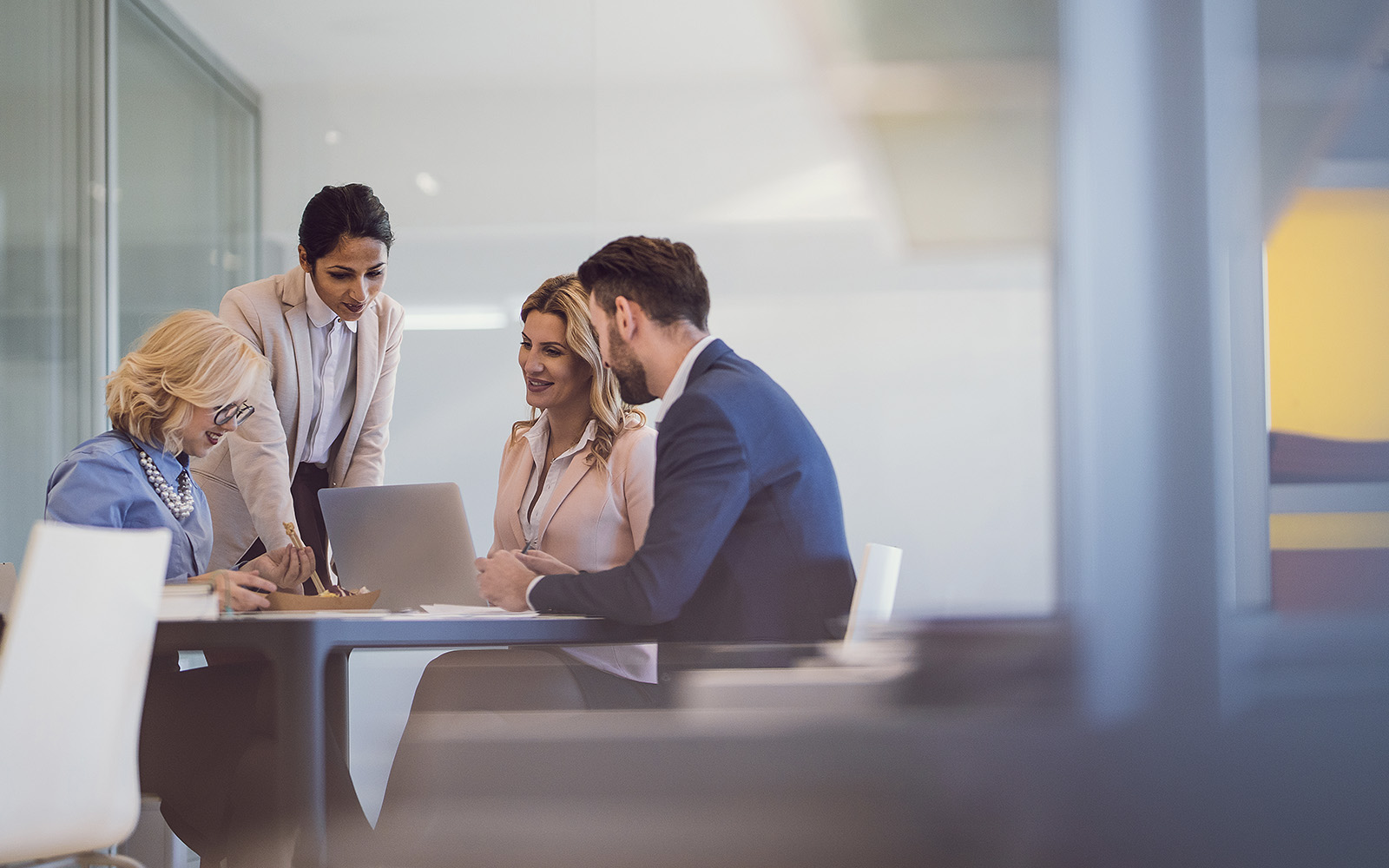 Integrating with Acumatica
Acumatica ERP
Connect Acumatica ERP to Vertex for more accurate handling of sales tax. Benefit from the most up-to-date tax rates and rules, real-time calculation, seamless address cleansing, signature-ready PDF returns, and more.
Learn about the Vertex integration to streamline tax determination.

In this video, we provide a short overview of our tax integration for Acumatica ERP.