Next Level Business Services
NLB Services is a technology, analytics, and process optimization company with a focused Indirect Tax Digital Transformation practice.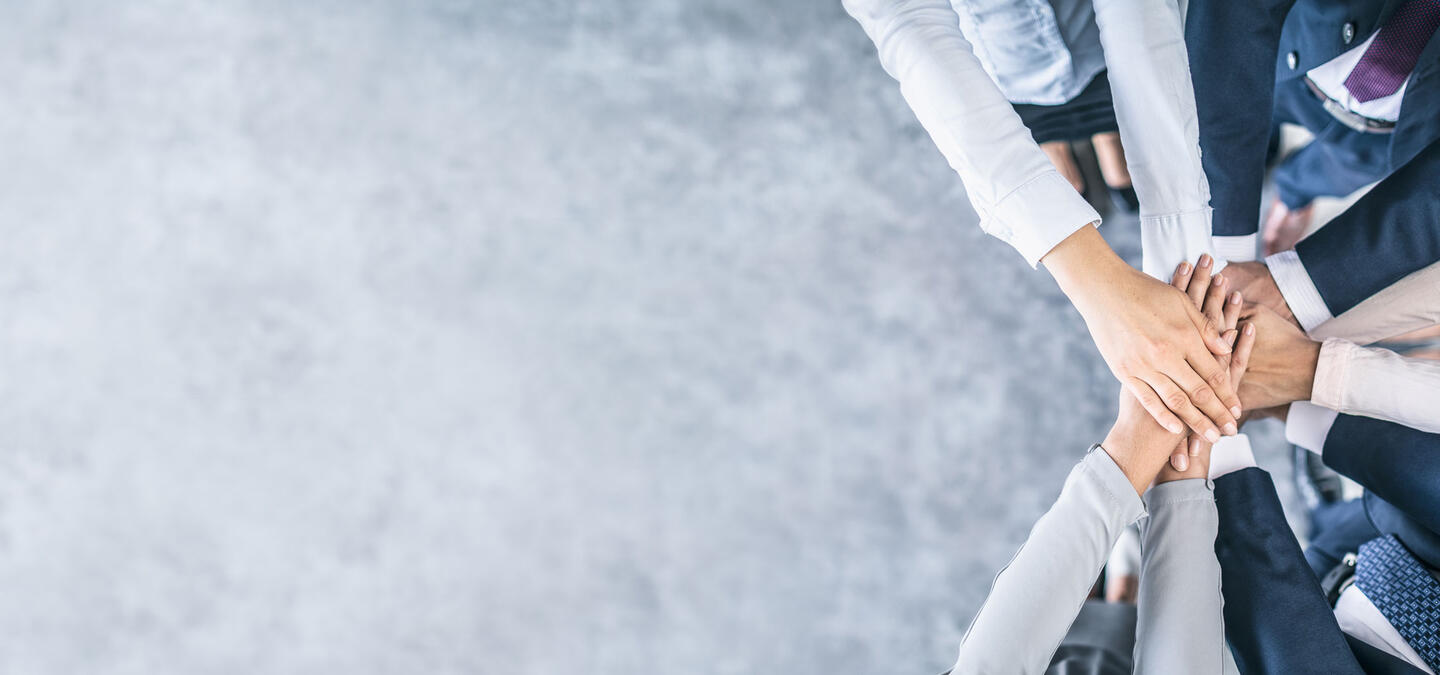 Working with Next Level Business Services
The Indirect Tax Lifecycle
Next Level Business Services manages the indirect tax life cycle — initiate transaction, determine tax, record, reconcile, and compliance. NLB offers tax automation via integration of ERPs with various tax software systems.
Reduce complexity and the risk of noncompliance with a modern, cloud-based solution.

Larry Mellon analyzes EY's 2022 Tax and Finance Operations Survey

Exploring tax digitization from both a business and a government perspective.