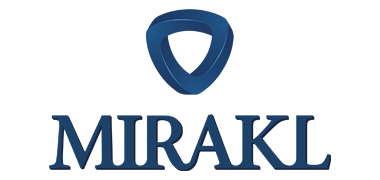 Explore Our Solutions
Expand your business confidently and reduce compliance risk with our industry-leading indirect tax technology, global content, and robust integrations to your core business applications.
VIEW ALL
Vertex Tax Links for Mirakl
Vertex Tax Links for Mirakl Marketplace Platform is a seamless integration developed by Vertex to allow users of the Mirakl Marketplace Platform to connect with and leverage Vertex O Series On-Demand to streamline VAT determination for their EU marketplace(s). Vertex is currently the only partner to build and maintain an integration with full support for VAT in the EU.
Sales & Use Tax
Mirakl has also built and supports a separate integration and connector to Vertex Cloud for Sales and Use Tax. Vertex is the only vendor to offer integrations for both VAT and Sales and Use Tax.