Kibo Commerce
Kibo Commerce provides unified cloud commerce that is inspired by your needs and designed to empower your teams.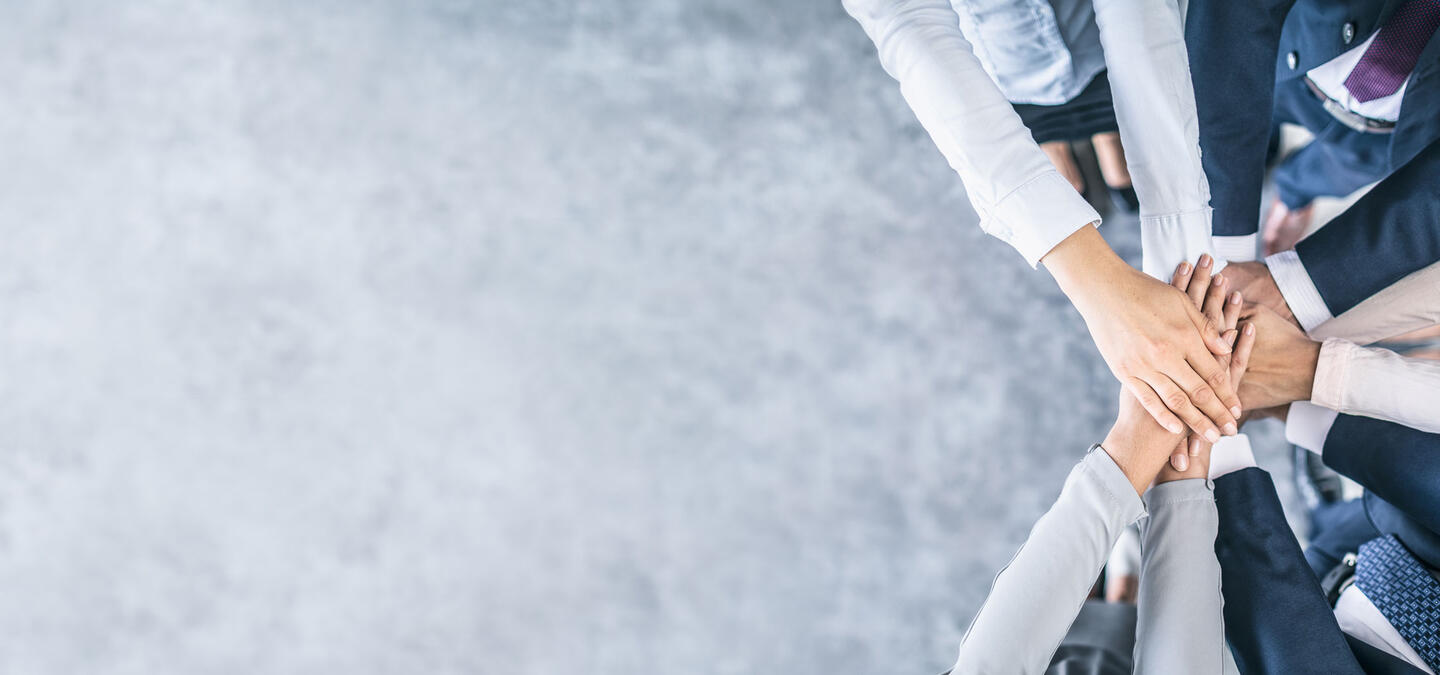 Integrating with Kibo Commerce
Kibo eCommerce
Connect with Vertex to automate sales tax and VAT for every online transaction in your Kibo Commerce platform. Save time, simplify tax, and keep your business compliant as it grows into new markets, channels, and locations.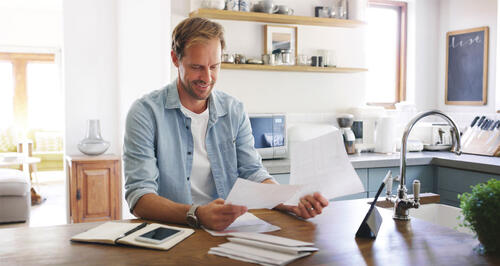 Reduce complexity and the risk of noncompliance with a modern, cloud-based solution.

Larry Mellon analyzes EY's 2022 Tax and Finance Operations Survey

Exploring tax digitization from both a business and a government perspective.