Kibo Commerce
Kibo Commerce provides unified cloud commerce that is inspired by your needs and designed to empower your teams.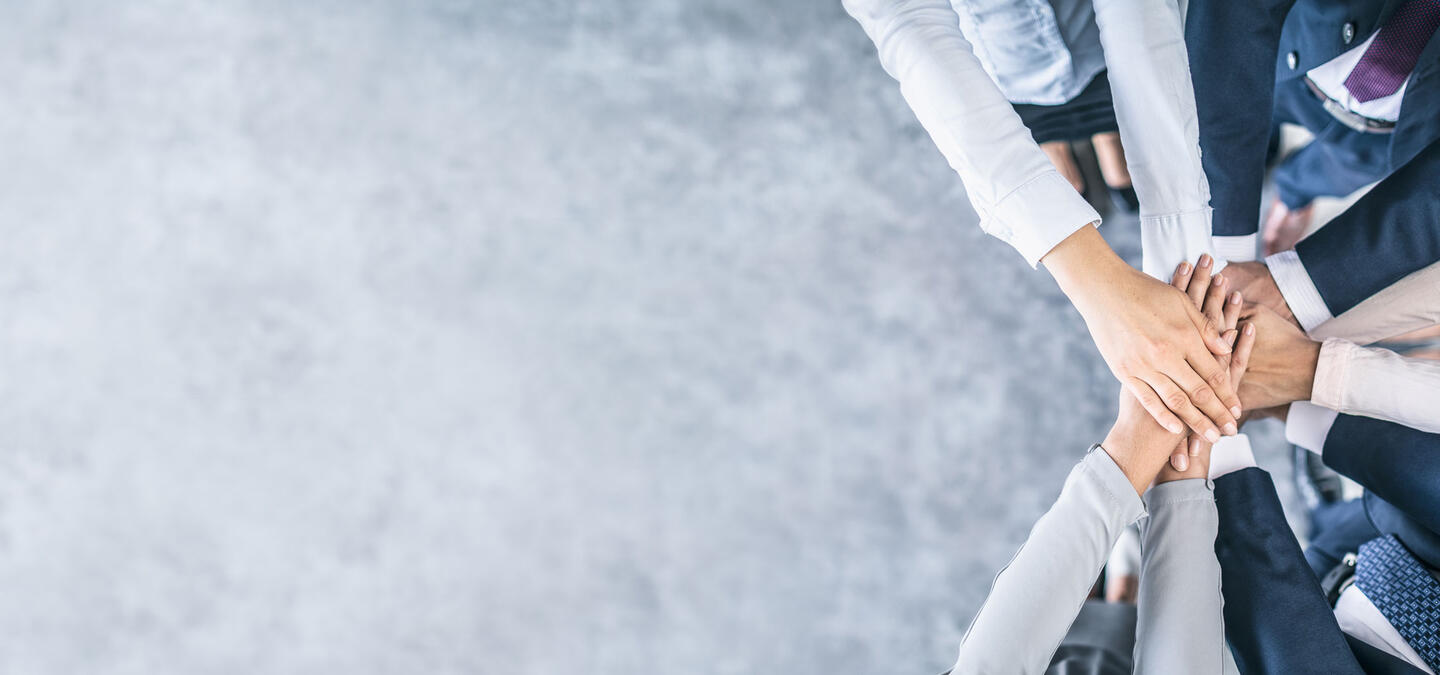 Integrating with Kibo Commerce
Kibo eCommerce
Connect with Vertex to automate sales tax and VAT for every online transaction in your Kibo Commerce platform. Save time, simplify tax, and keep your business compliant as it grows into new markets, channels, and locations.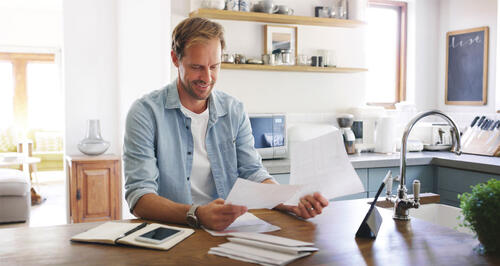 George L. Salis provides a look into 2023 trends around digital taxes and new proposals in the US

A look at Deloitte's CFO Insights series: leveraging technology, tax automation

George L. Salis analyzes sales tax implications related to ARPA litigation