Kibo Commerce
Kibo Commerce provides unified cloud commerce that is inspired by your needs and designed to empower your teams.

Integrating with Kibo Commerce
Kibo eCommerce
Connect with Vertex to automate sales tax and VAT for every online transaction in your Kibo Commerce platform. Save time, simplify tax, and keep your business compliant as it grows into new markets, channels, and locations.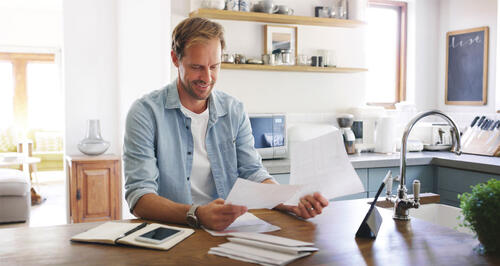 See how Vertex + Salesforce helps manufacturers – from business strategy to the needs of a senior IT manager.

Automate indirect tax processes across your ERP, e-commerce, and procurement systems.

Pete Olanday reports on trends shaping the retail industry in 2023 and beyond.