Kibo Commerce
Kibo Commerce provides unified cloud commerce that is inspired by your needs and designed to empower your teams.

Integrating with Kibo Commerce
Kibo eCommerce
Connect with Vertex to automate sales tax and VAT for every online transaction in your Kibo Commerce platform. Save time, simplify tax, and keep your business compliant as it grows into new markets, channels, and locations.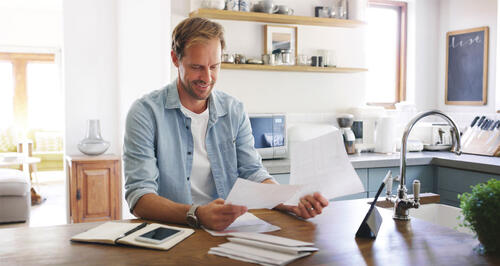 Learn how our training curriculum is designed to accelerate the value of your Vertex system.

Here's what chief tax officers can learn from the talent management gameplans of newly hired CFOs.

Learn why some states earned higher grades for their sales tax systems over others in the COST Scorecard Report.