Bruno Solutions
Bruno Solutions provides tax rating services, implementation services, and custom software development to address global transactional tax automation needs.

Working with Bruno Solutions
Area of Focus
Bruno Solution specializes in custom software solutions to address specific or unusual business needs. One area of focus in particular is extracting tax rate and rule data from Vertex Indirect Tax O Series for the retail sector.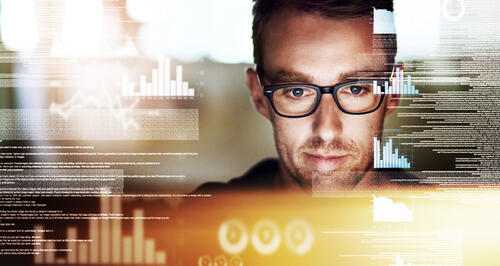 PwC Principal Tim Kirkpatrick shares his insights on tax transformation success.

Uncover how to mitigate friction from Consumer, Legislative, and Corporate changes.

Ana Maciel, Sr. Manager of Tax Research, provides insight into Brazil's groundbreaking reform on consumption tax.