Bruno Solutions
Bruno Solutions provides tax rating services, implementation services, and custom software development to address global transactional tax automation needs.

Working with Bruno Solutions
Area of Focus
Bruno Solution specializes in custom software solutions to address specific or unusual business needs. One area of focus in particular is extracting tax rate and rule data from Vertex Indirect Tax O Series for the retail sector.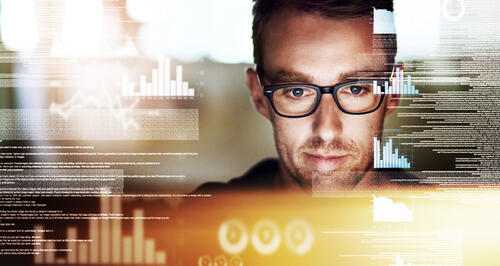 Automate indirect tax processes across your ERP, e-commerce, and procurement systems.

Pete Olanday reports on trends shaping the retail industry in 2023 and beyond.

Learn how our training curriculum is designed to accelerate the value of your Vertex system.