BigCommerce
We partner with BigCommerce to offer best-in-class solutions for simplifying sales tax and staying compliant no matter where you do business.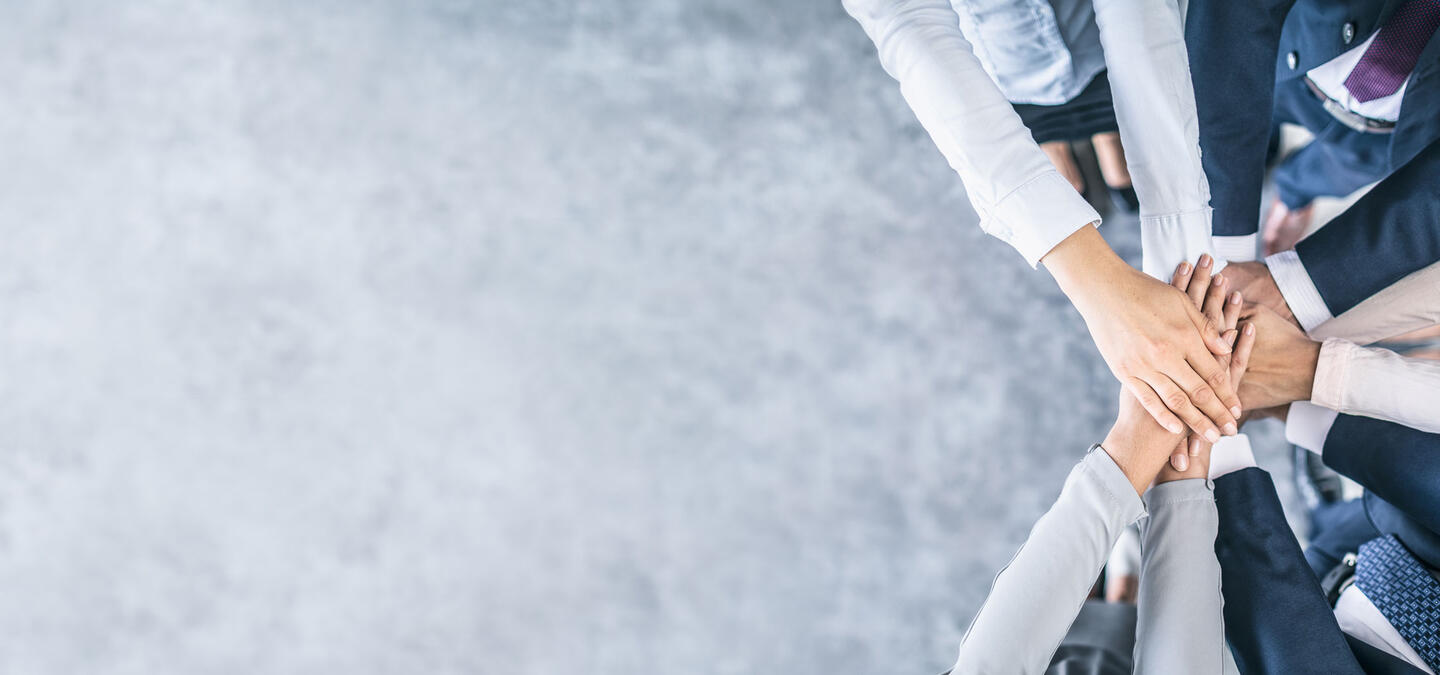 Integrating with BigCommerce
E-Commerce Tax Compliance
Our integration enables real-time tax calculation and address cleansing in BigCommerce, a simple set-up via the BigCommerce app store, and tax returns generated through your Vertex solution or through our team filing and remitting on your behalf.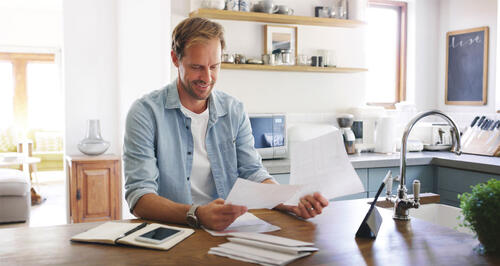 Reduce complexity and the risk of noncompliance with a modern, cloud-based solution.

Together we have focused on the mutual needs of our customers, involving innovative solutions, consistent end-to-end processes, and an exceptional user experience.

Learn how to help your retail business improve the customer experience with the latest edge computing technology.