BigCommerce
We partner with BigCommerce to offer best-in-class solutions for simplifying sales tax and staying compliant no matter where you do business.

Integrating with BigCommerce
E-Commerce Tax Compliance
Our integration enables real-time tax calculation and address cleansing in BigCommerce, a simple set-up via the BigCommerce app store, and tax returns generated through your Vertex solution or through our team filing and remitting on your behalf.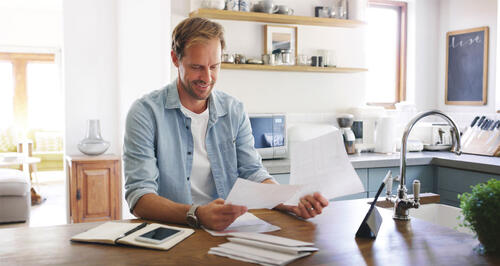 Bradd Wildstein, VP of Indirect Sales discusses the benefits of attending Partner Track at Vertex Exchange 2023.

The longstanding Vertex and Oracle partnership continues at CloudWorld 2023.

View this infographic to see two major ways adding a tax engine to Microsoft D365 streamlines operations.