Aria
Aria, the number one ranked cloud billing provider, helps enterprises monetize and grow recurring revenue at scale and strategically partners with us to help its clients save time and simplify sales tax and VAT.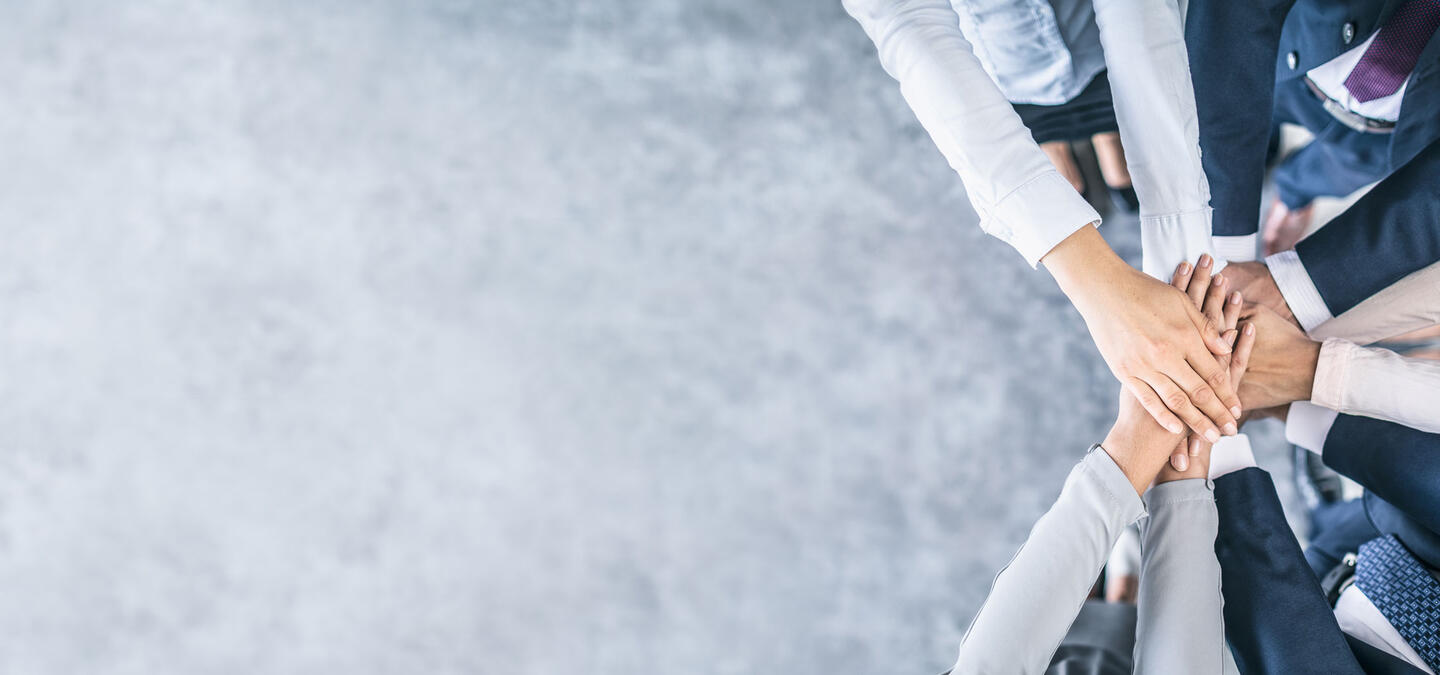 Aria Systems
Connect with Vertex to handle tax seamlessly for your subscription-based business. Our trusted technology helps you scale confidently without having to worry about errors and risk associated with manual tax processes.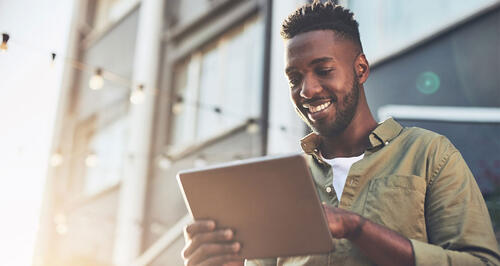 View this infographic to see how Vertex's technology and services can help a small or mid-size business scale.

Fill out the form to download the eBook

Vertex is honored and excited to participate in NetSuite's annual SuiteWorld conference in Las Vegas, Sept, 27-30.