Aria
Aria, the number one ranked cloud billing provider, helps enterprises monetize and grow recurring revenue at scale and strategically partners with us to help its clients save time and simplify sales tax and VAT.

Aria Systems
Connect with Vertex to handle tax seamlessly for your subscription-based business. Our trusted technology helps you scale confidently without having to worry about errors and risk associated with manual tax processes.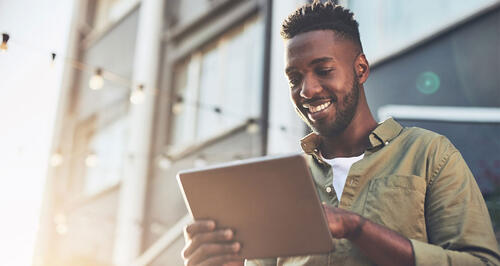 See how Vertex + Salesforce helps manufacturers – from business strategy to the needs of a senior IT manager.

Automate indirect tax processes across your ERP, e-commerce, and procurement systems.

Pete Olanday reports on trends shaping the retail industry in 2023 and beyond.