Aria
Aria, the number one ranked cloud billing provider, helps enterprises monetize and grow recurring revenue at scale and strategically partners with us to help its clients save time and simplify sales tax and VAT.

Aria Systems
Connect with Vertex to handle tax seamlessly for your subscription-based business. Our trusted technology helps you scale confidently without having to worry about errors and risk associated with manual tax processes.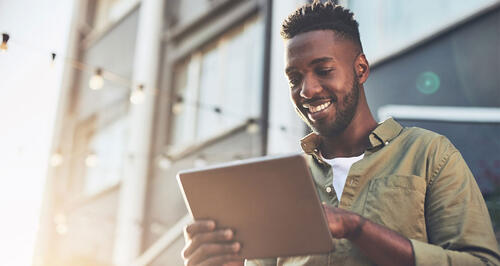 Michael Bernard explains why tax data analytics success depends, in part, on culture.

Michael Bernard examines the downside of digital services taxes.

Sal Visca assesses the tax group's interest in AI.