Aria
Aria, the number one ranked cloud billing provider, helps enterprises monetize and grow recurring revenue at scale and strategically partners with us to help its clients save time and simplify sales tax and VAT.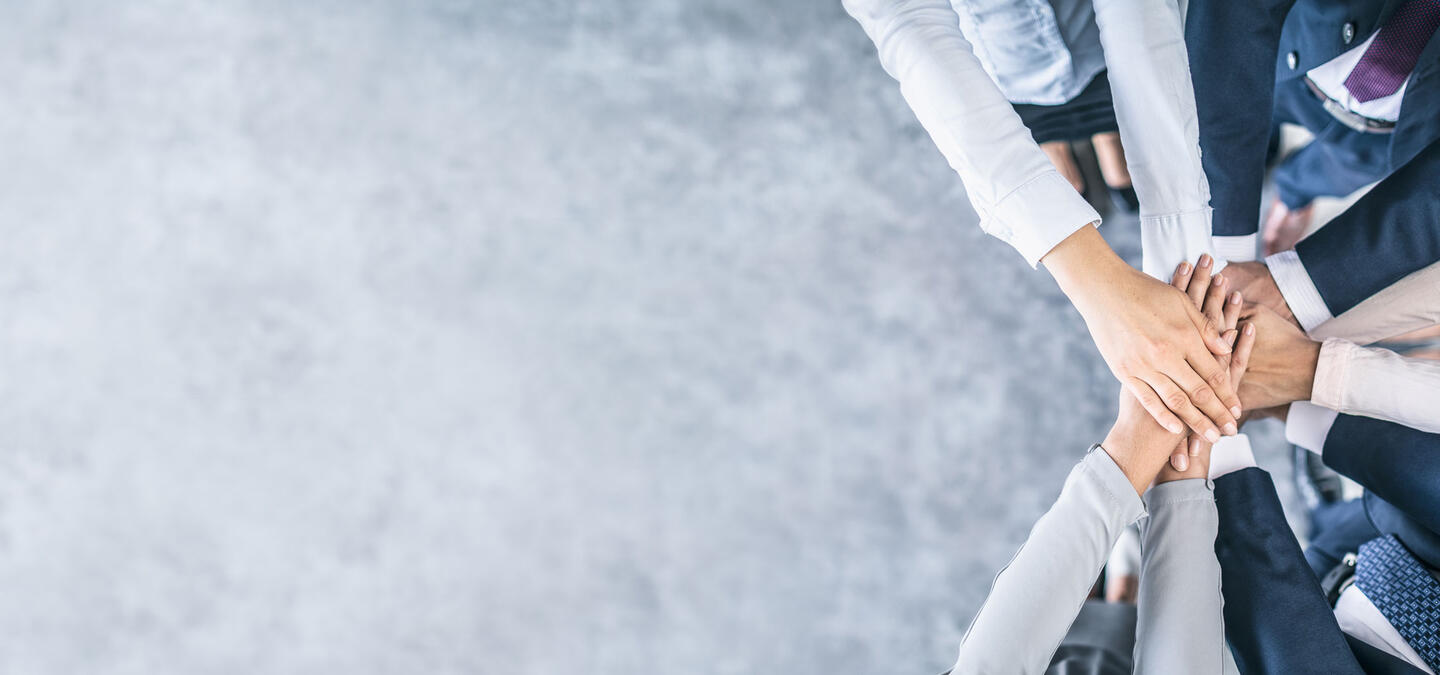 Aria Systems
Connect with Vertex to handle tax seamlessly for your subscription-based business. Our trusted technology helps you scale confidently without having to worry about errors and risk associated with manual tax processes.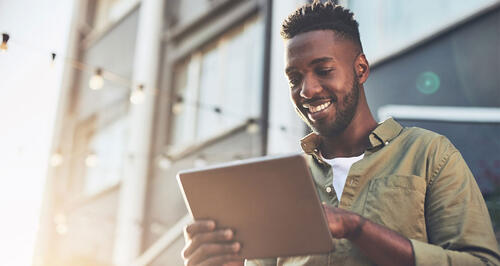 George L. Salis analyzes sales tax implications related to ARPA litigation  

Michael Bernard's insights and analysis of sales tax rates and rules changes in 2023

In this episode of Tax Matters, Michael Bernard, V.P. of Tax Content and Chief Tax Officer of Transaction Tax at Vertex, sheds light on sales tax rates and rules/trends for 2023.