7 Unique Taxation Challenges Facing Subscription Billing Companies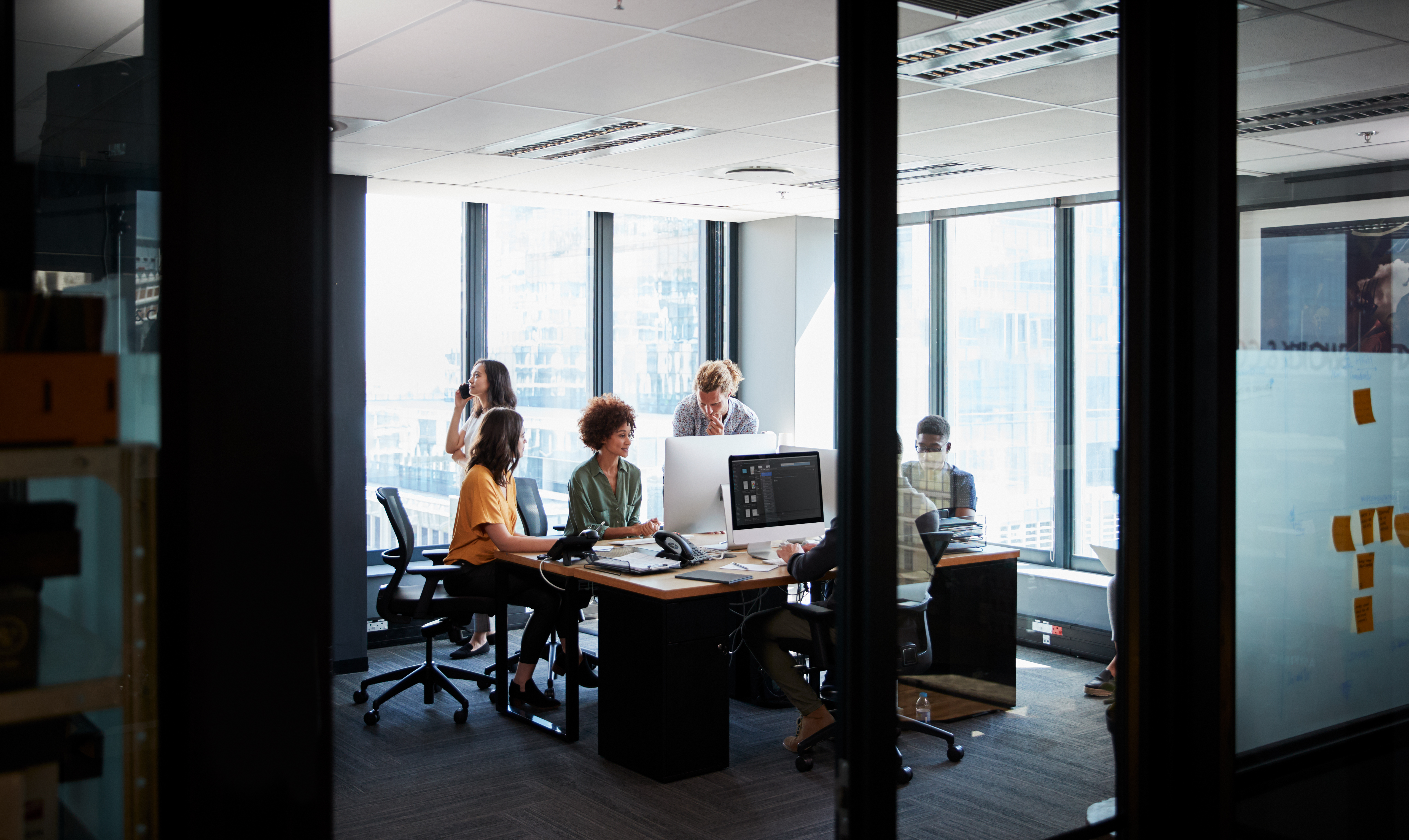 For companies with subscription billing models, managing recurring billing and payments can be complex, especially as customer bases grow. You not only need robust subscription management software to handle subscription renewals, upgrades, downgrades, and cancellations accurately, but you must account for tax nuances as well as there are a specific set of challenges that come with subscription billing. Check out the infographic below to discover what they are.
There are seven tax challenges that companies with subscription billing models face. First, tax rates are not always clear: Taxation of subscription services can vary by state, and the specific tax laws and regulations you must follow are subject to change. Second, there are multiple taxation methods: Your billing method — either origin-based or a destination-based — must remain consistent. Third, sales tax holidays, discounts, and exemptions must be accounted for: Some states consider certain subscription services as taxable, while others may exempt them. You may also have to account for discounts, sales tax holidays, and emerging technologies. Fourth, billing frequency affects taxation: If you offer monthly, semi-annually, or annual billing, certain situations may require you to prorate tax calculation or calculate tax in a lump sum. Fifth, billing frequency can also create peak volume times: If all of your customers are all billed at the first of the month, for example, your tax systems must keep up during those peak periods. Sixth, there are filing and reporting requirements: To remain compliant you must know how frequently to file, the appropriate forms to use, and the deadlines for submission. Lastly, regulations can change at any time: Tax laws and regulations related to digital services and subscriptions are subject to change any time.
 
Subscription Billing Integrations for Seamless Business
Explore integrations that can help stay compliant with subscription sales tax. Maintain predictability and reduce risk to keep business moving forward.
EXPLORE INTEGRATIONS