An Analysis of Manufacturers' Pain Points, Areas of Growth, and Solutions
Manufacturers are exploring e-commerce but have hesitation due to tax compliance, digital transformation, and industry-specific risks.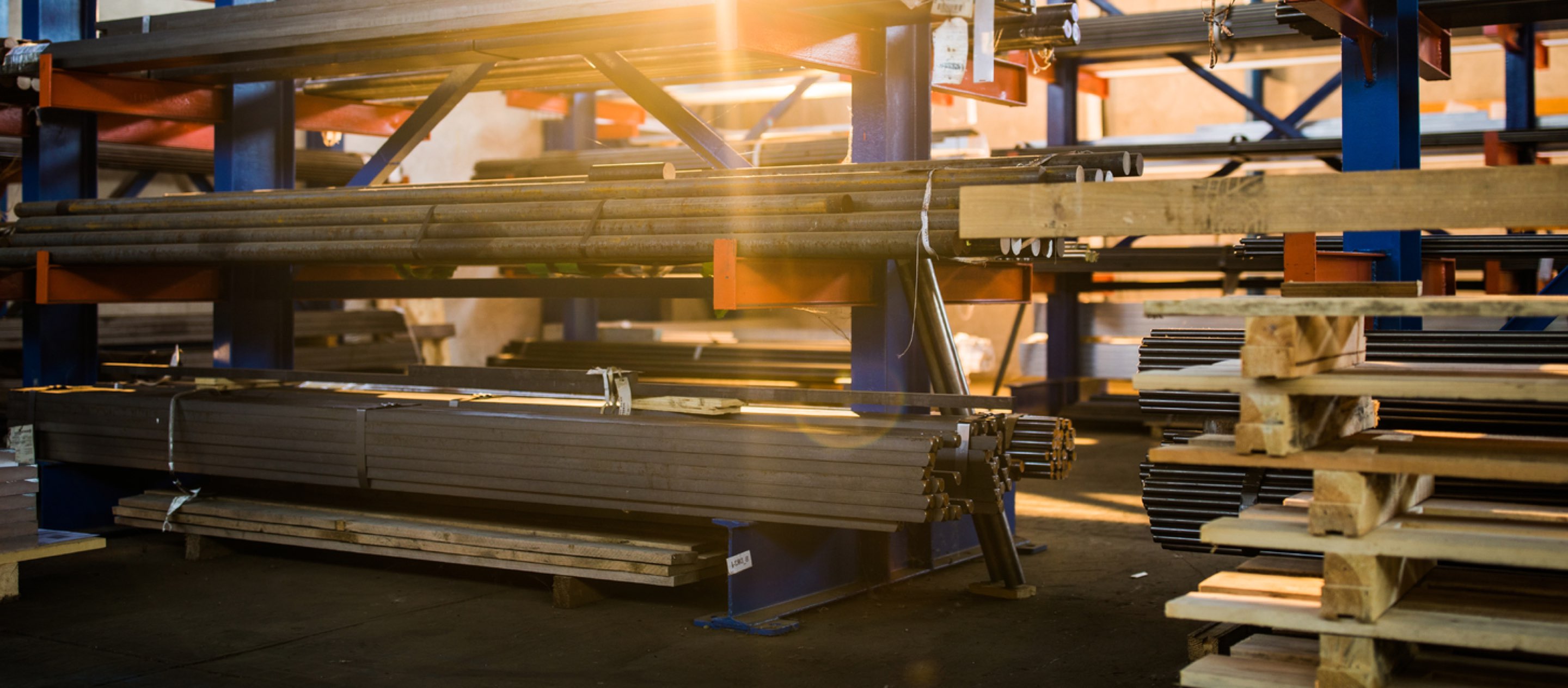 Fill out the form below and your special report will open in a new tab.
B2B eCommerce surveyed 300 B2B manufacturers on e-commerce related topics. These questions uncovered insights into what their day-to-day pain points are, areas of growth for all manufacturers, costs involved with current and possible solutions, and suggested future decision paths.
In addition, Mark Sieczkowski, senior product marketing manager, weighs in on manufacturing-specific tax challenges and ways to overcome them.
Page through this special report to gain quality insights into an evolving industry, gather expert advice, and learn from a case study with Kimberly-Clark, a manufacturer best known for Huggies and Kleenex.
A Tax Solution for Manufacturers & Distributors
In the infographic below, we explore Industry 4.0, what it means to manufacturers, and how Vertex can help companies make tax a platform to support business growth.
VIEW INFOGRAPHIC