Newsroom
The latest news and updates from Vertex. See how we're shaping the future of tax software.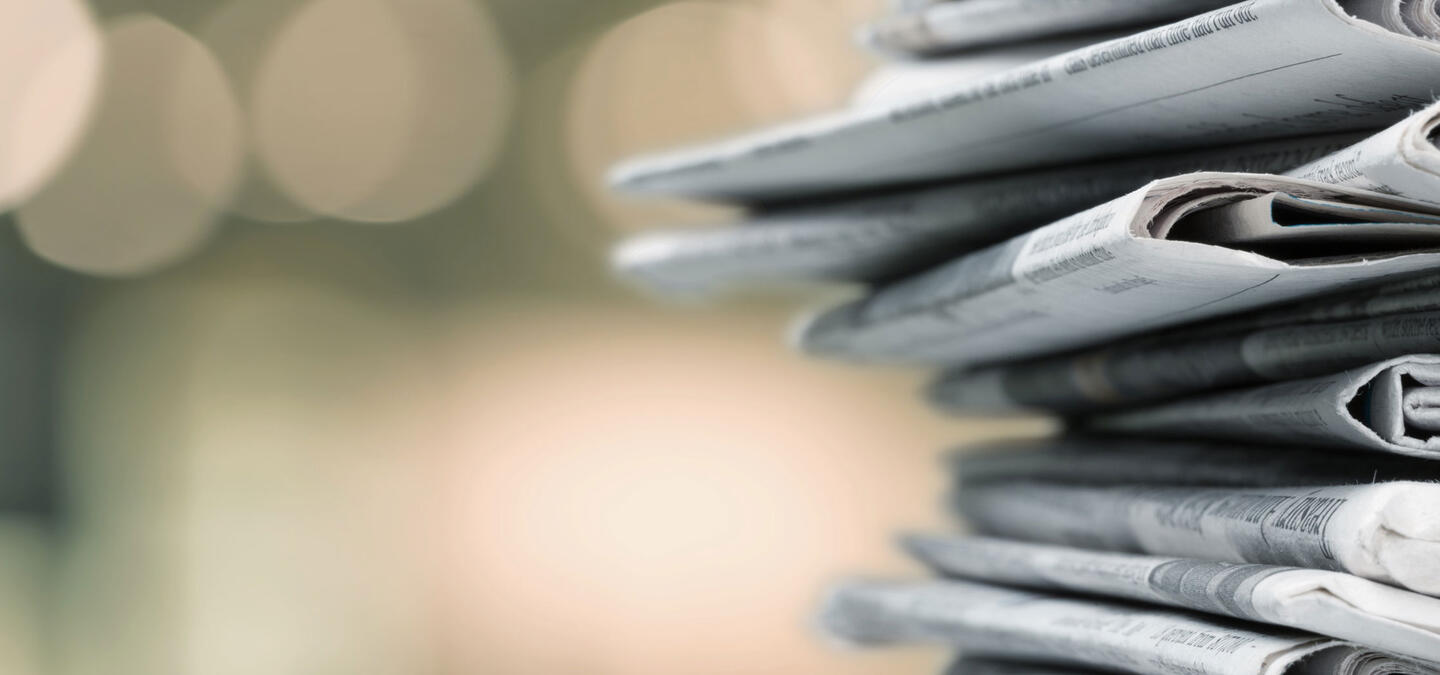 Vertex Announcements
Press Releases and News Briefs
Research shows that delays in optimising inefficient finance and VAT management processes are stifling ambitious growth plans.

Research by Vertex shows over three-quarters of senior finance professionals are concerned scalability will be impeded by the complexities caused by indirect tax liability and financial process inefficiencies.

Vertex has acquired LCR-Dixon Corporation, a specialized expert in SAP technologies and leading provider of tax intelligence solutions.
Vertex Tax Matters Blog
Our experts, executives, and guest authors across industries share their perspectives on the latest trends impacting tax technology across the globe.
EXPLORE BLOG