Newsroom
The latest news and updates from Vertex. See how we're shaping the future of tax software.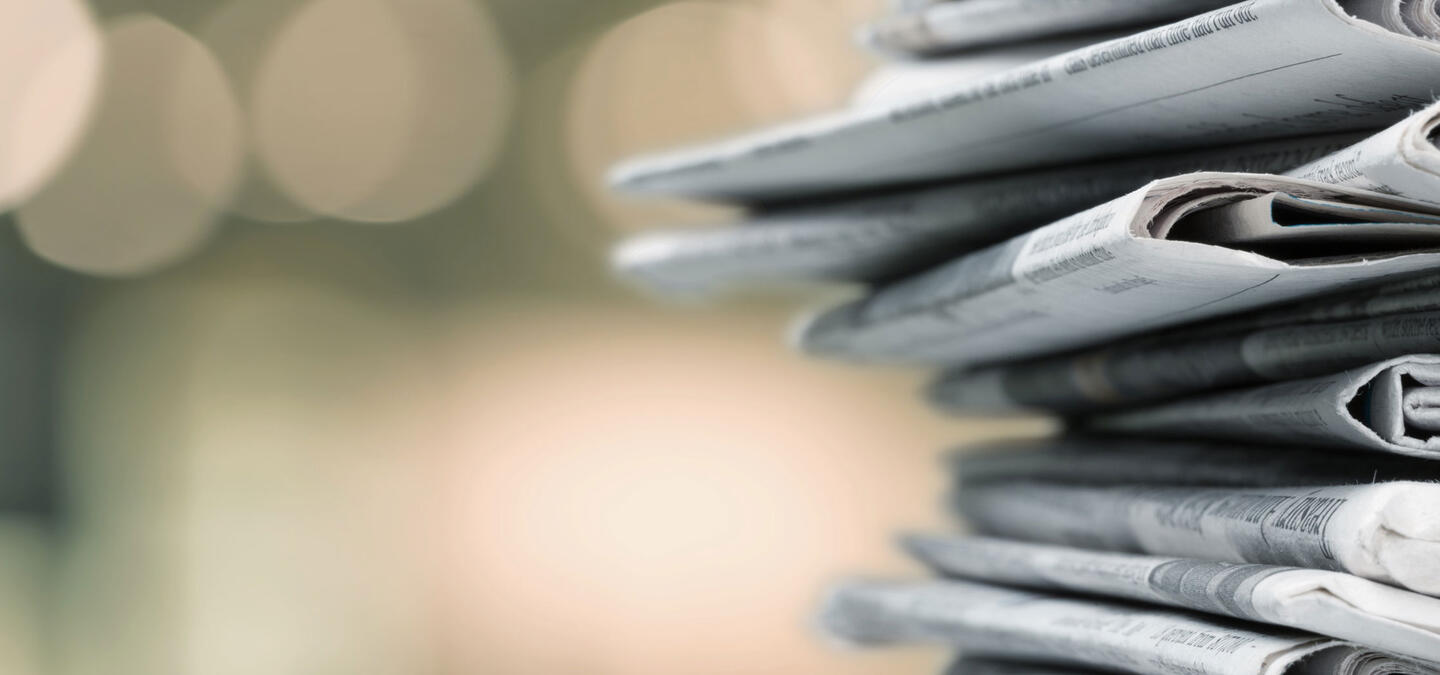 Vertex Announcements
Press Releases and News Briefs
Vertex has acquired LCR-Dixon Corporation, a specialized expert in SAP technologies and leading provider of tax intelligence solutions.

Product automates and simplifies compliance, offering scalability and expanded global coverage

Vertex announced its Taxamo Assure by Vertex® solution.
Vertex Tax Matters Blog
Our experts, executives, and guest authors across industries share their perspectives on the latest trends impacting tax technology across the globe.
EXPLORE BLOG