Become a Partner
Our growing partner programme enables unique opportunities to connect for mutual business growth.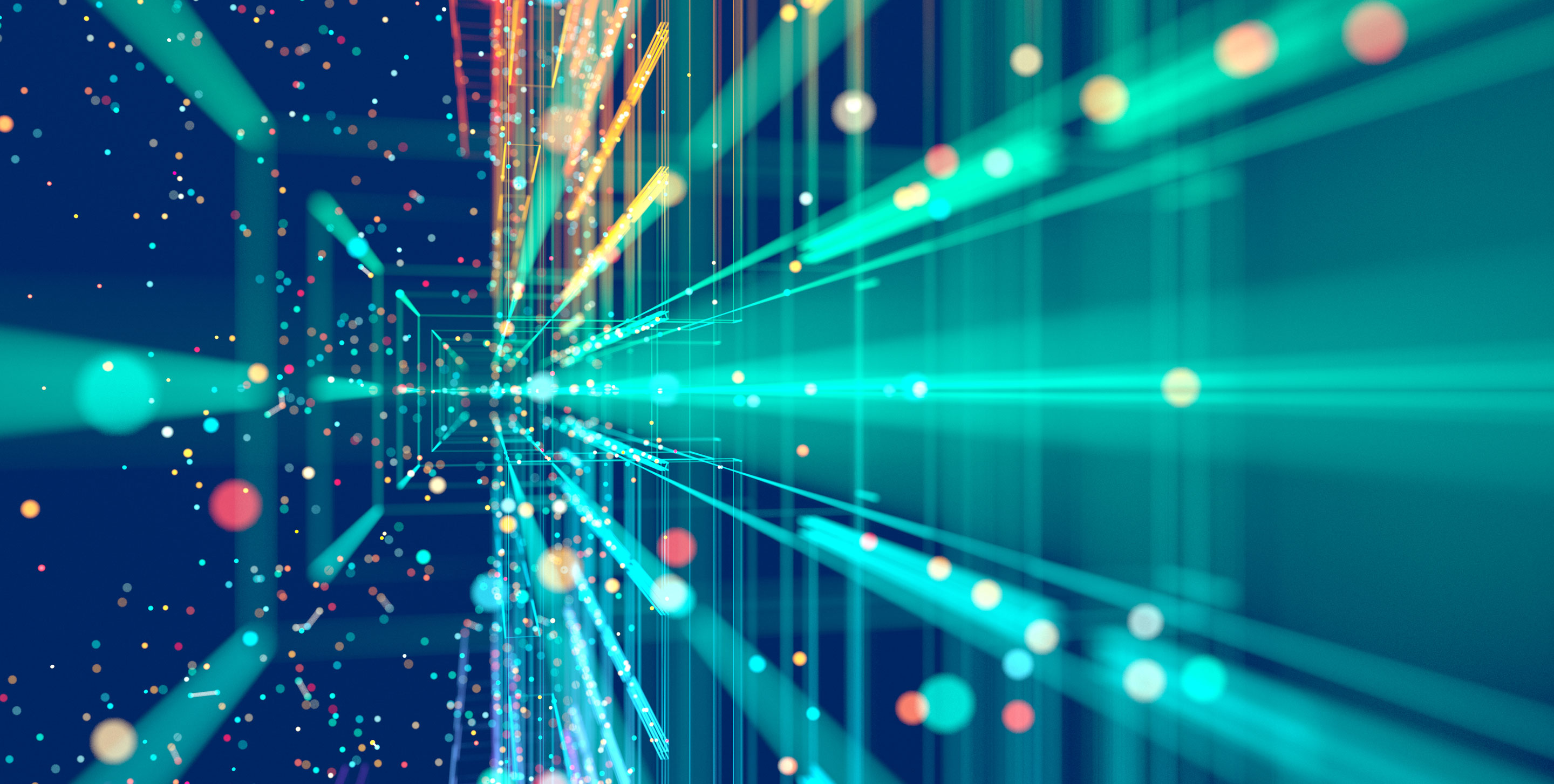 Help your clients manage complex indirect tax and compliance with confidence.
We build products and integrations with like-minded organisations looking to help customers achieve a more seamless way of managing indirect tax.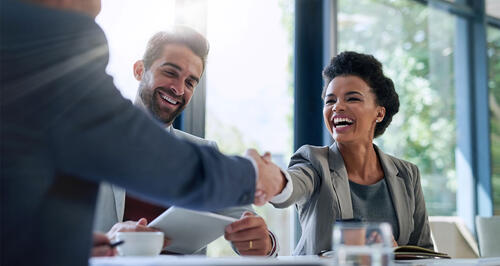 Building a Seamless Product Requires Partnership
At Vertex, trust is the core foundation of our relationships. We are committed to establishing and nurturing trust across our partnerships for a more effective partner programme.
Help your clients conquer tax complexity
Help your clients automate their tax processes, reducing risk and supporting overall growth.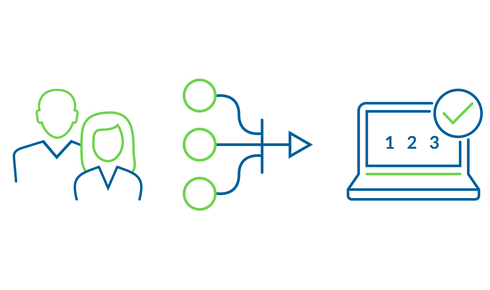 Deployment options to meet your business needs
We offer our world-class tax solutions in a range of deployment options – giving businesses the opportunity to choose a SaaS, on-premise, or hybrid model. Help your clients choose the best option (or hybrid solution) for their particular business needs.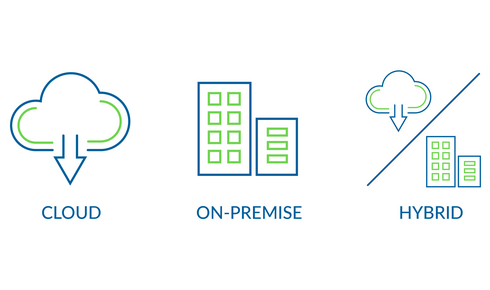 Explore the different ways to partner with Vertex
Build products and integrations with our technology to help your customers achieve a more seamless way of managing indirect tax.
Strategically align your accounting and professional services firms with Vertex to provide clients with best-in-class tax technology and consulting services.
Go to market with the industry's top technology platforms and system integrators to provide comprehensive tax solutions to joint clients.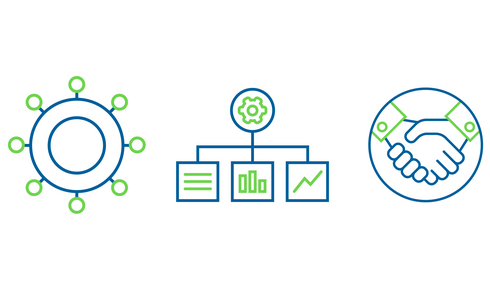 Interested in Becoming a Vertex Partner?
Please tell us a bit about yourself. Our partner team will review your inquiry and be in touch.
We Partner with the World's Most Respected Companies