Customer Support
We realise the better we are at what we do, the more successful you'll be with your tax solution. It's why we're dedicated to being helpful, proactive, and informative.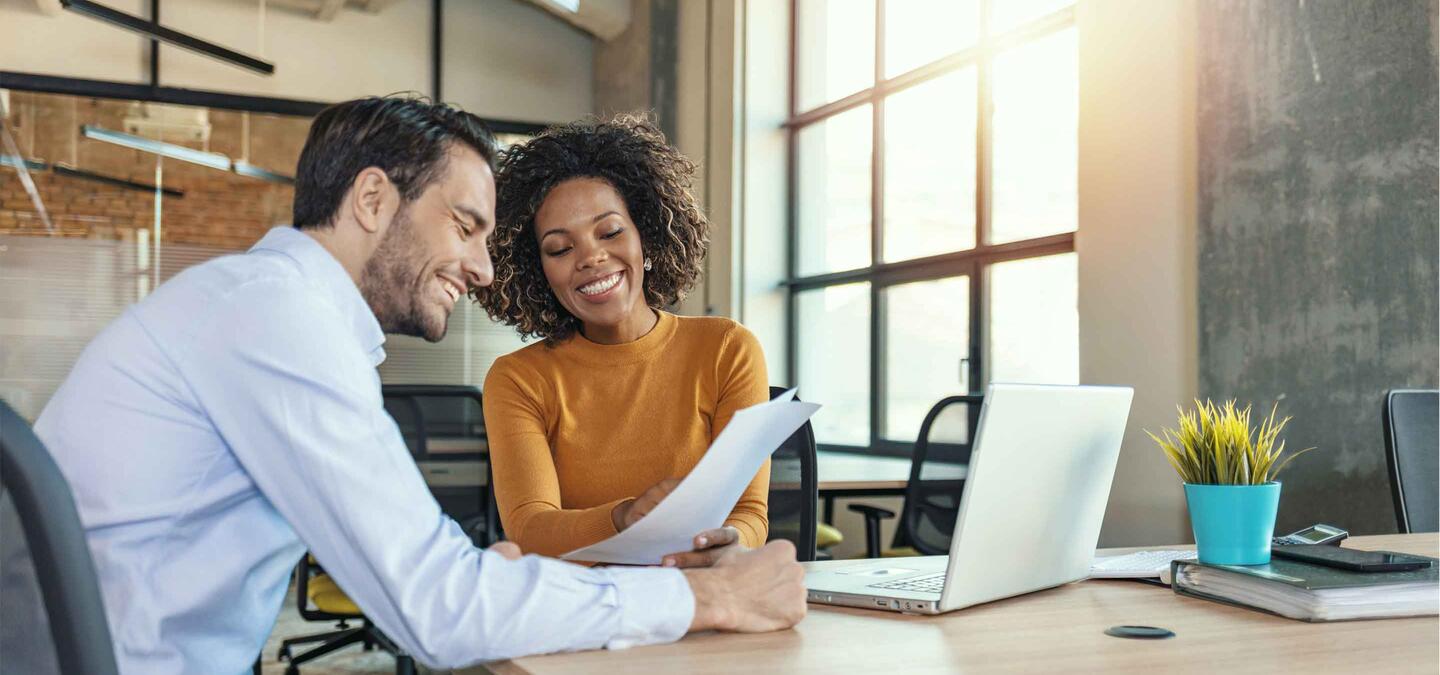 Looking for help?
Are you a current customer looking for support or training in using your Vertex solutions? Login to the Vertex Community to access our one-stop-shop for customer support. Browse our knowledge articles, course catalogue for training, or submit a ticket and get the help you need.
GO TO VERTEX COMMUNITY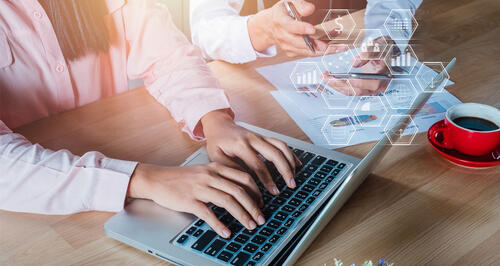 Giving you the ultimate support experience is super important to us. In fact, we are proud to be the only tax technology provider to earn HDI Support Centre Certification, the highest level of recognition for customer experience. Find out what it means to be HDI certified.
Excellence. Efficiency. Service Quality.
Support you can count on at every stage
Standard Phone Support
Monday – Friday | 8:00am-8:00pm Eastern Time
Europe
Frankfurt: +49 69 50 506 0514
Amsterdam: +31 020 799 7451