Vertex is the tax technology company built on trust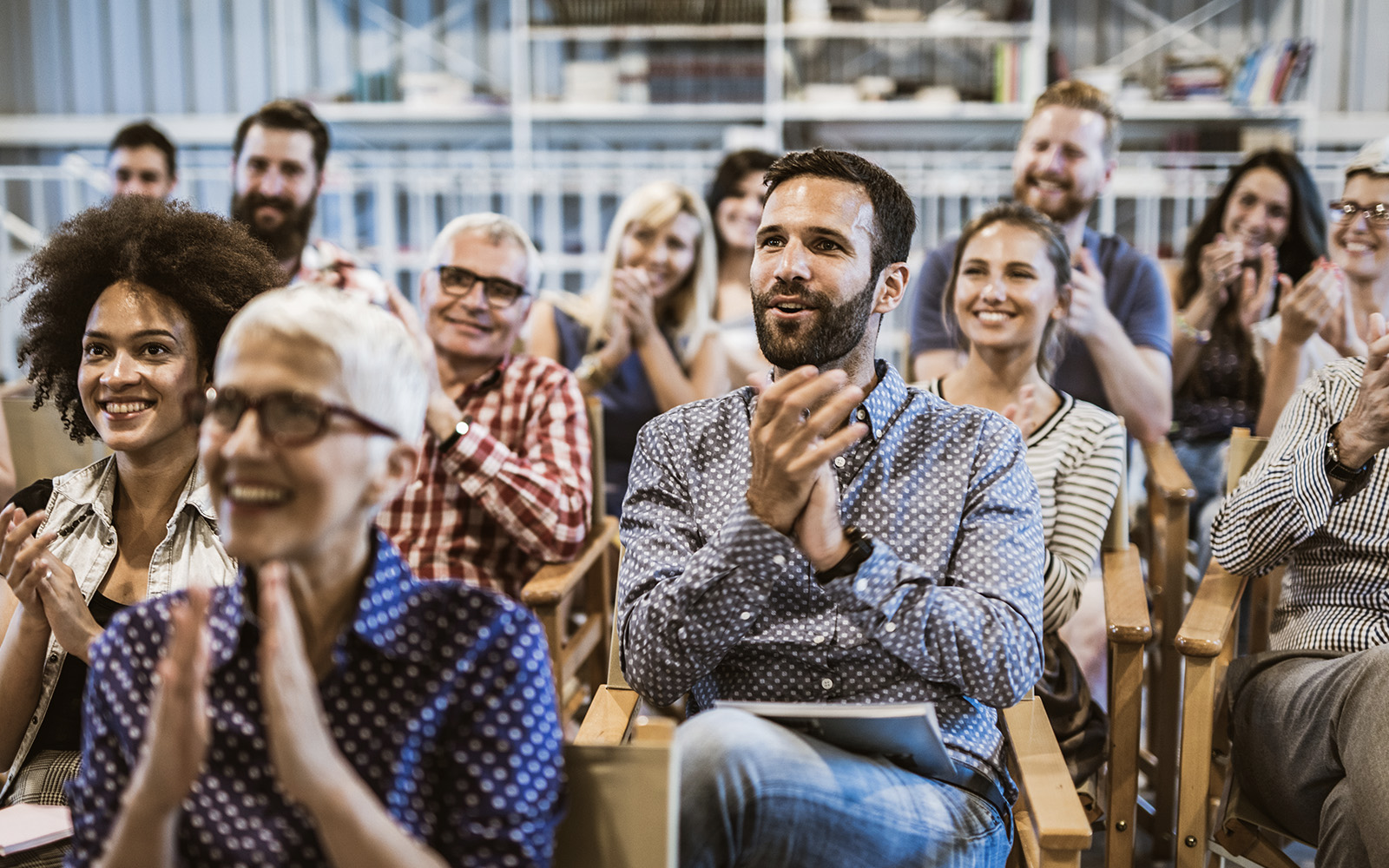 Response to Ukraine
The Vertex Team stands unified with the global community in protecting our fundamental human rights.
We are pioneers in tax automation
We've been connecting great people and partners to deliver trusted tax solutions for decades. We proudly serve our global customers with distinction and provide reliable, comprehensive indirect tax solutions that enable more consistent and accurate tax management.
Powerful technology and content built for enterprise-grade scale and speed
Flexible, configurable solutions to meet the complex requirements of tax compliance
Deep integrations to the major applications powering global commerce
People who care deeply about your success
We help growing companies across industries to simplify tax complexity.
9

OF THE TOP 10 BUSINESS SERVICES

7

OF THE TOP 10 COMMUNICATION & TRANSPORTATION

6

OF THE TOP 10 WHOLESALE TRADE

6

OF THE TOP 10 RETAIL

8

OF THE TOP 10 FINANCIAL SERVICES

8

OF THE TOP 10 MANUFACTURING

7

OF THE TOP 10 MARKETPLACES
The rapid changes taking place in today's global business, technology, and regulatory environments are having a compounding effect on the complexity of indirect tax management.
Governments are expanding indirect taxation, mandating more frequent and detailed tax reporting
Businesses are entering new geographies and extending their supply chains
Technologies are increasingly capturing transaction data that affects taxable goods and services
Our Vision
We will accelerate global commerce, one transaction at a time.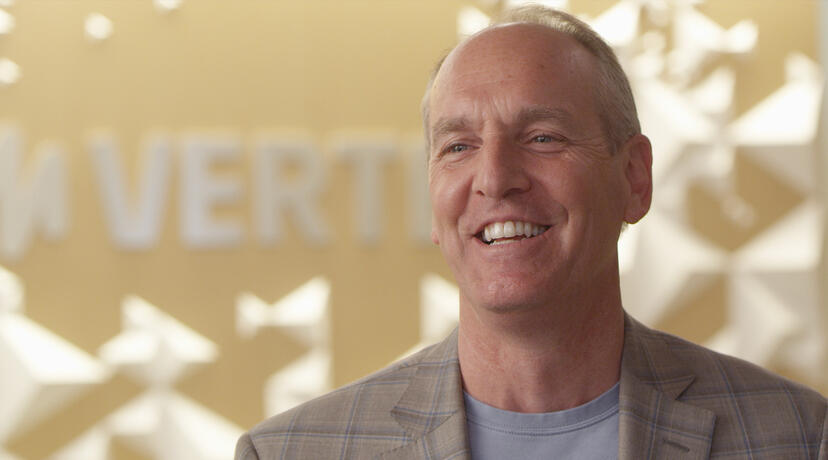 "We will accelerate global commerce by reducing friction, increasing transparency and enabling greater confidence in meeting indirect obligations. "
David Destefano
President, CEO and Chairperson of the Board
OUR TEAM
The Vertex team shares core values and a common purpose: to build trusted relationships at work and in our communities.

We are responsible to our customers.

We create a collaborative environment.

We deliver outstanding performance.

We embrace innovation in pursuit of continuous improvement.

Our Communities
Connecting to our Communities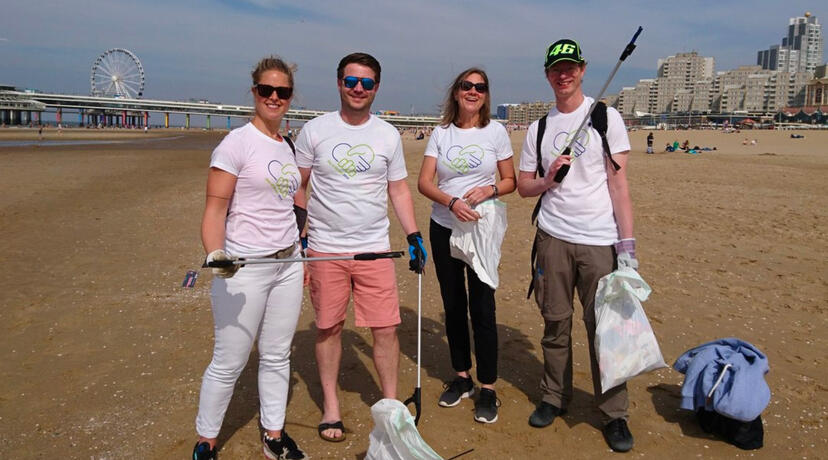 Philanthropic Organisations
From our Global Day of Service to exciting work with our five philanthropy partners, our employees across the globe are passionate about making a positive impact in the communities where we work and live.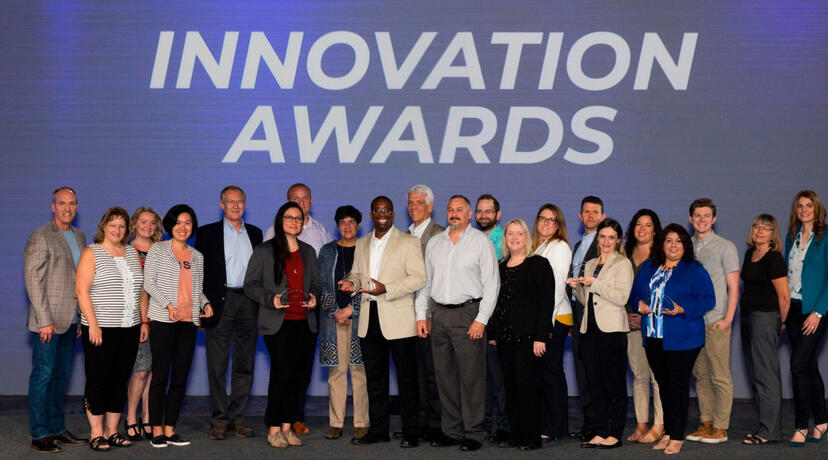 INDUSTRY ASSOCIATIONS
We stay connected with key industry associations around the world.
Build a Career
We do important work for companies around the world. At Vertex, your contribution will be critical to their prosperity, to the growth of our company, and to the success of your career!