Customer Neighborhood
As a customer, you've got options when it comes to engaging with other tax professionals using Vertex.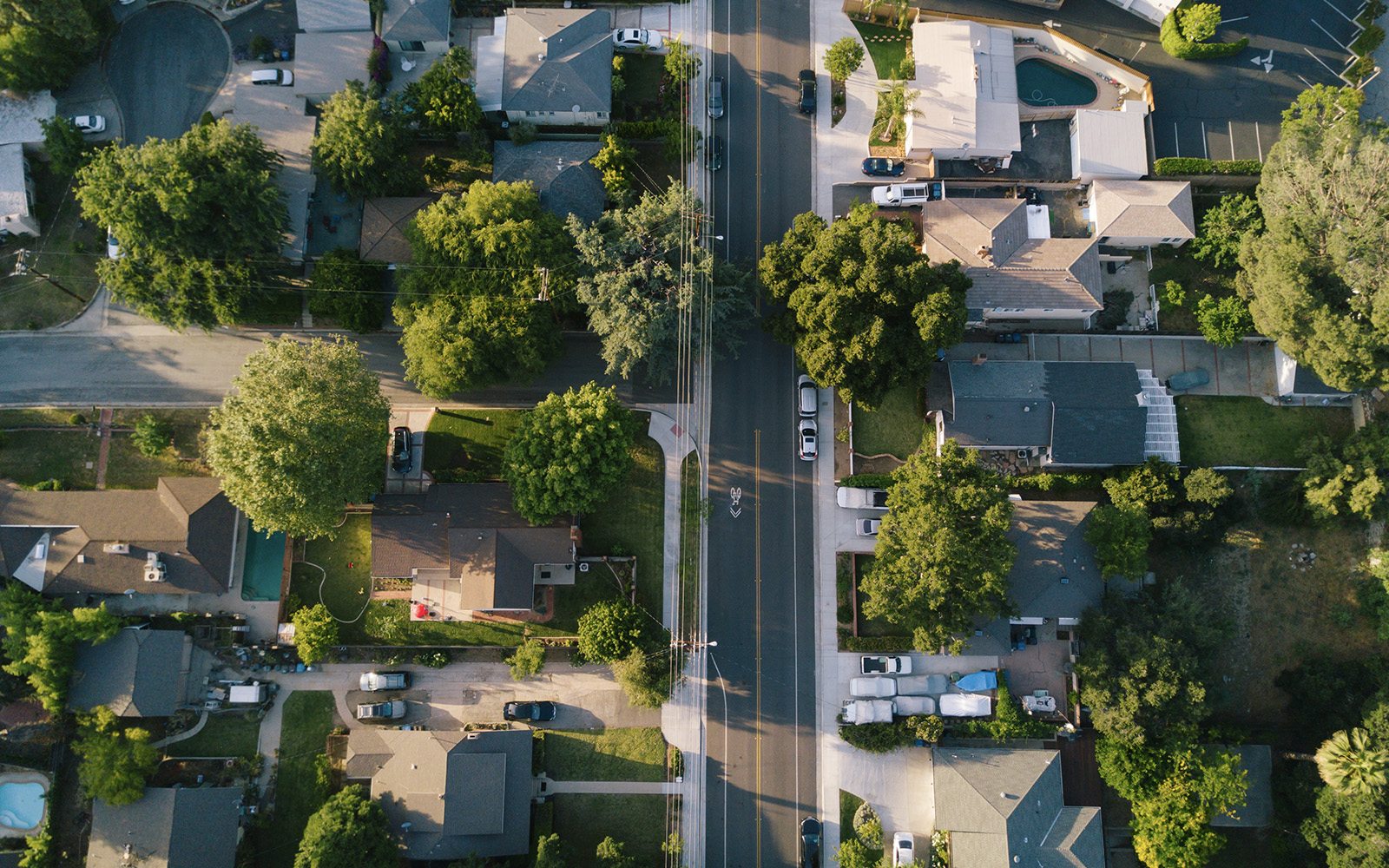 OVERVIEW
Get to know the Customer Neighborhood
Push your knowledge and network to the next level with the Customer Neighborhood. Share ideas, network with others, and discuss the latest trends in tax and tax technology.
Regional User Groups
Joining a Vertex User Group helps drive user adoption and overall success for your business. Share best practices and exchange ideas with tax technology professionals.
Regional User Groups are offered twice a year and offer the opportunity to collaborate and interact with peers.
Special Interest Groups
Special Interest Groups offer a more customized setting for customers in the Retail, Telecommunications, and Leasing industries to discuss shared challenges and leading ways to use Vertex for their business.
Dedicated groups are also available for customers using SAP and Oracle with their Vertex solution.
Client Advisory Board
The Client Advisory Board is made up of organizational leaders who represent different industries and segments of our client base.
Board members are invited to serve a two-year term and provide continuous feedback and input into product roadmaps, technology innovations, and improving the overall Vertex customer experience.
Online Message Board
Share, follow, and participate with us through a designated message board aimed at providing quick updates on product releases, events, customer webcasts, integration announcements, and much more.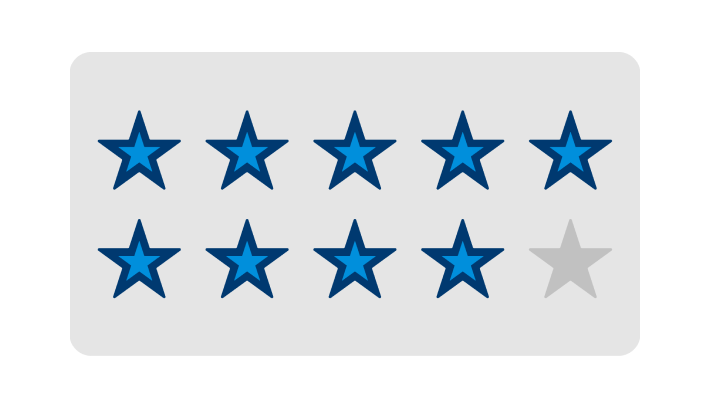 Our customers consistently give Vertex User Groups & Special Interest Groups high marks for:
Presenters

Content Presented

Worthwhile Use of Time
9/10 rating based on 2020 Vertex Special Interest Groups & User Group Survey Results
Neighborhood Themes
Whether you engage online or in person, we incorporate four key themes into your experience.
Legislative
A legislative topic on tax and technology trends.
Innovation
An innovation topic related to improving client experiences.
Product
Product topics related to Vertex tax solutions.
Engagement
Opportunities for everyone to engage and exchange insights.
Industry Influencers of Vertex
Meet the thought leaders of Vertex who provide continuous insight into the world of tax.
Interested in learning more?
For any questions regarding the Vertex Regional User Groups, Special Interest Groups, Customer Advisory Board, and Online Message Board, please email customerprograms@vertexinc.com.