Meet Magento London - 2019
Jun 19, 2019
Vertex is a proud Silver Sponsor this year at Meet Magento London taking place on 19th June 2019 at The Mermaid, London, UK. Come visit our booth situated in the sponsor marketplace.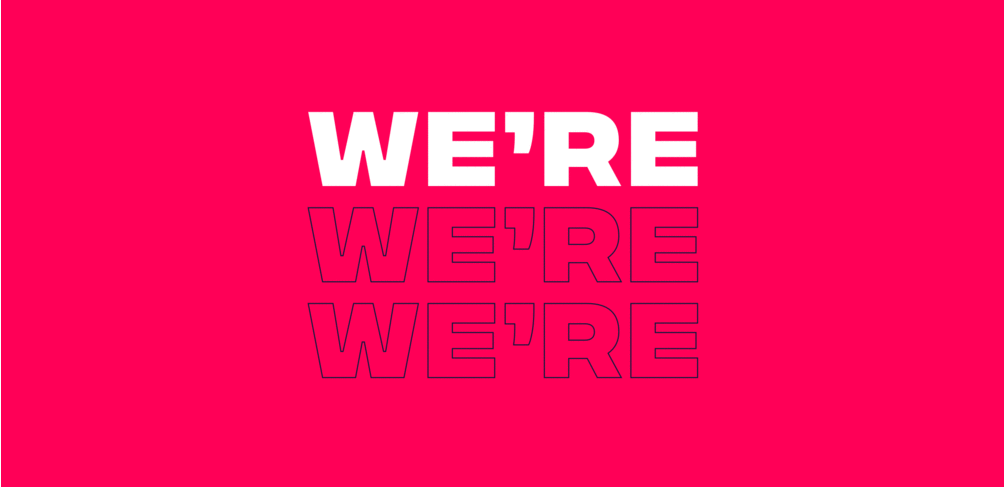 About The Event
With industry leading speakers and outstanding talks, Meet Magento London returns this year to connect a global community and explore more emerging trends, tools, and tactics. Join merchants, developers, industry experts, and technology providers in Magento's united vision to bring next-level e-commerce to your organization. 
This is an amazing opportunity to make new connections and promote your business.
Tickets & Special Offers
OFFER 1: As part of our continued partnership with Magento, we are offering a limited batch of discounted tickets to merchants. To access this discount, please contact us today and mention MagentoUK in your message. 
OFFER 2: For a standard discount of 15% off, use code VERTEXROCKS at check-out.
Learn more about Meet Magento London and our premier partnership with Magento. 
Ready to Register?
Join us this year for the opportunity to bring next-level e-commerce to your business.
Vertex Cloud Indirect Tax for Magento
See how we partner with Magento Commerce Cloud to provide a seamless tax automation experience for Magento customers.