Why You're Going to Love RPA Bots
"Hey, bot—pull the trial balances out of the source systems and plug them into the provision while I go chat with our CFO about our domestic investment strategy."
It might not be quite that simple, but there's every reason to believe robotic process automation (RPA) will streamline corporate tax processes in ways tax pros will love. Vertex Executive Vice President John Viglione and Solution Engineer Ellen Van Daal explore some of these exciting possibilities in their new European CEO article.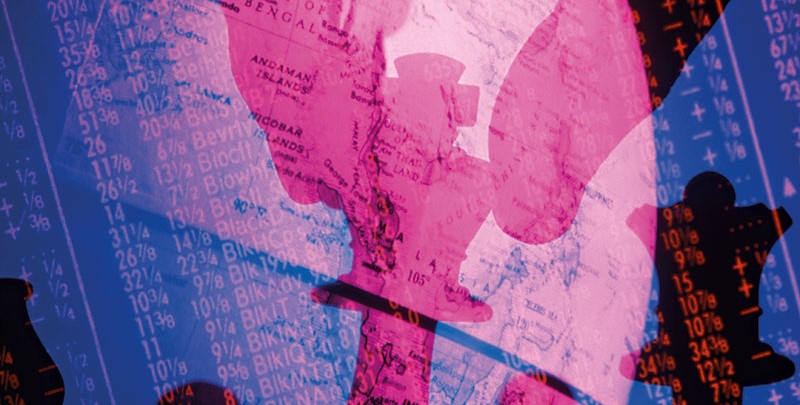 "For tax professionals across the globe, RPA bots are easing the burden of highly repetitive manual tasks, boosting productivity and freeing employees to prioritize higher-value work," John and Ellen assert. They point to research indicating that fully 90 percent of employees feel burdened with "tedious and time-consuming" work such as data entry. The loss of productivity resulting from such repetitive tasks amounts to a staggering 19 working days per year, per employee.
Like any core business function, tax has its fair share of mundane work processes – actually, more than its fair share, as John and Ellen point out: "Tax is one area where repetitive, time-consuming tasks still flourish. From compliance to internal audits, the world of tax is particularly labor-intensive, with highly skilled employees often engaged in menial exercises." RPA can take over many of these activities, performing them in a fraction of the time humans would need, and effectively eliminating errors. The result? A hefty boost to employee morale and job satisfaction.
To be sure, commanding the bots takes a bit more effort than a snap of the fingers, click of a button or a simple voice command. RPA systems need help from their human counterparts when faced with requirements that fall outside their predefined instructions. John and Ellen offer some useful tips to help tax leaders ensure humans and machines work together to achieve their full potential. They also emphasize the need to identify tax areas where automation can deliver the strongest returns. VAT management, for example, is one area that's ripe for the invasion of the RPA bots.
Please remember that the Tax Matters provides information for educational purposes, not specific tax or legal advice. Always consult a qualified tax or legal advisor before taking any action based on this information.
Explore more Resources from our Industry Influencers:
View Newsletter Signup
Global Tax Solutions: Improve Compliance for Your Business
Reduce risk and get the agility needed to support business growth with a scalable solution for VAT & GST determination.
LEARN MORE