Vertex Tax Integration with Adobe Commerce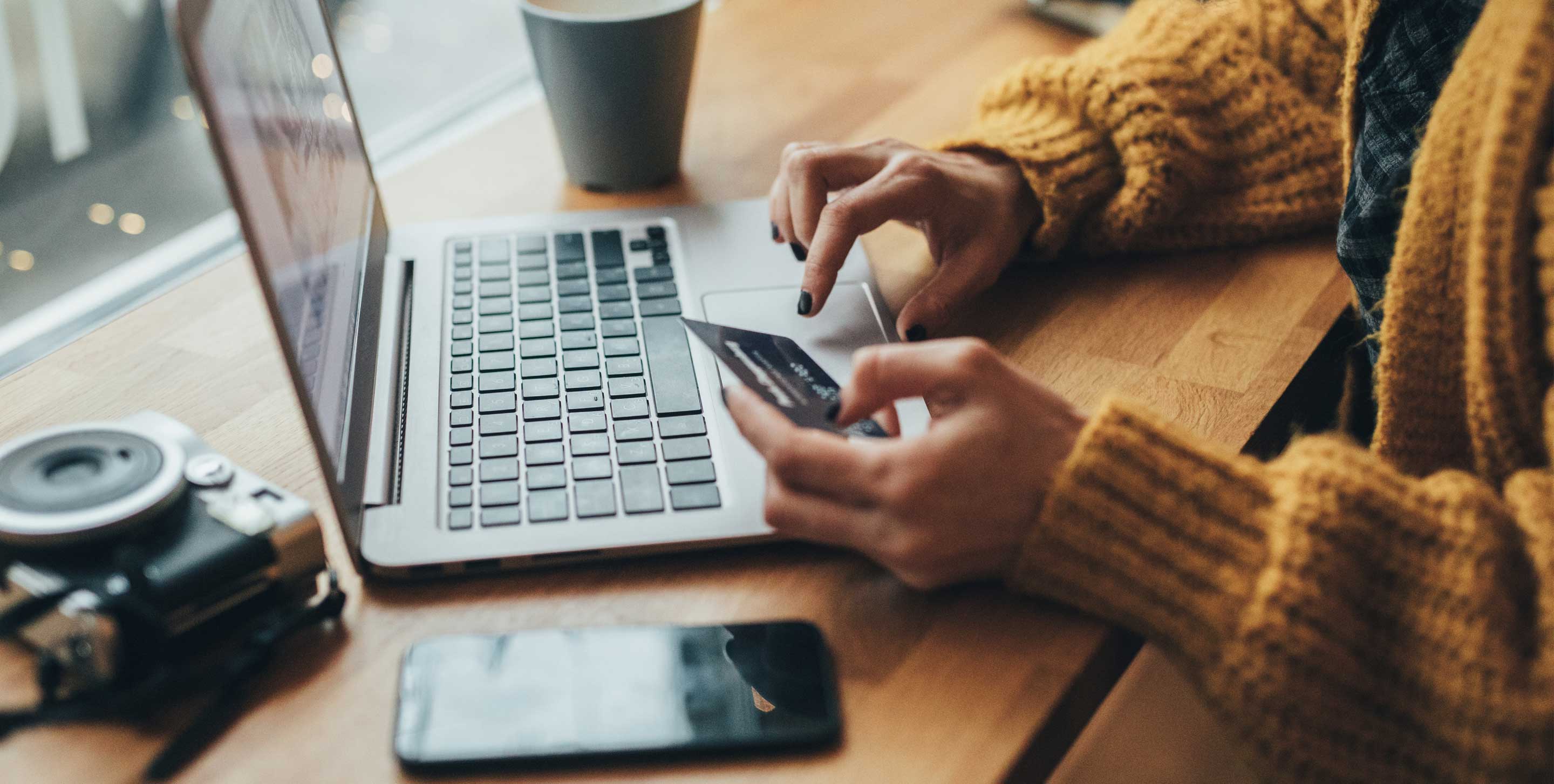 Learn all about the Vertex TaxCalc integration for Adobe Commerce. You'll extend the value of your Adobe investment, streamline global tax determination and compliance, and accelerate your business.
Our Partnership with Adobe Commerce
Create a seamless experience for your online store with our tax automation integrations for Adobe Commerce. Automate tax for your e-commerce business with ease, improving accuracy, audit risk, and overall business scalability.
LEARN MORE