Vertex & Oracle Retail Solutions for Today's Marketplace
Seamlessly manage complex retail taxation for your omnichannel business.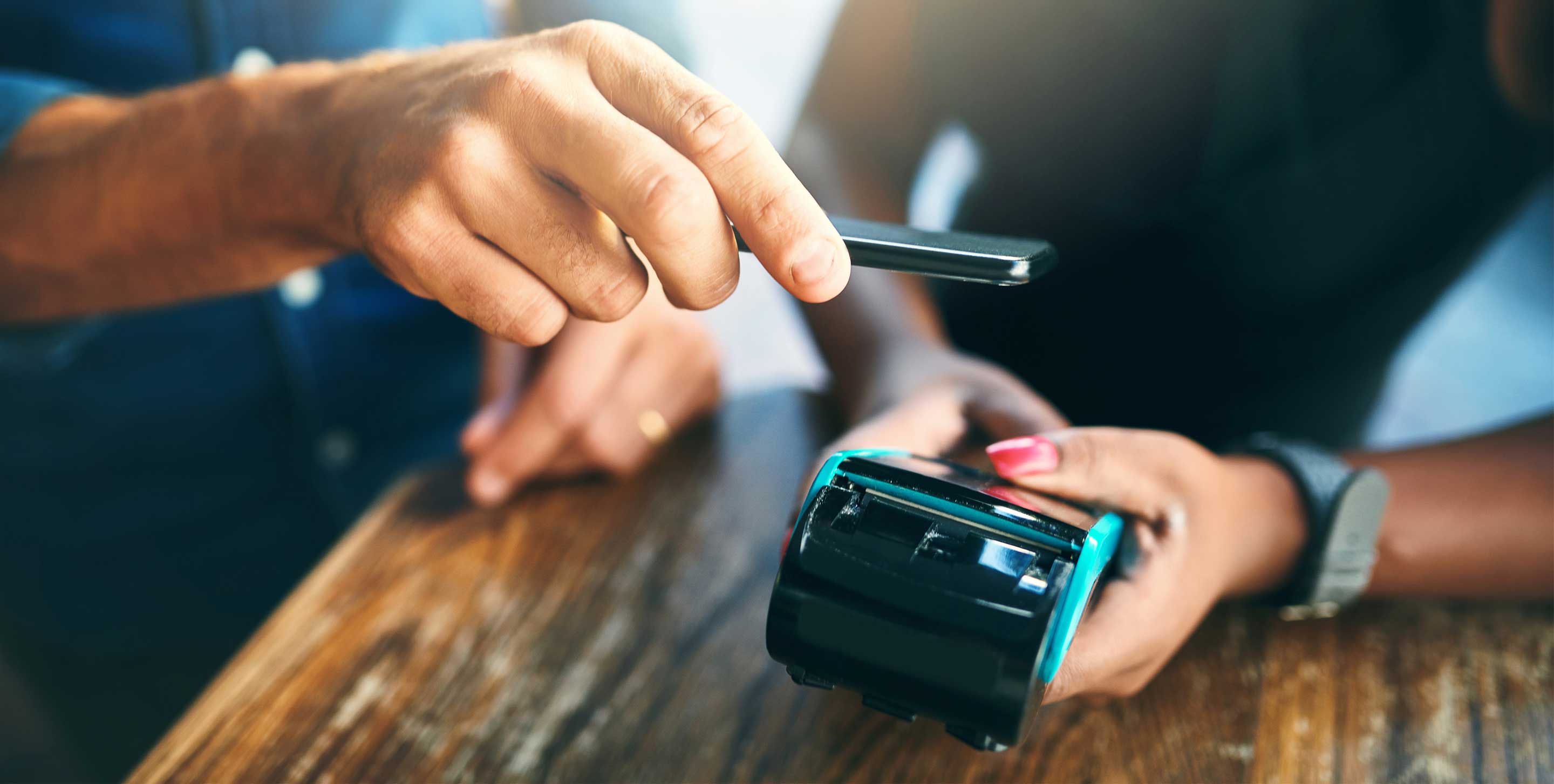 The retail sector has been hit hard by an abrupt change in business. Those organizations that were able to pivot to an online sales model have greatly improved their chances at survival and even growth. With these changes, tax becomes an important piece in your new business strategy.
In this on-demand webcast, we'll explore evolving consumer behaviors, legislative changes, and the emerging business landscape within the retail industry. We'll cover how these shifts affect indirect tax and the importance of cloud-based solutions for tax collection, reconciliation, and reporting. To put it all together, we'll share use cases and best tax practices for retailers that can help industries across the board as they adapt to this new reality.
Vertex & Oracle Retail Solutions for Today's Marketplace Webcast
Fill out the form below to download the on-demand webcast.
Our Partnership with Oracle
We enjoy a partnership with Oracle spanning 25+ years, over 1,500 mutual customers, and a common goal to help businesses of any size succeed at growing their commerce.
Explore Our Partnership