Vertex-NetSuite Partnership on Display at SuiteWorld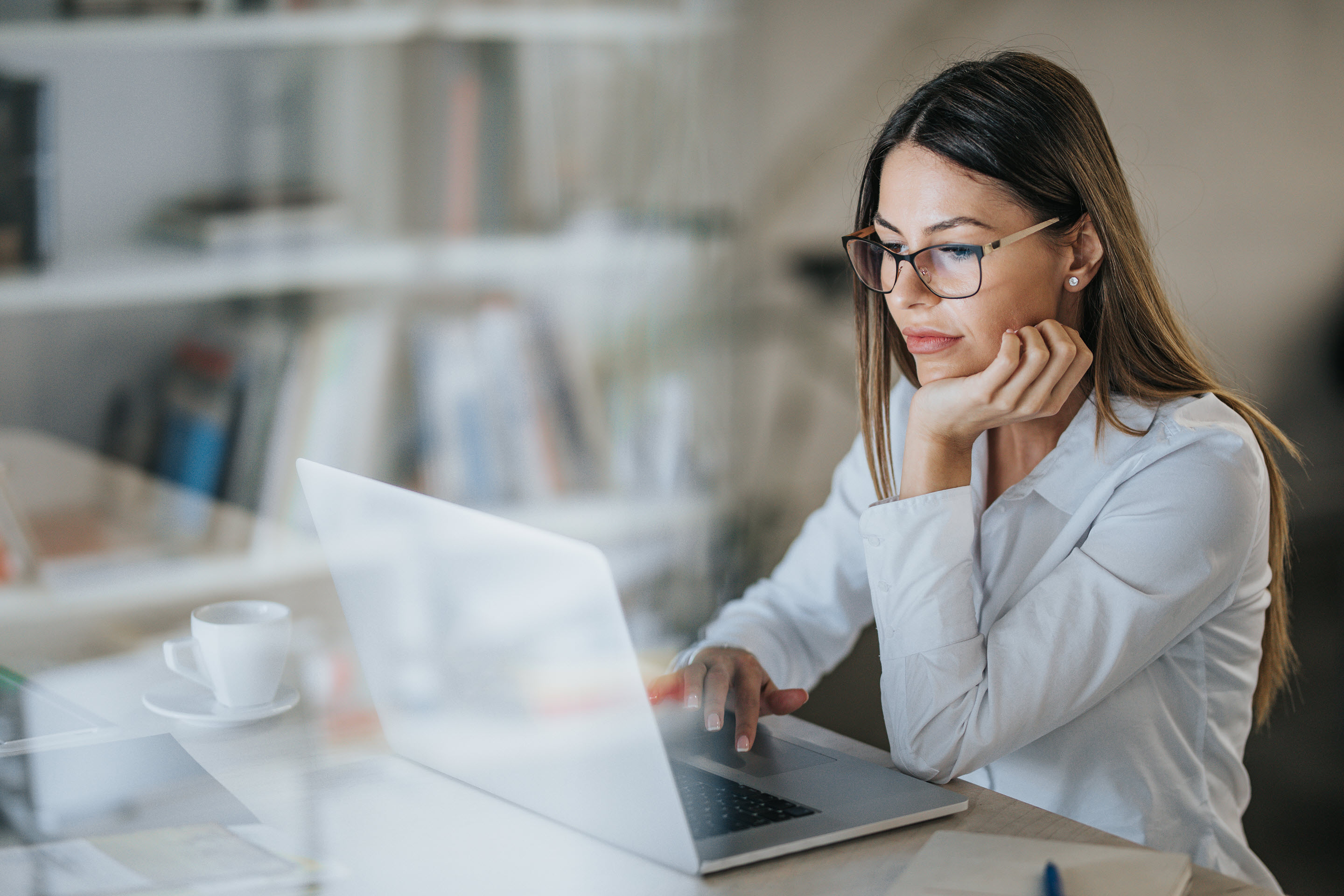 As a trusted NetSuite partner since 2013 and a leader in the Oracle NetSuite ecosystem, Vertex is honored and excited to participate in NetSuite's annual SuiteWorld conference in Las Vegas, Sept, 27-30. 
Through our partnership, we continually develop and deliver innovative tax solutions to help our shared customers enhance the value of their NetSuite and Oracle investments, streamline tax determination and compliance, and accelerate business growth. 
Those commitments tie in nicely with some key themes that will be explored in detail through a rich collection of compelling keynotes; 200-plus in-person sessions, workshops and hands-on training; product demos and one-to-one sessions. These themes include: 
Frictionless commerce and the shift toward omnichannel and unified experience: NetSuite gives customers a unified, seamless experience while shopping and purchasing anywhere, anytime. As customers leverage more digital channels for engaging, shopping, and making purchases, the complexity of managing tax determination and compliance on every transaction, (not to mention applying the right rate and regulations) has grown exponentially. That's where Vertex comes in: we offer flexible, robust, global tax solutions that support an omni-channel sales growth on the sell-side, and an efficient and agile procurement function on the buy-side.
Globalization and Growth: Oracle has scaled their cloud to support business growth with a consistent set of cloud services across 30 commercial and government cloud regions in 14 countries on five continents to serve its growing global customer base. As organizations add customers in new geographic regions, they contend with new tax jurisdictions, thresholds, rates, and regulations – all of which drives additional complexity and new risks from a tax and compliance perspective. Vertex solutions for NetSuite address these complexities and mitigate compliance risks, which helps our shared customers to focus more attention on growth.
Finance and Tax Transformation: As CFOs progress further on their finance transformation journeys, it's crucial for tax leaders to keep pace. Vertex solutions for NetSuite help organizations accelerate the modernization and transformation of their tax and financial systems, by leveraging a single integrated platform across the business – including upgrade/migration to SuiteTax.
The Journey to the Cloud: The SuiteCloud Platform on Oracle Cloud Infrastructure (OCI) helps customers develop and advance their journey to the cloud from any point, including new cloud deployments, legacy environments, and hybrid implementations. Tax groups can and should  participate in cloud migration to help make the endeavor as smooth as possible. That's why Oracle NetSuite and Vertex have partnered to provide customers with a proven set of solutions and services that can accelerate their cloud journey while avoiding disruptions to crucial tax and compliance processes. 
As those themes suggest, innovation is at the heart of how NetSuite powers our shared customers' growth. And SuiteWorld will feature many, many experts, presentations, offline and informal discussions to provide ample insights and ideas on frictionless commerce, global growth, transformation and cloud migrations. (There will also be plenty of entertainment, including a headline performance from Nelly.)
Please remember that the Tax Matters provides information for educational purposes, not specific tax or legal advice. Always consult a qualified tax or legal advisor before taking any action based on this information. The views and opinions expressed in Tax Matters are those of the authors and do not necessarily reflect the official policy, position, or opinion of Vertex Inc.
Explore more Resources from our Industry Influencers:
View Newsletter Signup