Vertex Invoice IQ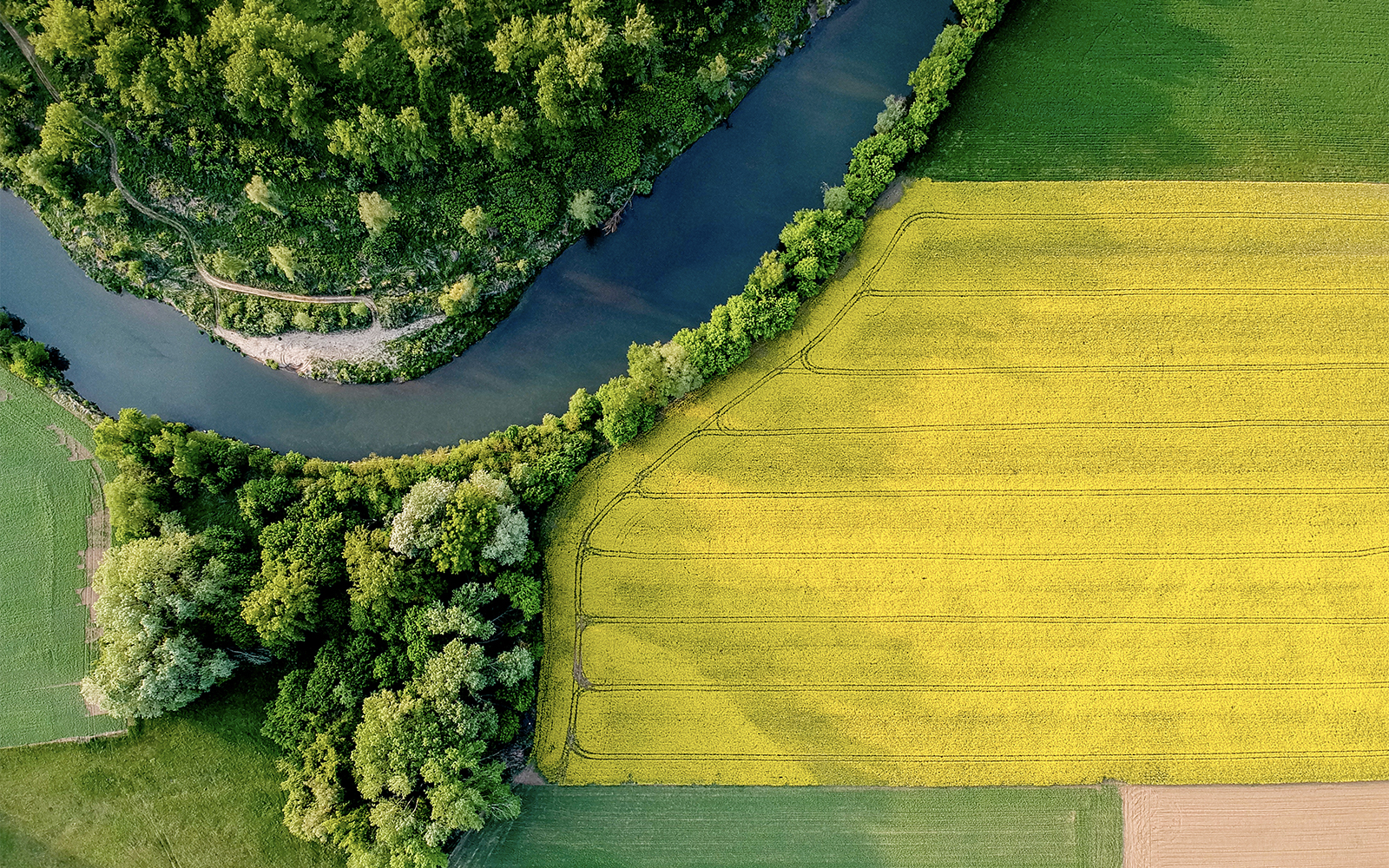 Vertex offers an API-based solution for online invoicing that supports the complex requirements of digital services invoicing across 60+ countries. Sellers can expand their business to additional regions without additional effort to manage invoice requirements.
Explore Vertex Invoice IQ
Vertex Invoice IQ is an API-based tax solution that maintains the latest invoicing requirements of 60+ countries.
EXPLORE PRODUCT