TestSuite Automates Regression Testing in SAP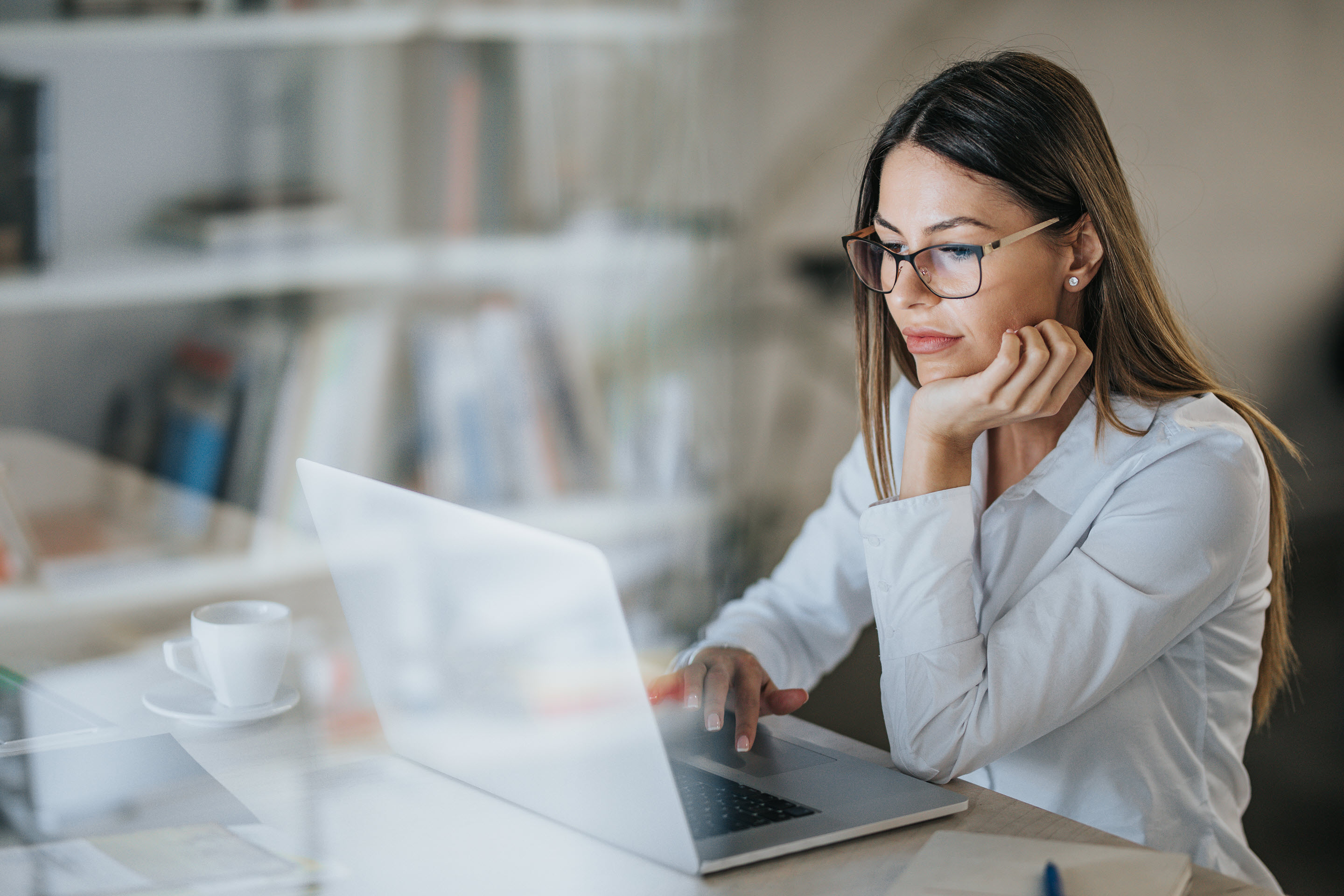 Regression testing in SAP is a labor-intensive process – especially for companies migrating from SAP ECC to S/4 HANA.  Test scripts, execution, and analysis of results is manual and time-consuming. And tax scenarios that aren't fully tested can result in tax calculation errors.
To accelerate the testing process and reduce the risk, SAP customers can add TestSuite, one of the Vertex PLUS Tools for SAP. Automated test scripts with pre-validated SAP data enable extensive regression testing with minimal user input -- streamlining transaction and tax testing. 
You can use TestSuite for new SAP implementations, upgrades and enhancement packs, tax engine go-live, and monthly content updates.
Using TestSuite you can process thousands of test cases with minimal manual effort. Simply install TestSuite in SAP ECC or S/4 HANA for Order-to-Cash, and Procure-to-Pay. The tool mines your SAP data to automatically build test scripts, execute test transactions, and validate results, comparing actual to expected taxability, tax code, and tax rate results. TestSuite even maintains comprehensive logging and reporting to support your workflow.
Install TestSuite today to automate testing in your SAP ERP. You'll go-live faster, reduce risk, and accelerate your business.
SAP PLUS Tools TestSuite product video
Vertex PLUS Tools for SAP ERP
Enhance the integration between SAP and Vertex with standardized tools for improved tax accuracy.
EXPLORE SOLUTION