Is Tax on Your Spring Cleaning Checklist?
As the weather warms, it has become an annual tradition for Americans to indulge in a little spring cleaning around the house. While this practice may come free of charge when you're willing to tackle the task alone, if you're one of the many who prefer to hire cleaning services, you may be subject to paying sales tax.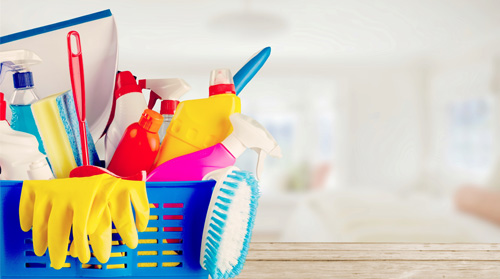 Several states, including Arkansas and South Dakota, impose a sales tax specifically for cleaning services. However, not all states make it that simple. According to Bloomberg, "Minnesota imposes a sales tax on 'residential cleaning,' but has specified that washing dishes, dusting knick-knacks, making beds, picking up and room straightening are not taxable if separately stated on an invoice."
Find out how cleaning services are taxed in your state and prepare for the spring cleaning that lies ahead. Happy Spring!
Explore Our Solutions
Discover how our technology solutions and software can help you streamline tax, stay compliant, and grow your business.
Browse All Solutions