The Tax Group's 3 Biggest Regulatory Burdens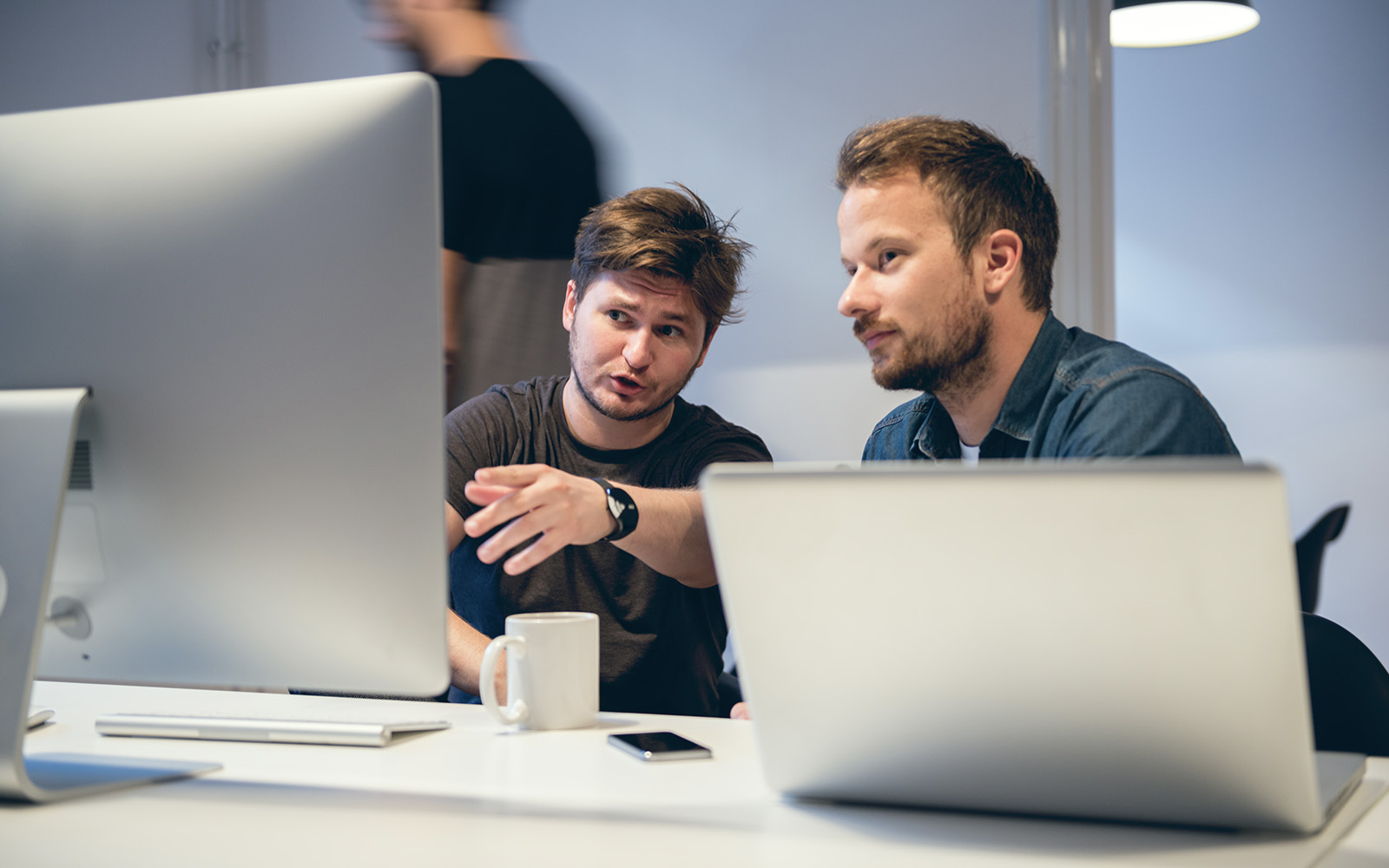 Here's how leading global tax, finance and IT professionals responded when asked to identify which regulatory updates place the greatest burden on their workloads:
E-invoicing and real-time reporting mandates (49% of respondents)
VAT/GST compliance (45%) 
Sales and use tax compliance (39%)
Those figures represent a fraction of the many findings in SAPinsider's 2022 Global Tax Management: State of the Market report. The findings are based on responses from the SAPinsider community – experts who work in IT (54%); in finance, accounting and tax functions (32%); on GRC/Risk/internal controls/information security (13%) teams; and in supply chain, manufacturing and logistics (9%) groups across most industries and all global regions. 
Vertex, which participated in the research effort, has worked closely with SAPinsider for years. Last year working with the research team at SAPinsider, we initiated a dedicated research report on the global tax market. One of our goals in doing so was to support companies using SAP and provide them information on the state of tax and insight into the challenges other companies face and the approaches they rely on to address those issues. The positive feedback that the 2021 report received motivated us to continue the research effort. 
"Leaders, managers and users in finance, the tax department and IT functions should all be interested in reading and evaluating the results," notes Vertex Senior Director, Global SAP Partnership Brian Wilchusky, who digs into more survey results here.  "I also would expect tax advisory firms and implementers of SAP solutions, such as ERP and other business applications, to benefit."
In addition to an executive summary, the Global Tax Management report examines:
The drivers guiding and shaping global tax models and strategies; 
The technologies tax groups are deploying to execute their strategies; and
Common tax management pain points.
Regulatory requirements qualify as a top pain point. While the three compliance challenges above were cited most frequently, several others are worth monitoring because they were cited far more frequently by 2022 survey respondents compared to 2021 respondents. These "ascending" regulatory burdens include digital services taxes, audit defense and e-commerce rules. 
Download and review the report to learn more.
Please remember that the Tax Matters provides information for educational purposes, not specific tax or legal advice. Always consult a qualified tax or legal advisor before taking any action based on this information. The views and opinions expressed in Tax Matters are those of the authors and do not necessarily reflect the official policy, position, or opinion of Vertex Inc.
Explore more Resources from our Industry Influencers:
View Newsletter Signup