Skipping the Line? Skip the Bag Instead
States are starting to rethink their policy around the use of plastic bags in an effort to solve a growing environmental issue.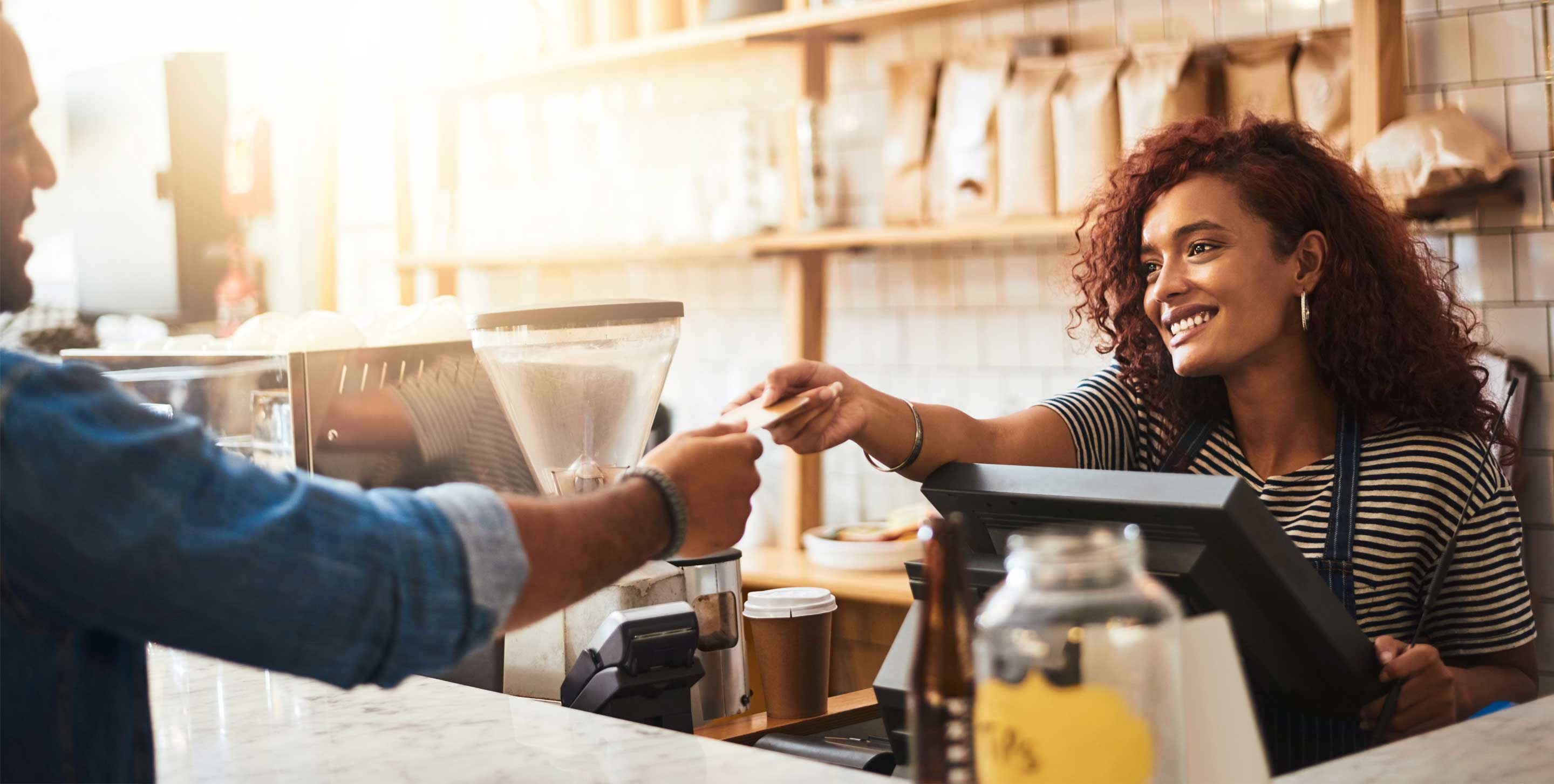 Gradually, plastic bags became the norm. Earth Policy Institute states that over one trillion plastic bags are used every year — that's two million every minute! Even worse, the energy required to make twelve plastic shopping bags could drive a car for a mile. 
How can we solve this issue affecting our environment?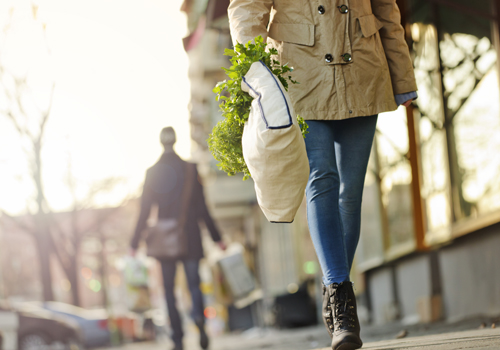 In 2014, California became the first state to ban single-use plastic bags for large retailers. Next up was New York in 2019. Hawaii hasn't passed a state ban just yet, but every county bars them. Another group of large U.S. cities including Boston, Seattle and Los Angeles have also enacted plastic bag bans.
According to U.S. News and World Report, Connecticut residents have to pay ten cents for single-use plastic bags at restaurants and grocery stores. This new law, which went into effect Aug. 1, 2019, will serve as a transition until July 2021, when single-use bags will be banned in the state. This does not include bags used for meat, produce or dry cleaning.
Most recently, Delaware does not allow businesses or consumers to use or distribute single-use plastic bags as of January 2021. Maryland is also planning on following suit in 2022.
How to Stay Ahead of a Sales & Use Tax Audit
Familiarizing yourself with the top audit triggers can help you be prepared.
GET E-BOOK