Confessions (and Risk-Management Observations) of a Shoplifter
As RFID technology continues to become less expensive, more retailers will deploy it.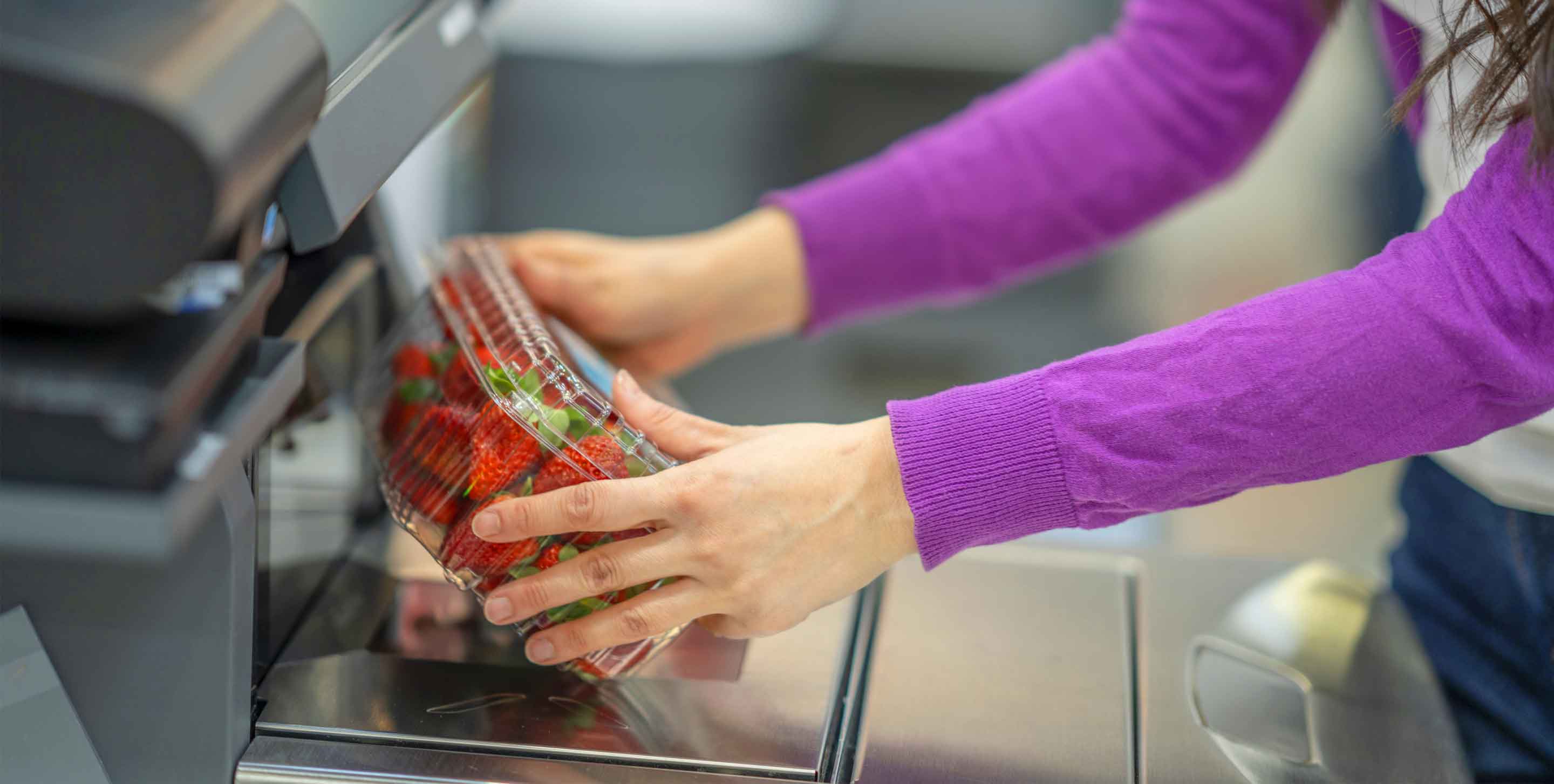 I have a confession: I stole a dozen eggs from my local grocery store. 
To be clear, I've never shoplifted before. Let's call what transpired a "self-checkout glitch/experiment" one that raised important risk management and automation considerations for retailers striving to make the payments experience as efficient, integrated and automated as possible.
The target of my petty larceny had recently converted to 100% self-checkout. Store associates work the bagging area to assist shoppers and, presumably, monitor for theft (cameras in the bagging area also help with loss prevention). When I placed the eggs on the scanner, I didn't hear a beep. I tried a second and third time: no dice. I was in a rush, figured my swiping motion probably triggered the transaction. And if it hadn't, I was curious about the risk-management process that would follow. I completed my scanning and bagging. As I left the store, a friendly greeter encouraged me to have a nice day.
In grocery and other retail segments, self-checkout reduces check-out friction and saves companies costs (fewer cashiers are needed). I also use the "Scan and Go" feature in Sam's Club's mobile app to scan items as I add them to my shopping cart in the aisles and then swipe to checkout (using my on-file credit card) before showing my virtual receipt to an associate at the exit. As a result, I never stand in a checkout line there.
These self-service options also come with unintended costs. Each year, more than $13 billion worth of goods are stolen from all U.S. retailers; supermarkets annually lose 1.35% of their inventory to theft. These issues also represent a major loss in tax revenue for U.S. and global jurisdictions. The good news is that technology advances are mitigating shoplifting risk. 
Next-generation radio frequency identification (RFID) technology uses electromagnetic fields to automatically identify and track tags attached to items. Each item leaving the store receives an electromagnetic interrogation pulse from a nearby RFID reader device. The tag transmits digital data back to the reader, including when it entered inventory and when it was purchased. If it wasn't successfully scanned and paid for (with the associated tax calculation), the store is alerted in real-time. As this technology continues to become less expensive, more retailers will deploy it.
For now, many grocers and other retailers will need to remain vigilant from a loss-prevention standpoint. A great customer experience can help on that count. As a loyal, satisfied customer of my food store, I took my receipt and the eggs to the service desk after I loaded the rest of my groceries. The folks there were shocked that I did so to pay for an item worth less than $3. The knowledge return on my little experiment was worth more than that. Besides, I didn't want the added friction of bad karma. 
---
Please remember that the Tax Matters provides information for educational purposes, not specific tax or legal advice. Always consult a qualified tax or legal advisor before taking any action based on this information. The views and opinions expressed in Tax Matters are those of the authors and do not necessarily reflect the official policy, position, or opinion of Vertex Inc.
View Newsletter Signup
A Tax Solution for Retail
Discover how retailers can turn challenge into opportunity, and unlock new growth potential through automating their tax processes.
Take Me There