Sales & Use Tax Compliance Outsourcing: What's It All About?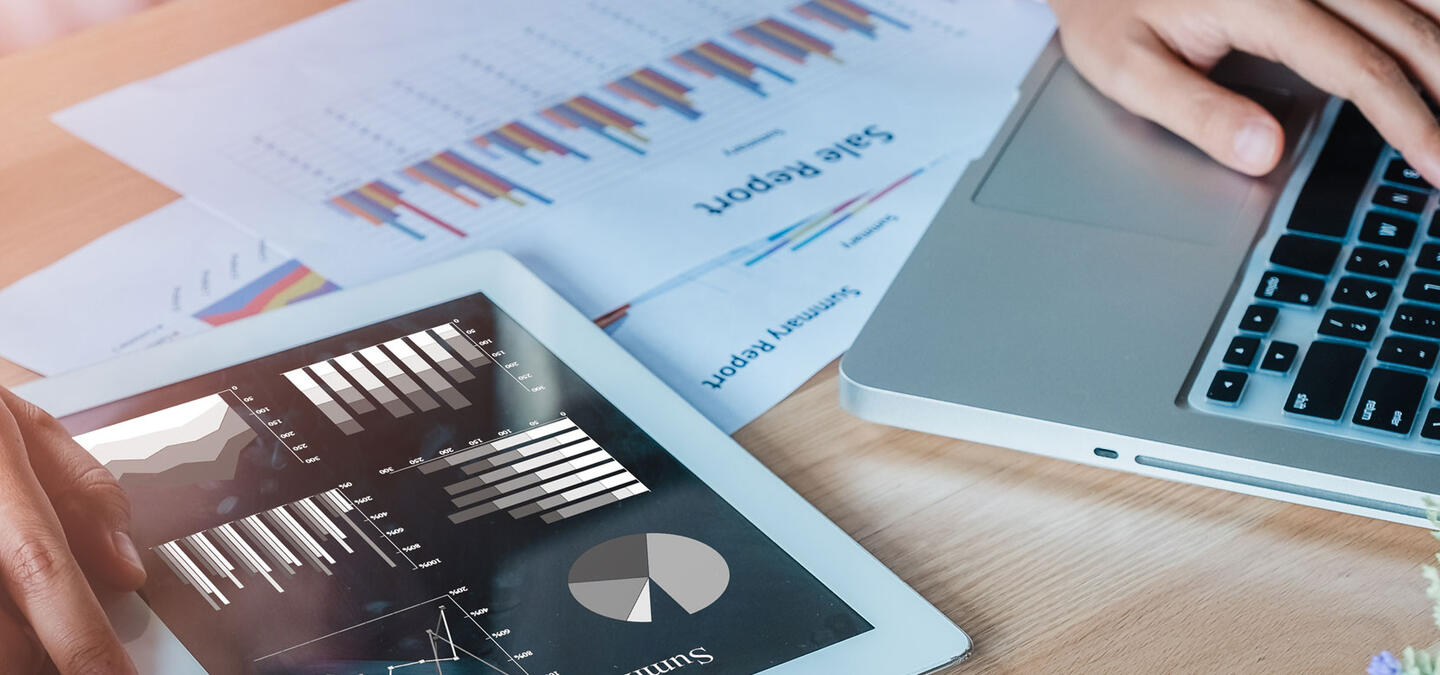 Companies are continuously looking to adjust quickly and efficiently to the ever-changing market conditions. Outsourcing sales and use tax returns allows more businesses to re-focus their tax staff on more value-add work while reducing the cost of training and infrastructural development. View our infographic below to learn more about outsourcing sales and use tax compliance and see the benefits it can provide to your business.
In this infographic, we illustrate:
WHY businesses outsource compliance
HOW to evaluate the cost of outsourcing sales and use tax returns
WHAT makes Vertex the outsourcing provider of choice
Visit our service page to learn more about the features and benefits of our Sales & Use Tax Returns Outsourcing service.
See Also:
Common Misconceptions about Outsourcing Sales Tax Compliance | White Paper
Outsource Monthly Compliance
More and more businesses choose to outsource their sales and use tax returns to improve compliance and grow with confidence. Explore our trusted outsourcing service.
LEARN MORE