Royal Tax Complications for the Royal Baby
On May 6, 2019, Archie Harrison Mountbatten-Windsor, the first son of the Duke and Duchess of Sussex, made his world debut. Although his father is British royalty, he was born to an American mother, also making him an American citizen. Being an American — regardless of where you live in the world — also comes with a tax bill, as the U.S. is one of the few countries that tax people on citizenship, not residency.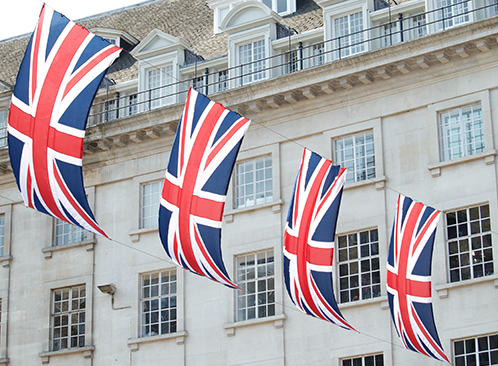 According to CNBC, for babies born outside of the U.S. to be citizens, one parent has to be an American citizen and have lived in the U.S. or one of its territories for at least five years before the baby's birth. Archie, like all Americans abroad, will be required to disclose income and assets of a certain level to the IRS. Under U.S. rules, he will also have to disclose if he receives gifts of cash or stock or has assets over $10,000. If the seventh in line to the throne chooses he doesn't want to pay these taxes, young Archie will need to renounce his American citizenship, a key decision to make once he is at least 16 years old.
Global Tax Solutions: Improve Compliance for Your Business
Reduce risk and get the agility needed to support business growth with a scalable solution for VAT & GST determination.
LEARN MORE