The Rising Need for Tax Transformation Technology
Webinar with Executive Leaders Network and Vertex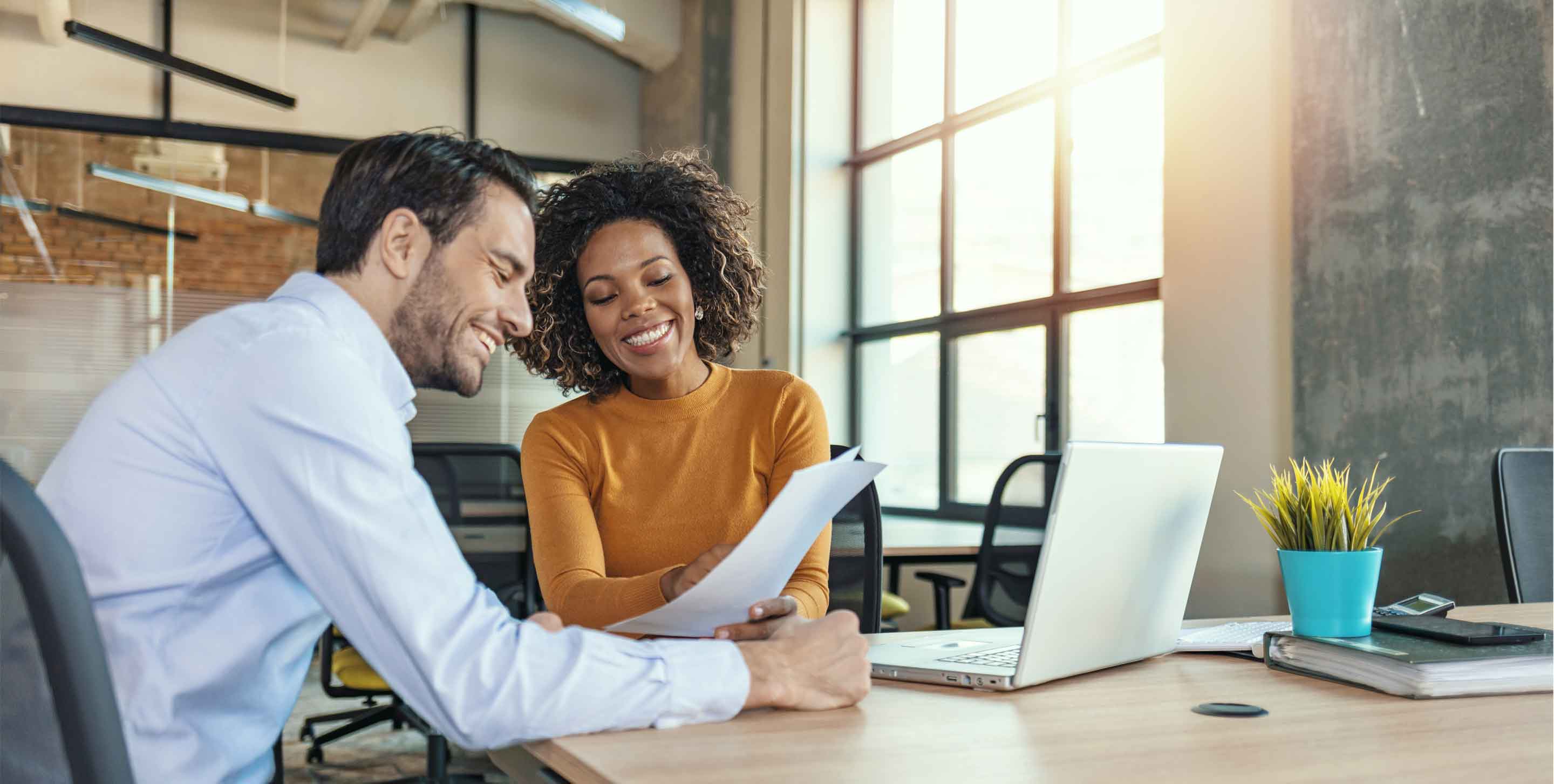 The rapid changes taking place in today's global business, technology, and regulatory environments are having a compounding effect on the complexity of indirect tax management. This includes authorities requiring businesses to file their VAT return in (near) real-time and with more granular data than ever before. In addition to this, with businesses entering new geographies and extending their supply chains it is becoming increasingly important to automate their VAT to remain compliance across the jurisdictions that they operate across.
Download this webinar to learn more about:
How tax automation can help improve overall VAT compliance
The benefits of adding a tax engine to your stakeholders
How automating your VAT processes can enhance processes from data gathering and validation to reconciliation, review, and sign-off for payment
The Rising Need for Tax Transformation Technology
Fill out your information to access the on-demand webcast.
Solving VAT: Challenges for IT, Finance and Tax Teams
VAT determination has always been a challenging part of doing international business for many departments not just in finance. Download our comprehensive report where we take a deep dive into how finance teams currently address their VAT obligations.
READ NOW