'Returnuary' is Coming: Stay Agile on Tax in Preparation
Discover the tax implications of the peak holiday shopping season.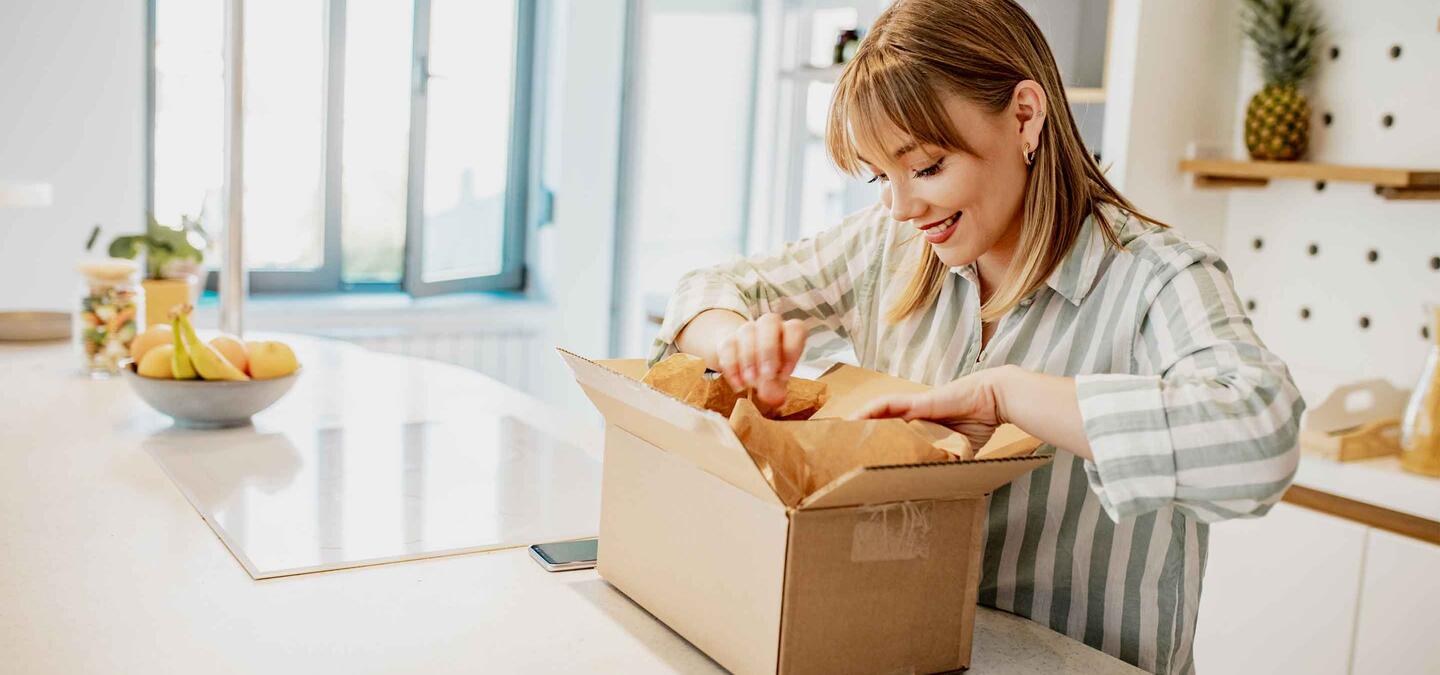 Like every other facet of modern life, COVID-19 is remaking the holiday shopping season. Between supply chain disruptions, shipping delays, and continued social distancing measures, consumers are again looking at a holiday shopping season marked by shortages, unable to get their hands on coveted gifts. 
That's why for many, holiday shopping started well before the leaves turned colors and pumpkins were placed on doorsteps. Like last year, much of that shopping will take place online. As consumers shop earlier, returns become even more complicated, with more time between the purchase and return rates. Download our latest e-book to discover: 
How gift returns affect tax rate reporting 
8 ways that returns increase tax complexity 
Ways retailers can set themselves up for returns success
Fill out the information below to access the e-book.
Vertex Indirect Tax for Retail
A robust automated tax solution enabling omnichannel retailers to accelerate growth.
LEARN MORE