Pervasive ESG in Retail: 4 Building Blocks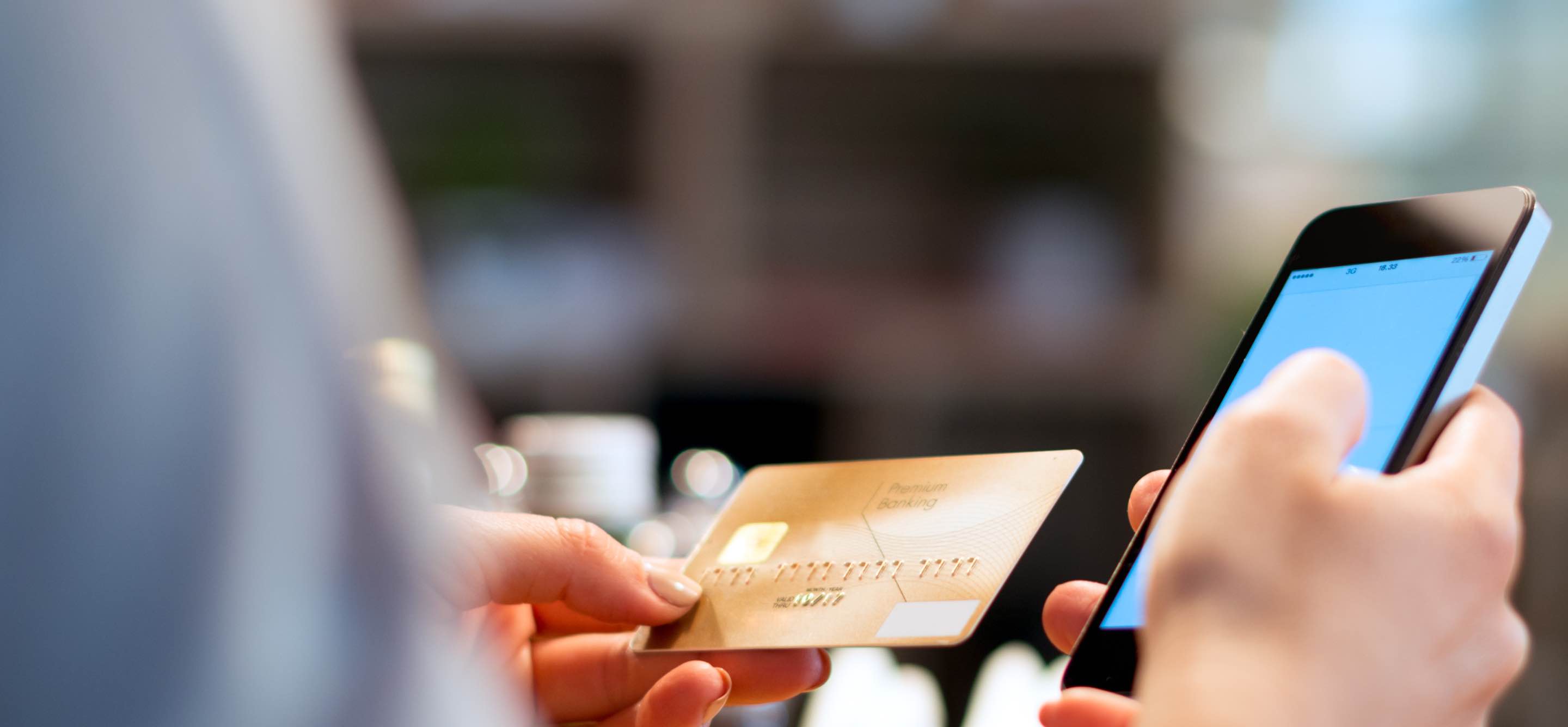 Environmental, social and governance (ESG) policies are steadily expanding far beyond the sustainability of the products themselves, their packaging, and the social conditions in which they're produced. That's true in many industries, but none more so than retail. Retailers are increasingly aware that ESG risks and opportunities exist in nearly every branch of operations, and they're building end-to-end ESG strategies to monitor and respond to them.
Here are four areas that are seeing rapid advances:
Sourcing: Carbon emissions generated in the supply chain are coming under increased scrutiny. For example, more grocery stores now restrict the geographic ranges of their supply base to reduce transportation emissions.
Online channels and supporting systems: Retailers with e-commerce capabilities are scrutinizing these platforms to determine whether ESG risks lurk there. For example, e-commerce platforms often deploy algorithms and artificial intelligence to gather data about purchasing histories and related behaviors. It's important to ensure that this data is secure and that customers' privacy is protected. In addition, algorithms can be biased. Retailers should make sure that any algorithms that they rely on are free from hidden, and possibly harmful, social assumptions.
Distribution: Negative environmental impacts arise when goods and materials are transported from suppliers to purchasers. Electric vehicles and smart transport planning can support more sustainable distribution. For example, the U.S. Environmental Protection Agency's SmartWay program provides a comprehensive system for tracking, documenting and sharing information about fuel use and freight emissions across supply chains. It's an excellent resource for retailers.
Talent management: Workforce strategies and ESG are becoming increasingly intertwined. ESG can be a talent magnet, especially for younger professionals in the Millennial and Gen-Z cohorts. They care about the environment, and they want to make a difference on social issues. The more a company focuses on ESG and acts on ESG policies, the more it will see positive impacts on recruiting, employee retention, and maintaining a productive and engaged workforce. The growing attention to ESG will continue to ripple through retail and other industries, as well as an ever-widening range of organizational functions including supply chain, finance, tax, and human resources.
Some or all of the services described herein may not be permissible for KPMG audit clients and their affiliates or related entities. The KPMG name and logo are registered trademarks or trademarks of KPMG International.
---
Please remember that the Tax Matters provides information for educational purposes, not specific tax or legal advice. Always consult a qualified tax or legal advisor before taking any action based on this information. The views and opinions expressed in Tax Matters are those of the authors and do not necessarily reflect the official policy, position, or opinion of Vertex Inc.
View Newsletter Signup
Explore Our Partnership with KPMG
The combination of KPMG's global indirect tax experience with our technology provides you with a tested solution for your indirect tax needs.
Explore KPMG