Partnering for Success: Vertex's Global Partner Program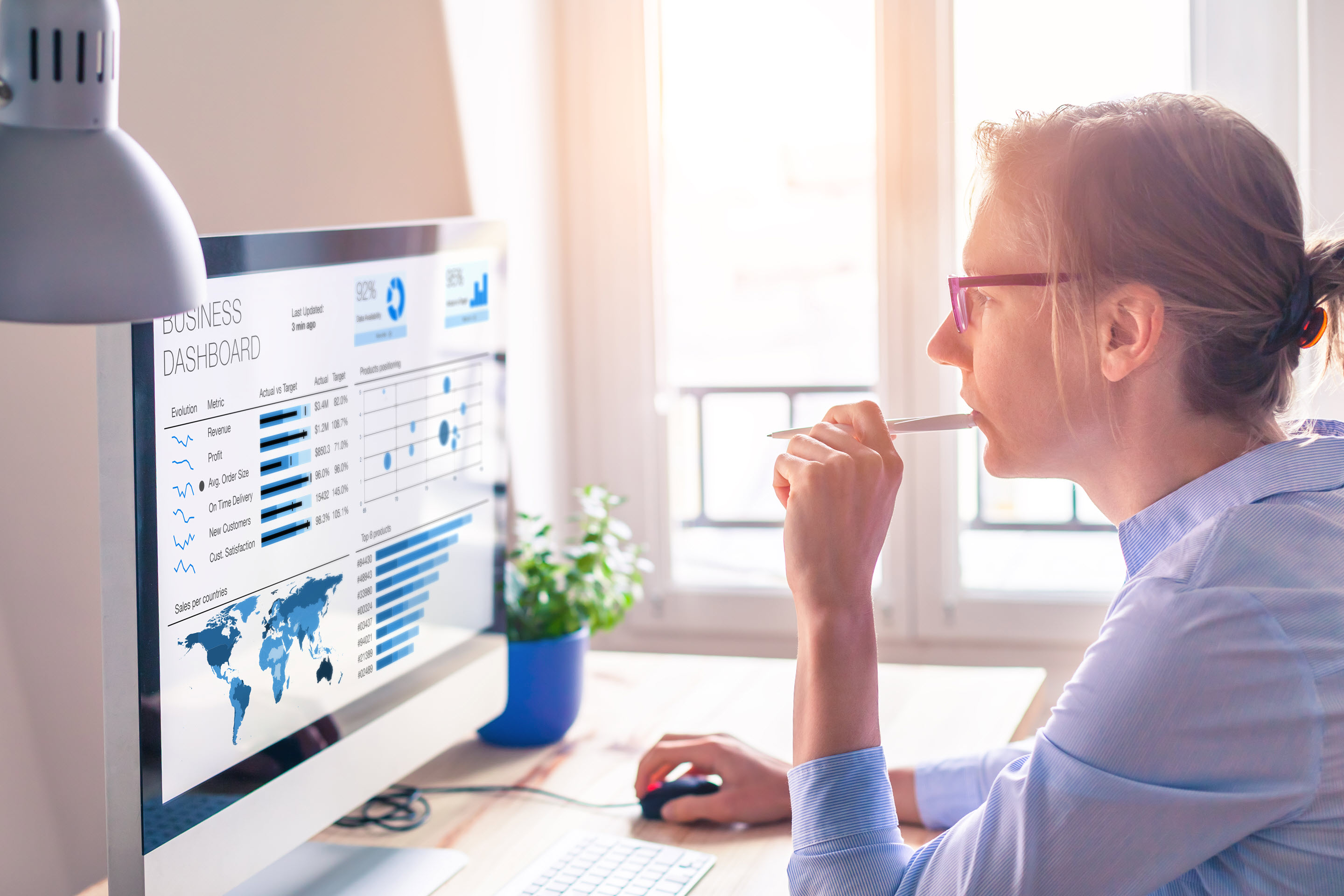 In the world of tax technology, partnerships have become the driving force behind innovation and growth. For Vertex, our journey in building a robust partner ecosystem has evolved over the years, and today we are more partner-centric than ever before. We want to share our commitment to these valuable relationships and tell you how they're shaping the future of our tax solutions.   
Our partnerships with leading technology platforms and accounting and consulting firms allow us to effectively integrate and implement our tax solutions and expand our presence within the market. By leveraging our joint brand recognition, we empower our partners to expand their global portfolio. Over time, we've added more value-added resellers and systems integrators for the world's most popular ERP platforms, which scales our reach with an ever-growing list of ERP connectors and value-added services.    
As our organization continues to evolve and grow, so does our approach to supporting our partner ecosystem. Over the past three years, Vertex has laid the groundwork for a formalized partner program. This partner-centric organizational approach prompts us to ask, "How can we truly put our partners first and what do they need to be successful?" Our product and solutions teams work to build and maintain our best-in-class tax technology and our go-to-market and cross-functional teams aid our partners through sales and marketing support, partner-centric training and certifications, and implementation best practices. Our goal is to enhance the partner experience at Vertex by introducing new programs, value-added benefits, and additional support for partners looking to strategically position themselves alongside Vertex.     
In the ever-changing landscape of tax technology, our partners are our greatest allies. We look forward to embarking on this journey of heightened growth together. To learn more about our Global Partner Program, visit us at https://www.vertexinc.com/partners/become-partner. 
Please remember that Tax Matters provides information for educational purposes, not specific tax or legal advice. Always consult a qualified tax or legal advisor before taking any action based on this information. The views and opinions expressed in Tax Matters are those of the authors and do not necessarily reflect the official policy, position, or opinion of Vertex Inc.
View Newsletter Signup
Become a Partner
Our growing partner program enables unique opportunities to connect for mutual business growth. Explore the benefits of becoming a Vertex partner.
PARTNER WITH US