Oman VAT system goes live: a result of years of planning
Oman implemented a new VAT system on April 16, 2021. In doing so, Oman became the fourth Gulf Cooperation Council member state to introduce VAT.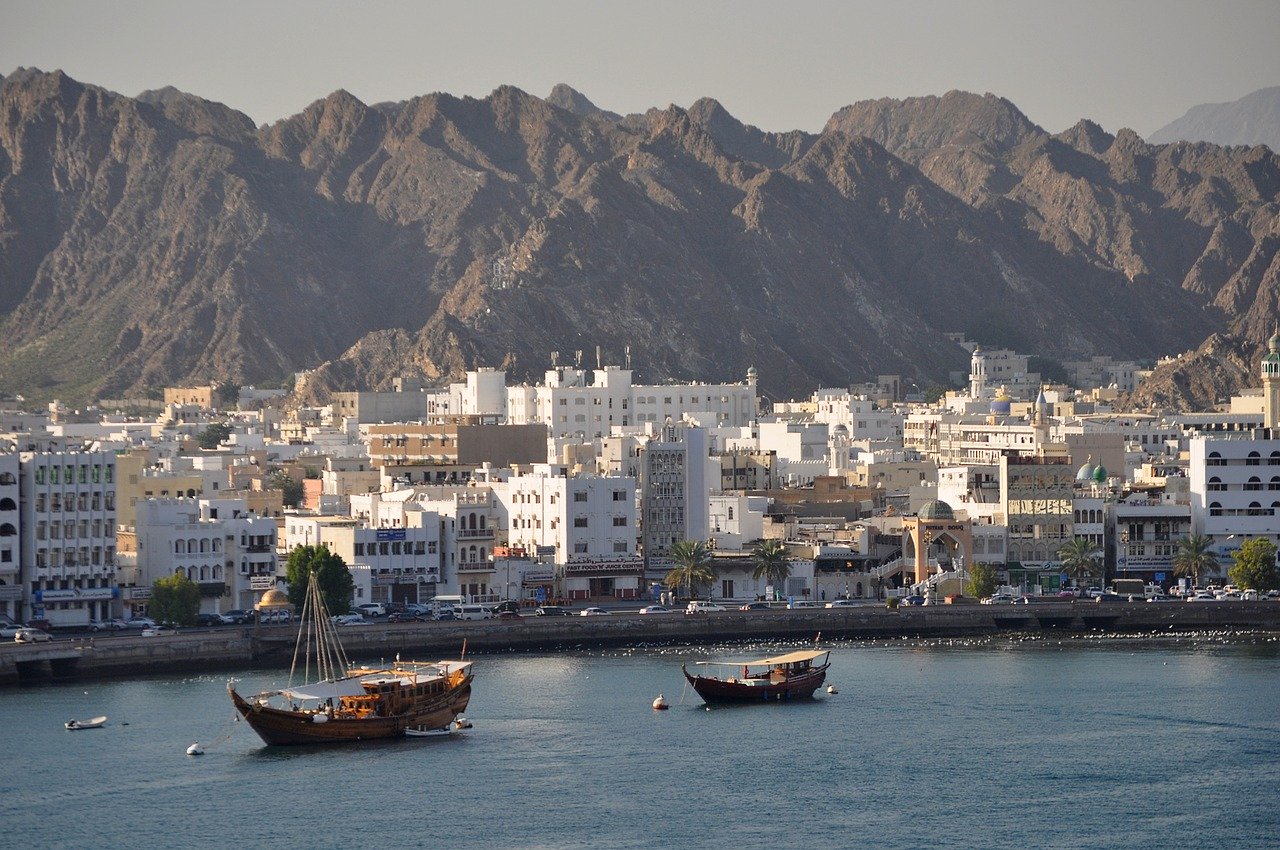 Oman is implemented its new VAT system on April 16, 2021. The introduction was the result of years of planning since a June 2016 agreement among Gulf Cooperation Council (GCC) member states and the signing of the Common VAT Agreement.  
Back in mid-October 2020, the Gulf State issued its VAT law that came into effect 180 days after its publication in the Official Gazette. Registrations opened on February 1 this year and the executive regulations were then published on March 14.
As the exact introduction date for the new VAT system was 180 days from the day the rules were officially gazetted on October 18, 2020, this is why the date of implementation was April 16, 2021. 
It is important to note that there is no sales threshold for foreign suppliers of digital services. The Oman VAT rate of 5% is only applied on such B2C supplies. 
For B2B supplies, the Oman VAT number that is 12 characters in length beginning with 'OM' can be validated via online validation service. 
GCC Common VAT Agreement
Back in June 2016, all six Gulf Cooperation Council (GCC) member states signed the Common VAT Agreement. It was agreed that each GCC Member State would introduce a VAT system at a rate of 5%.
As a result of this agreement, Oman introduced VAT at a rate of 5% in April 2021. When it did so it became the fourth member of the GCC to introduce a VAT system: Saudi Arabia, Bahrain, and the United Arab Emirates having already done so.
For more on the GCC Common VAT Agreement and recent developments in the Gulf click here.
Oman VAT system background
The original intention for an Oman VAT system was confirmed by Oman's Minister of Commerce and Industry Ali bin Masoud Al Sunaidy during an interview with Bloomberg TV at the 2020 World Economic Forum in Davos. 
Since this January 2020 gathering in Switzerland, Oman's draft VAT law navigated its way along the country's legislative path. Previous developments had seen the approval of the draft VAT law by the country's Majlis Ash' Shuras, the advisory council of Oman's lower house, to the Sultanate's State Council.
PLEASE REMEMBER THAT THIS INFORMATION HAS BEEN PROVIDED FOR INFORMATIONAL PURPOSES ONLY AND IS NOT PRESENTED AS SPECIFIC TAX OR LEGAL ADVICE. ALWAYS CONSULT A QUALIFIED TAX OR LEGAL ADVISOR BEFORE TAKING ANY ACTION BASED ON THIS INFORMATION. VERTEX INC. ACCEPTS NO LIABILITY FOR ANY LOSS RESULTING FROM ANY PERSON ACTING OR REFRAINING FROM ACTION AS A RESULT OF THIS INFORMATION.