Manufacturers and Distributors Optimize Their NetSuite Solutions with Tax Technology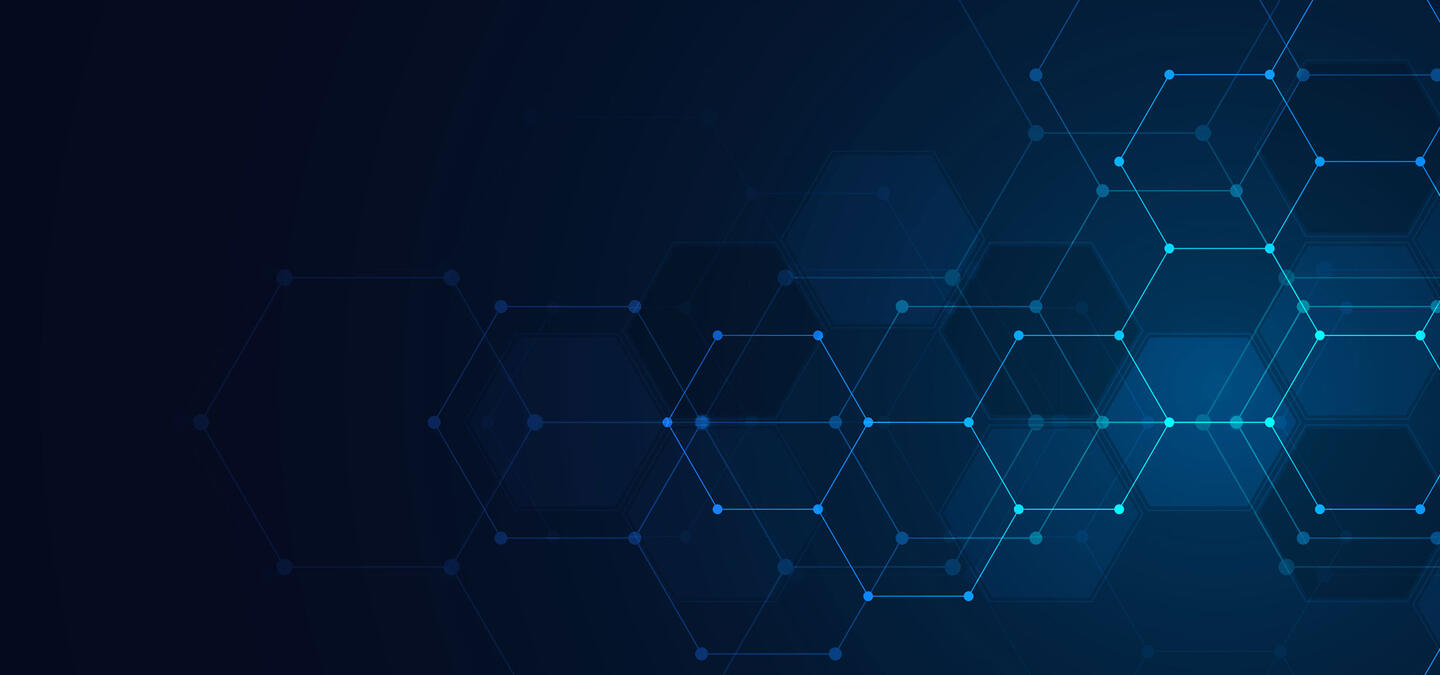 The current disruption of supply chains combined with the wave of digital transformation is driving many manufacturing and distribution (M&D) organizations to refocus their core businesses, streamline tax management, and redesign their supply chains to be more flexible, scalable, and risk-tolerant.
With a shared focus on innovation to transform finance and empower the modern and growing enterprise, Vertex and NetSuite's integrated solutions aim to enable organizations to continue focusing on their core business and react to new market opportunities quickly and confidently to accelerate business growth.
In this white paper, we share key learnings from IDG's Research MarketPulse Survey that uncover the challenges finance and IT leaders at M&D organizations are facing today, and the drivers behind their current and future technology plans.
Read this white paper to learn more about:
The importance of modernizing enterprise resource planning (ERP), supply chain management, billing and cost accounting systems
Top ways M&D companies are digitally transforming their processes including the adoption of cloud-based tax technology
How tax automation coupled with your NetSuite platform(s) can improve agility, scalability, and global reach
To access this white paper, please fill out this form.
A Tax Solution for Manufacturers & Distributors
In the infographic below, we explore Industry 4.0, what it means to manufacturers, and how Vertex can help companies make tax a platform to support business growth.
VIEW INFOGRAPHIC