Leasing Giant Automates Complex Calculations to Transform Tax Processes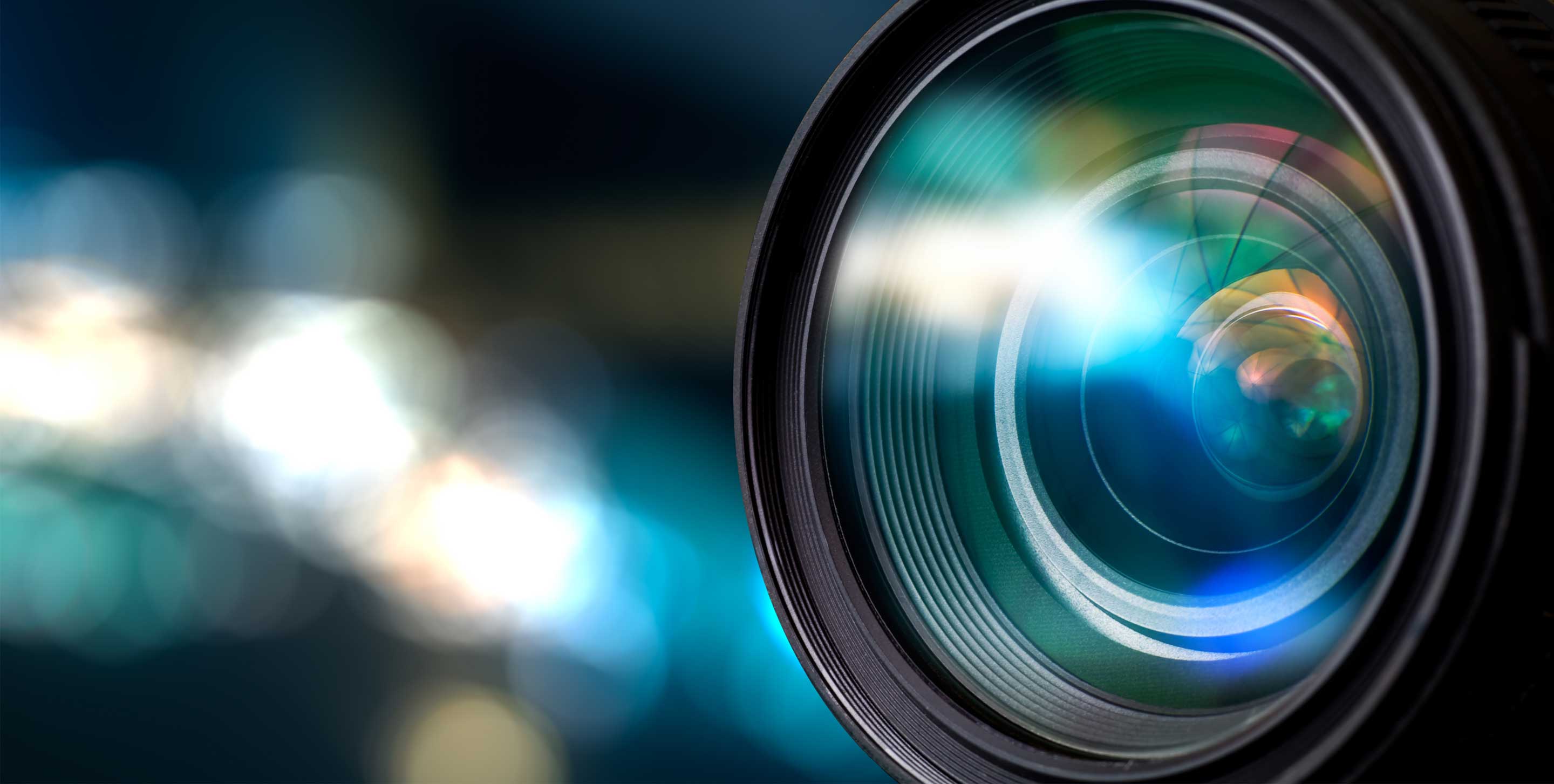 Canon Financial Case Study
Tax calculations, invoicing, and related data management at Canon Financial Services (CFS) were handled by a complex patchwork of off-the-shelf tax software and homegrown Canon systems — and the team knew it lacked efficiency.
The lack of automation added extra complexity to CFS lease management processes and increased audit risk.
Where tax was previously handled separately for lease origination and billing, the team now has full visibility and consistent tax calculation across the whole process. This saves time previously spent hunting for data, helping the teamwork more efficiently and make better-informed decisions.
Read this case study now to learn how Leasing giant CFS automates complex calculations to transform tax processes.
A Solution for Lease Tax
Integrating a Vertex tax engine with your lease management system allows your tax department to effectively control and manage all tax decisions from lease origination to invoicing.
EXPLORE SOLUTION