Introducing Vertex VAT Compliance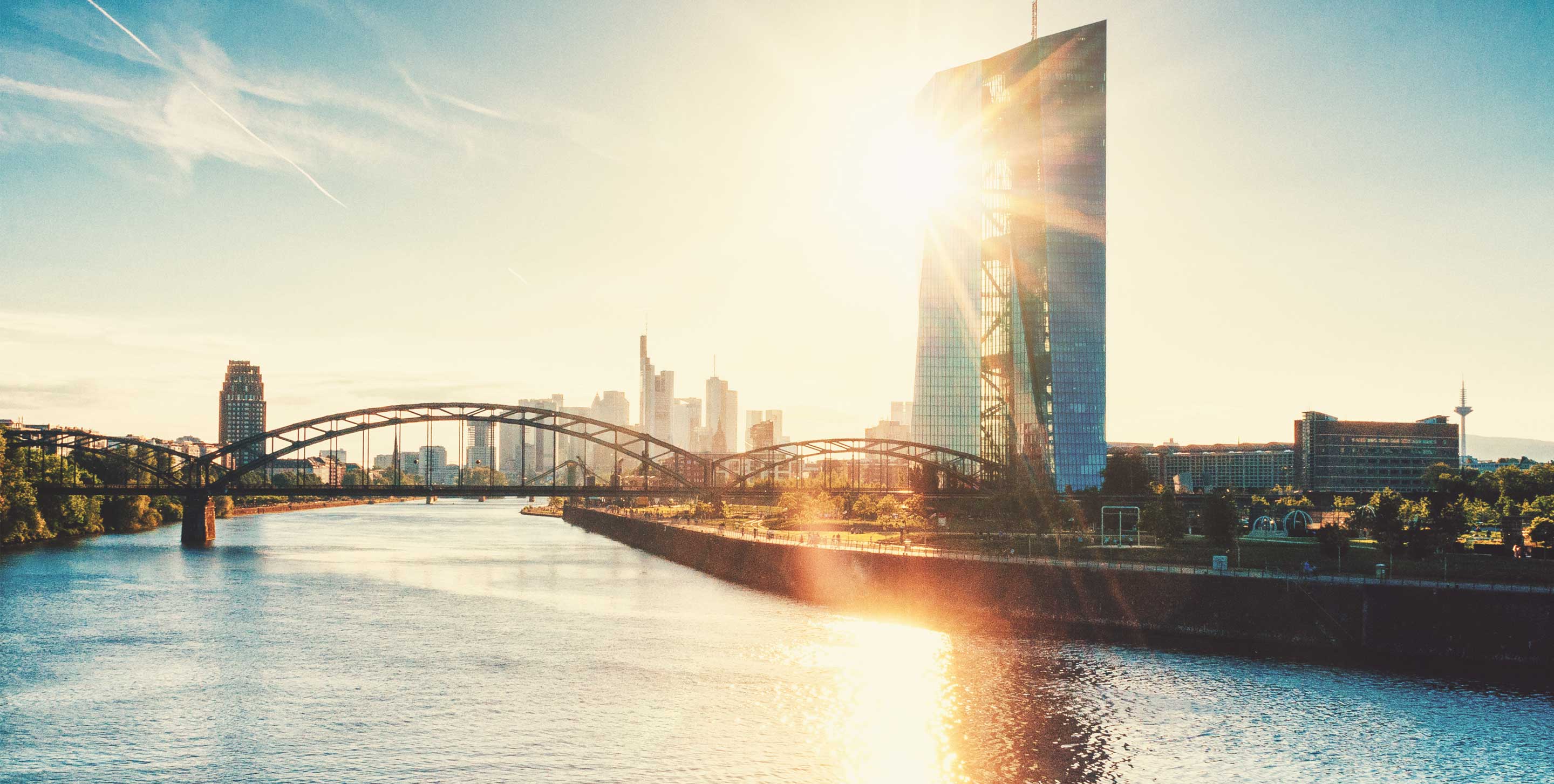 Video Overview
A manual spreadsheet approach to VAT reporting is labor-intensive, error-prone, and costly. Vertex offers a cloud-based, automated VAT reporting solution to reduce risk, improve process efficiency, improve data quality, and keep the business in line with the latest regulatory changes.
Watch the video to learn more.
Streamline & Automate VAT/GST Filing Reports & Returns
Explore Vertex VAT Compliance, a trusted solution that helps increase efficiency and improve business agility.
view product